2021.02.11
The ultimate rock star image

Our ongoing journey to deliver unique and powerful pieces for our community gathers pace with each and every collection. The conversations we have and the time spent together as a team working out what and who is next is both exhilarating and exhausting…but worth it in the name of wearable art.
For this curated capsule of rock n' roll legend, Jimi Hendrix, we worked tirelessly with both his trusted photographer friend Ed Caraeff as well as his sister Janie Hendrix, who heads up The Jimi Hendrix Experience - and both of whom feature in our Journal interviews.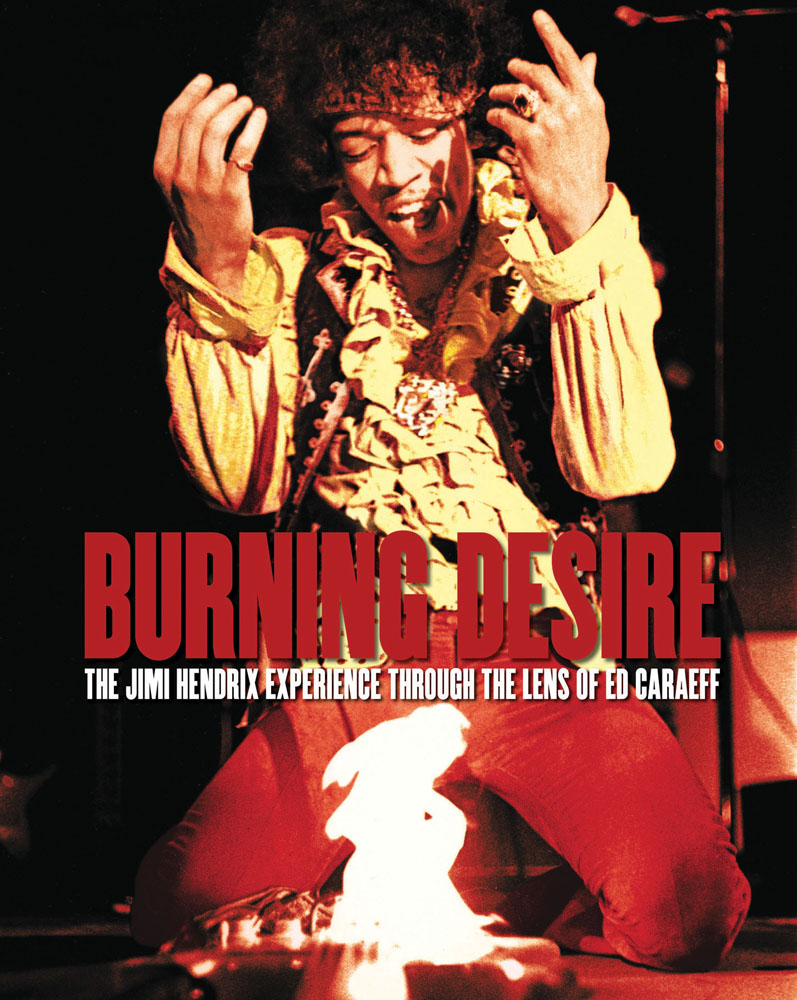 Now, the term 'rock legend' gets used frequently and conjures that sex, drugs and rock n' roll stereotype. However, the phrase often misses the craftsmanship that makes one truly great, almost super-human.
Jimi Hendrix was, and still is THE figure that qualifies easily for that two-word association. Flamboyant, independent, talented and the truest of stars, but also with an air of insecurity.
This photograph captured by Caraeff is the ultimate rock star image. A slave to the music, and lost in his own world, he kneels on the stage with guitar in flames as part of his act - a sacrifice of his talent and submission to the gods of rock that he would soon become leader of - and still managing to play the instrument.
Images like these can be obsessed over for hours, months, days, weeks and years. This organic feeling is what drives LIMITATO to present our thought-provoking imagery to the masses.