Artist

Story
Terry O'Neill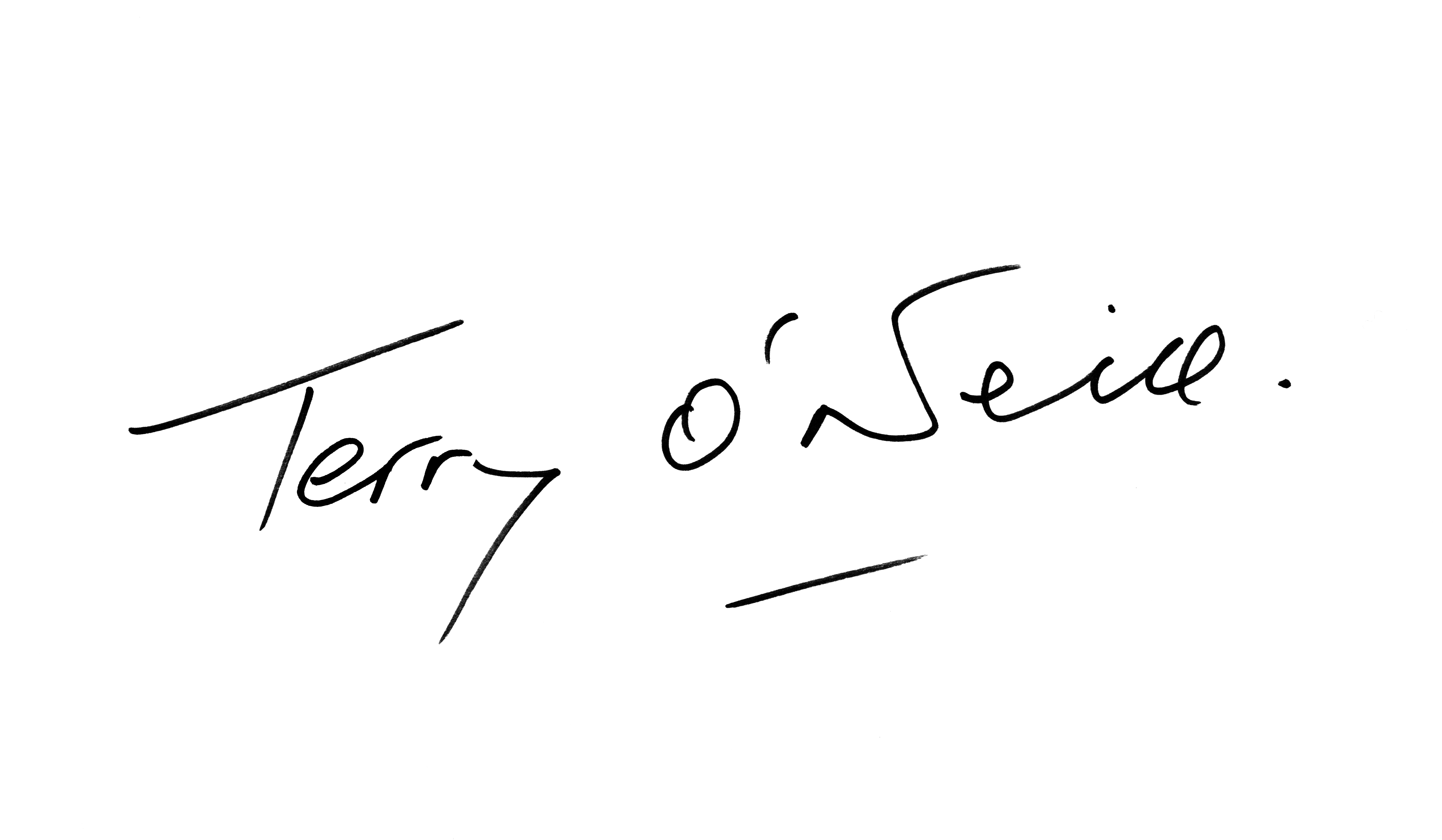 Terry O'Neill has portrayed pop stars, designers, politicians and other notorious profiles in personal and unguarded moments for over six decades.
He was the first photographer who observed the social and cultural changes all over Britain in a time of post-war fatigue and he documented how young people hijacked fashion, art and music in a revolution that later became widely known as "The Swinging '60s". He pioneered reportage photography with new bands like The Beatles, The Rolling Stones and The Animals, as well as new icons like Elton John and David Bowie. He quickly became the photographer chosen by the Hollywood stars such as Frank Sinatra, Audrey Hepburn, Raquel Welch and Paul Newman. He is the only photographer who has portrayed every James Bond actor, more than 25 Bond girls and a staggering 150 Oscar-nominated actors and actresses.
"Terry O´Neill rates highly as one of the best photographers in the world. He captures something special." Sir Michael Caine. "When it comes to photographic legends there can be few more or revered than Terry O'Neill, the man who shot the greats" Vogue.
Du använder en föråldrad webbläsare. Alla funktioner fungerar inte i din webbläsare. Var vänlig uppgradera din webbläsare för att förbättra din upplevelse och öka din säkerhet.