2021.07.21
Speaking to the biggest photographic art gallery in the world
Fotografiska is the biggest photographic art gallery in the world. What is the the DNA of the business, what drives the gallery forward?
Fotografiska is one of the largest photographic museums in the world — still anything but your ordinary museum.
We are on a journey to create a cultural global brand and to redefine the photo art experience.
Fotografiska opens in Shanghai and Berlin 2022, in Miami 2023 and more cities are in the pipeline the coming years.
Photography is unique in its ability to shape emotions, convey stories and inspire change.
With its powerful medium at our hands, we are not satisfied simply to entertain — we aim higher and strive to encourage and initiate change.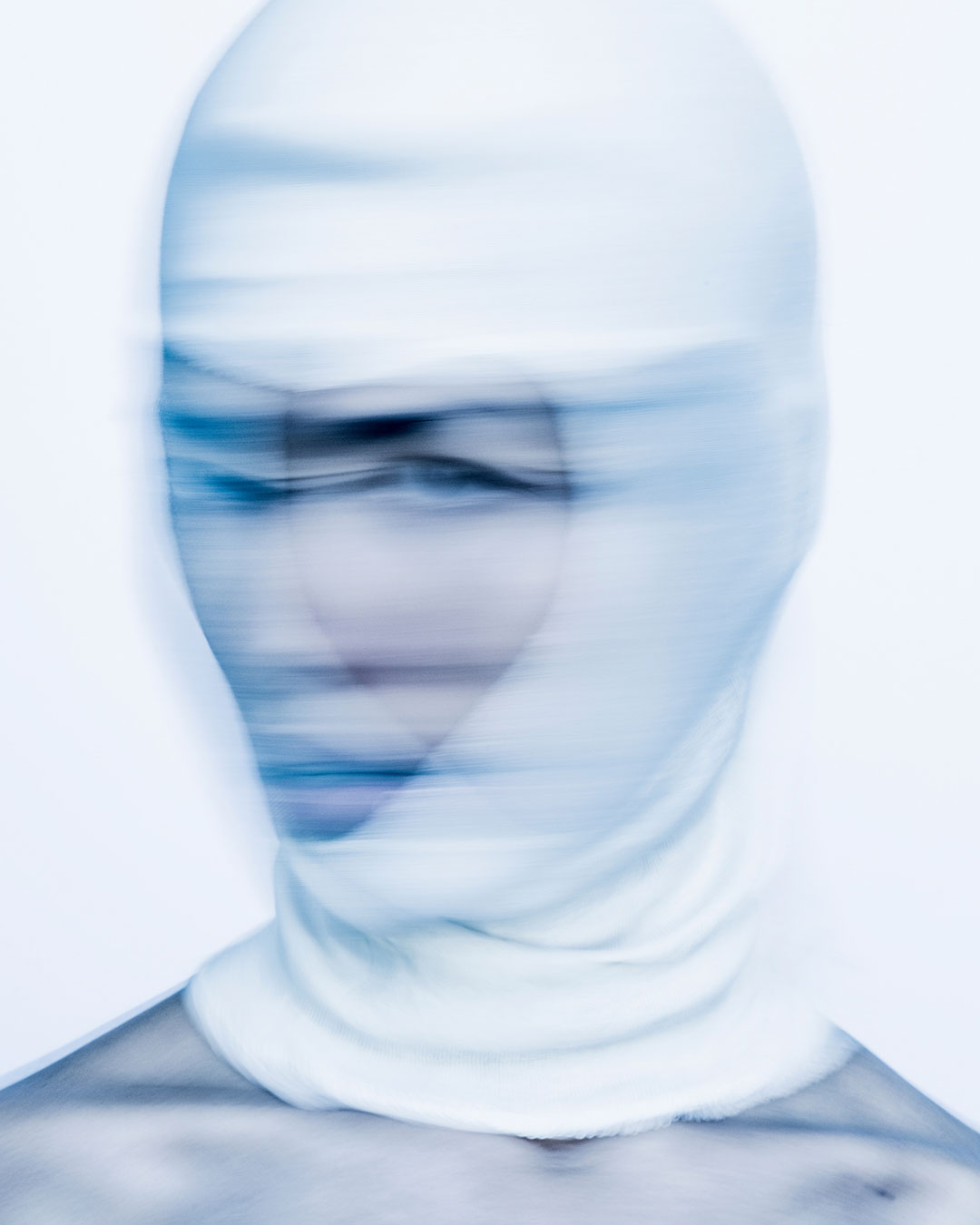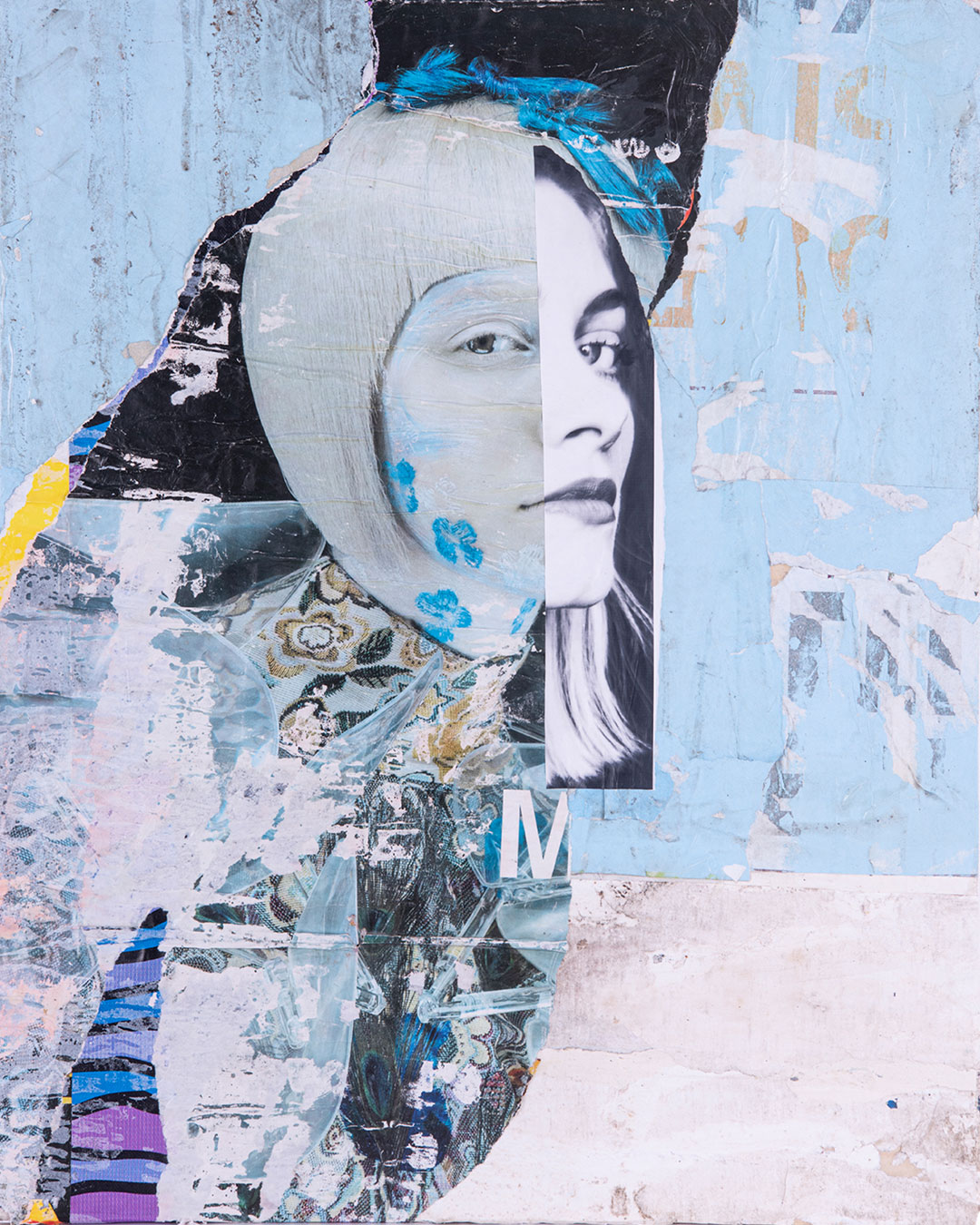 You maintain a very cool edge, why do think this is, is it something around the photography itself or a combination of factors?
We are a value driven organisation, a home for world-class photo exhibitions, partake in eclectic programming, revel in dining and nightlife, and shop curated goods. Our walls aren't white and you don't need an art degree to find something you love. We have created a space that conveys our brand values such
Inclusion - Offering art to the many and diverse artist experience, something for everybody
Inspiration - Though provoking exhibitions, cutting edge food, experimental programming and learning etc.
Innovation - Always curious and a platform for ideas
Sustainability - Climate positive goals and a circular economy
Relevance - Presenting contemporary stories and topics, asking questions — not providing answers and always and eye to society
How is the gallery positioned in terms of global stamp and territories?
We are not a gallery (do not sell art) and we are not an ordinary museum - we are a lifestyle brand.
Fotografiska places itself at the center of the global experience economy.
Our competitors are not only other museums but mainly cinemas, theaters and anything people like to do in their free time.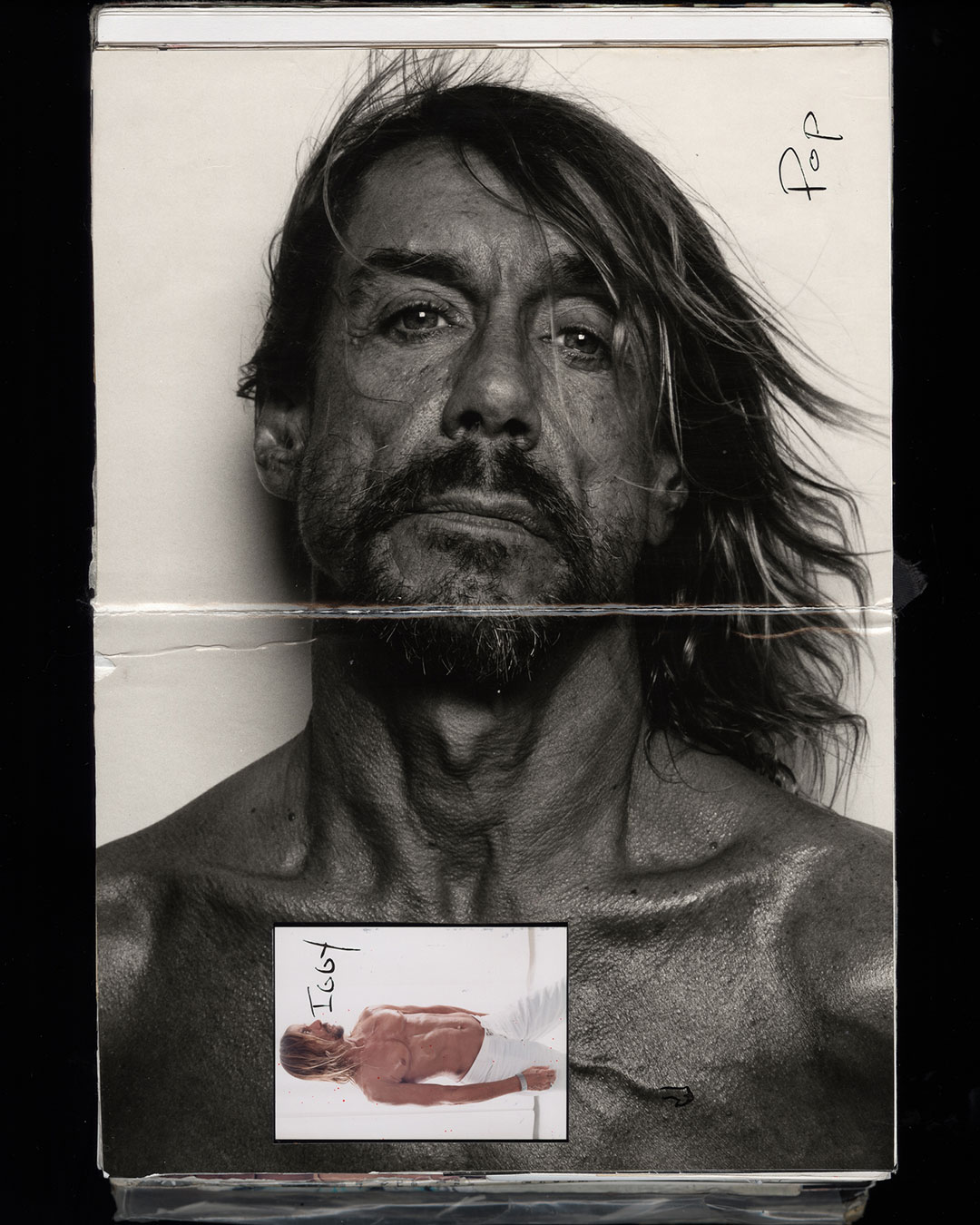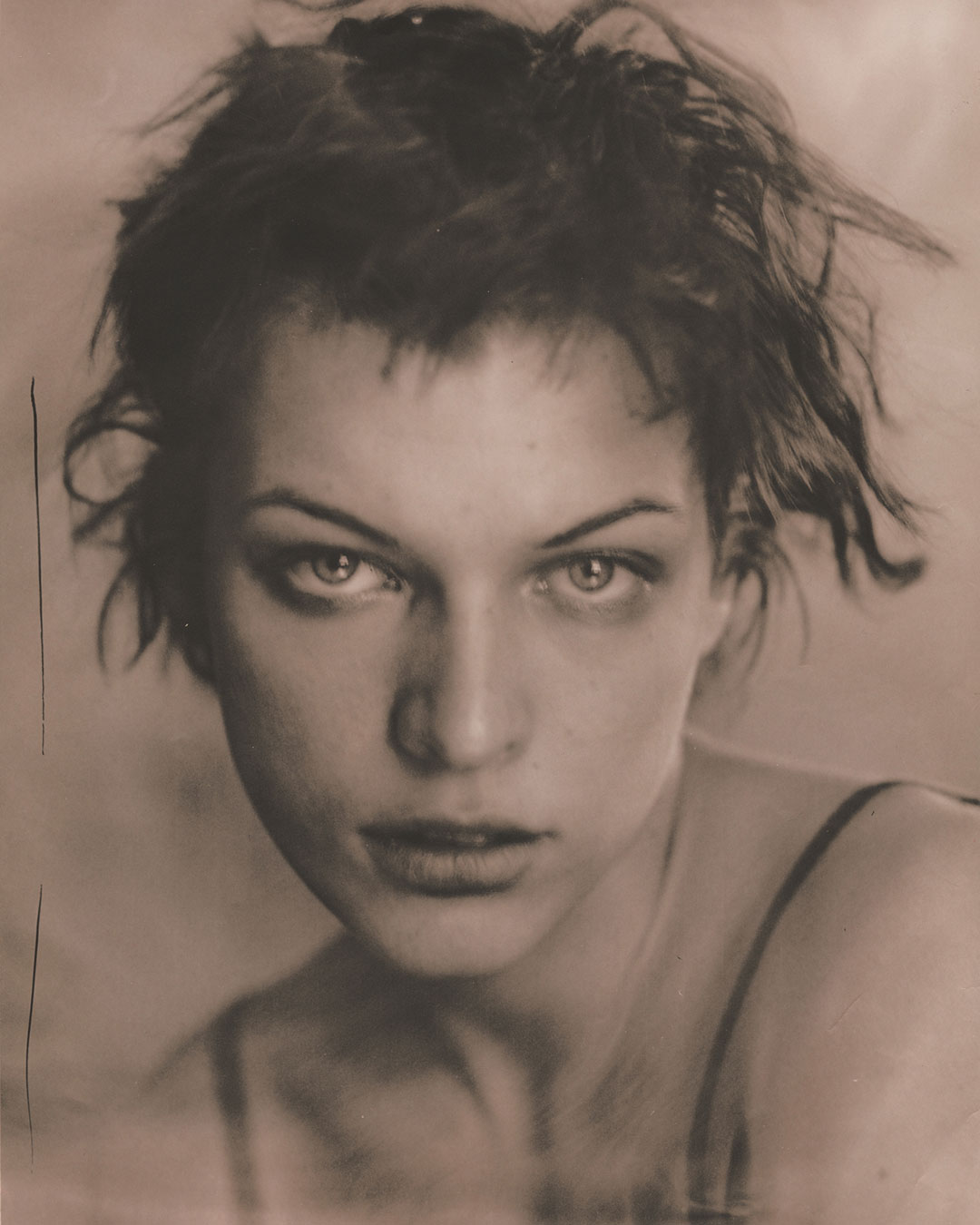 What type of people come to the gallery and is there a certain type of community that you see more regularly?
Fotografiska has always had loyal guests and a committed membership community.
With a unique mix of culture, leisure, and clear values we have built an environment where people feel they belong.
To cater to our primary target group we have designed environments that marry the desire for inspiration and community with activities around photography and art. We are redefining what museum membership means.
We are actively participating in the social shift that influence how we interact in our cities. As the borders between leisure and work spaces dissolve it ultimately impacts how we are living our lives.
Talk us through some of your most successful/impactful exhibitions? What makes a good, interesting presentation?
Fotografiska is not your traditional white cube gallery and we do not limit ourselves to showing only photography: many of our exhibitions includes video art, sculpture, sound and installations, all presented with a graphic design uniquely developed for each exhibition. As much as we believe in the power of photography, we believe in the power of experience art in an inclusive and inspiring environment.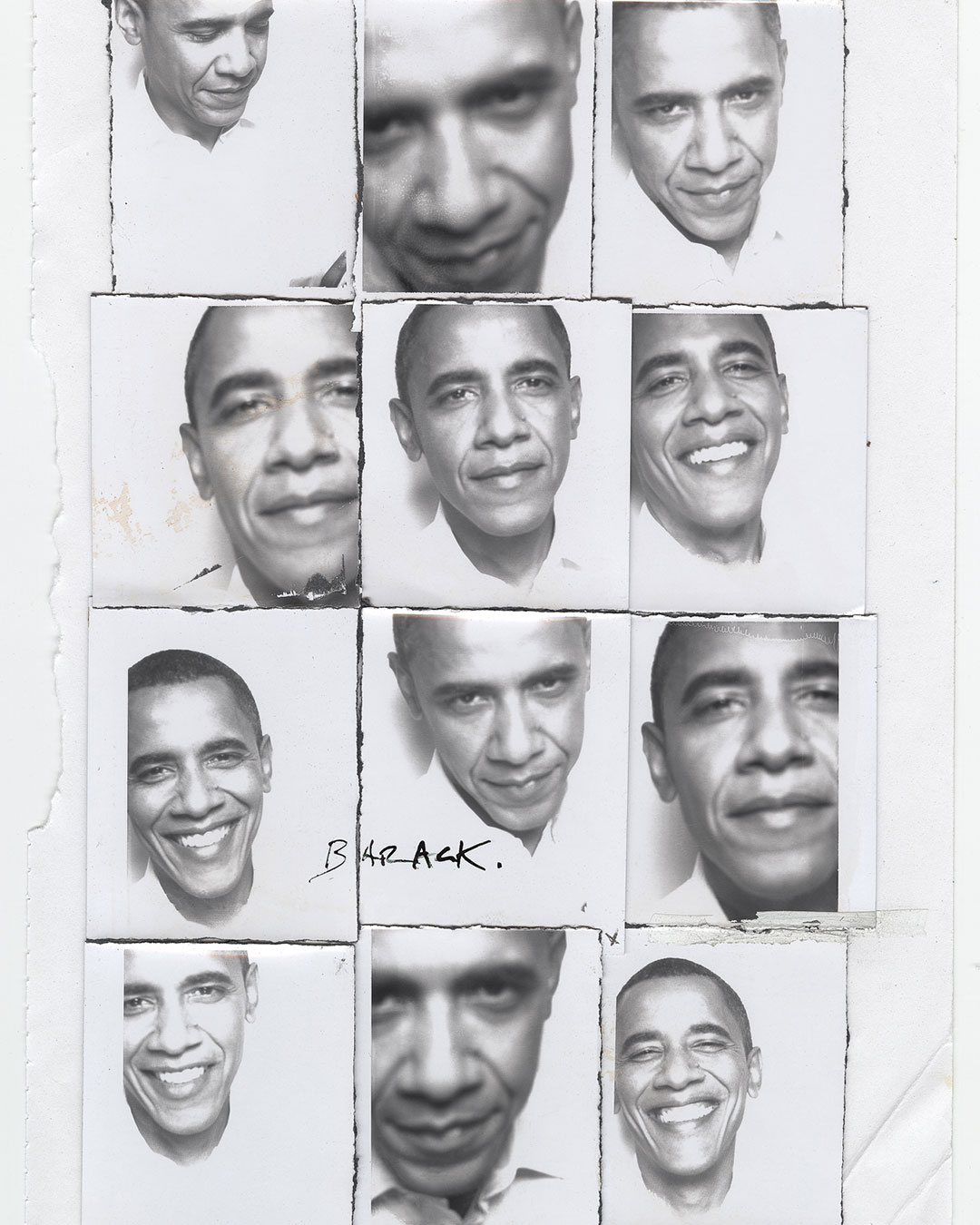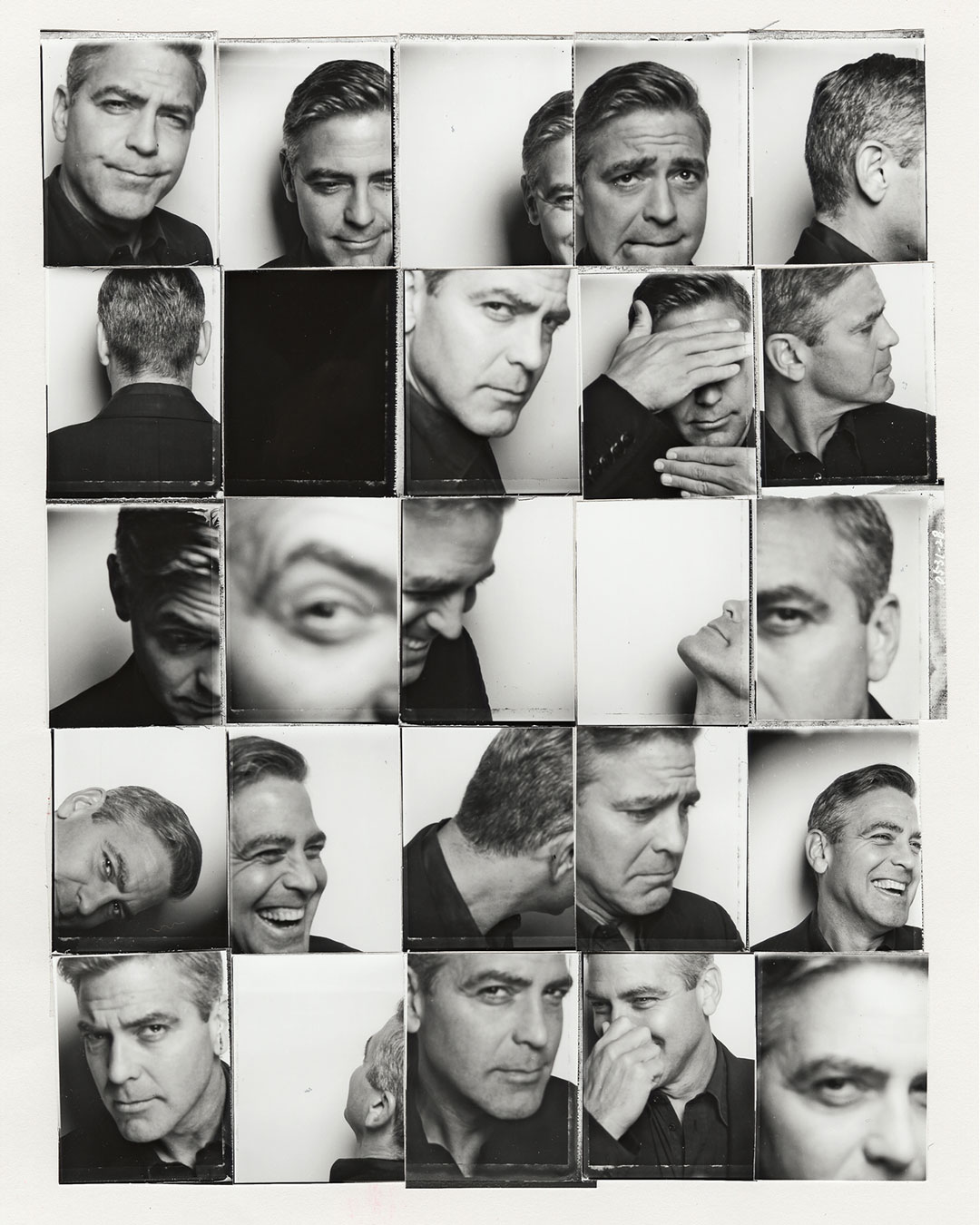 Can you talk to us about the Frank Okenfels exhibition and how the collaboration with LIMITATO materialised? How do you view the fusion between art and fashion and the work that LIMITATO is doing?
In order to be relevant in the shifting retail world, a moment of surprise or something unexpected is always required.
If well executed, it means guests visit the museum store as a shopping destination.
Everything we do must be with flair and pleasing to the eye.
The goal is to update and upgrade the assortment to create an inclusive shopping experience out of the ordinary.
Grandparents or parents with kids, lovers on a date, young people exploring their first art exhibitions, photo enthusiasts, foodies, art and design enthusiasts - we want everyone to dwell in the magic of our Fotografiska museum shop. We know that most of our guests want to bring home a memory from their favourite exhibition and since we are not a gallery selling fine art we try to find new interesting ways to offer something exclusive and out of the ordinary.
Frank Ockenfels 3 is a photographer, artist and director. Known for his portraits of celebrities like David Bowie, Angelina Jolie, George Clooney and many many more. Frank Ockenfels 3 is not interested in the perfect. He is interested in experimenting and creating images with a suggestive feeling. Introspection is his largest solo exhibition ever.
The collaboration between Frank Ockenfels 3, Fotografiska and Limitato felt like a perfect match..
We have chosen to design a limited edition T-shirt for the Fotografiska Stockholm exhibition and when the exhibition moves on, we make a new unique limited edition for Fotografiska New York - it becomes kind of a rock t-shirt and a collector's item.
Frank Ockenfels 3 work, fashion and photography are worlds that meet naturally.
How relevant is or alternatively 'can' art become to an otherwise disconnected, younger market?
Given that we are just slowly recovering from a pandemic, I am convinced that what Fotografiska offers is needed and will be in demand by people of all ages looking for inspiration.