2021.03.29
Speaking to a legend in the game of photography
Al Satterwhite is a legend in the game of photography, an all-rounder and one who can perhaps boast of having his imagery featured pretty much in every mainstream US magazine - and other less known. He has photographed the likes of Ali, Steve McQueen and Stevie Wonder but perhaps best-known at LIMITATO for his cool, poignant images of Hunter S. Thompson. Here we run through a few get-to-know questions with the man himself.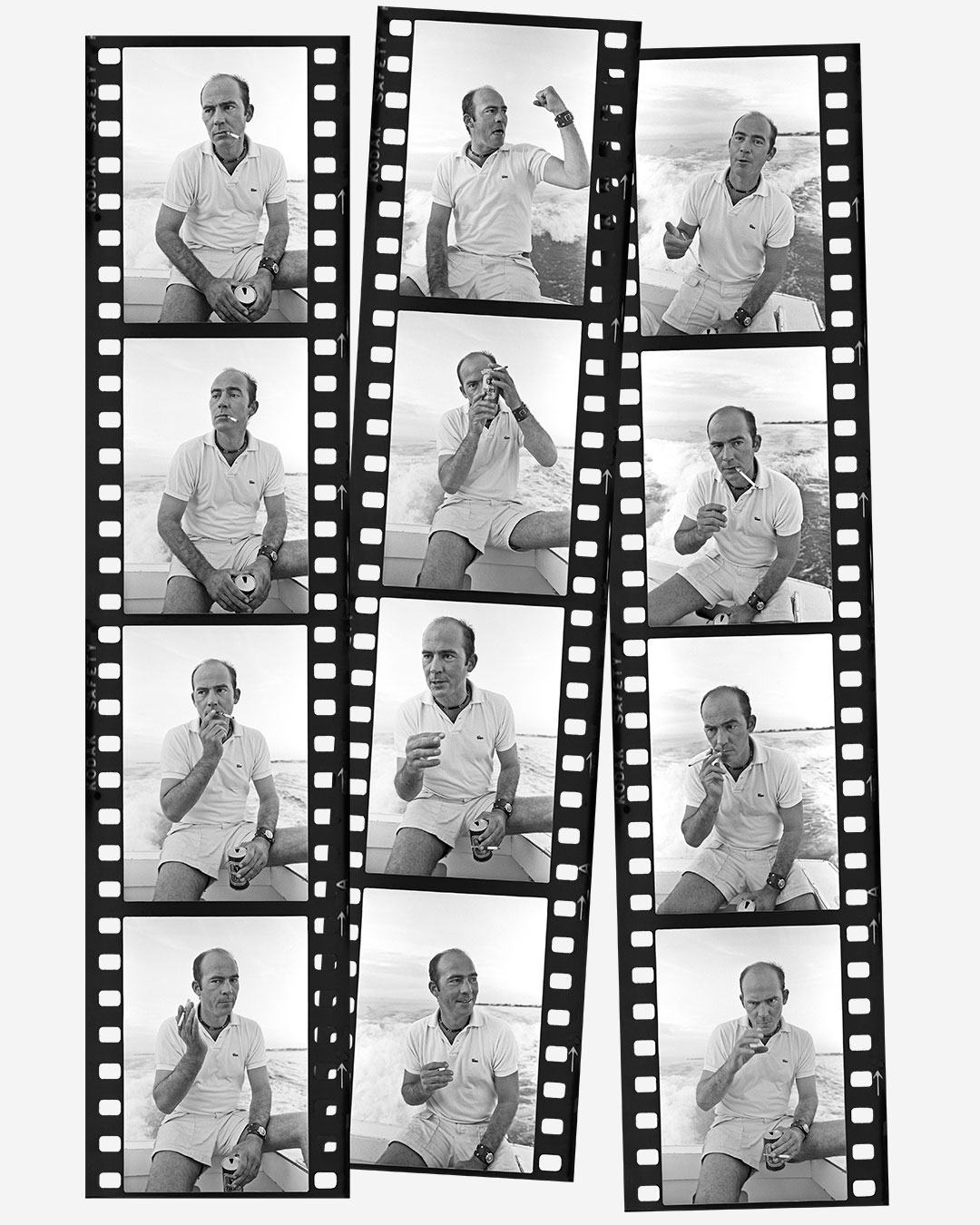 Shop the look (1)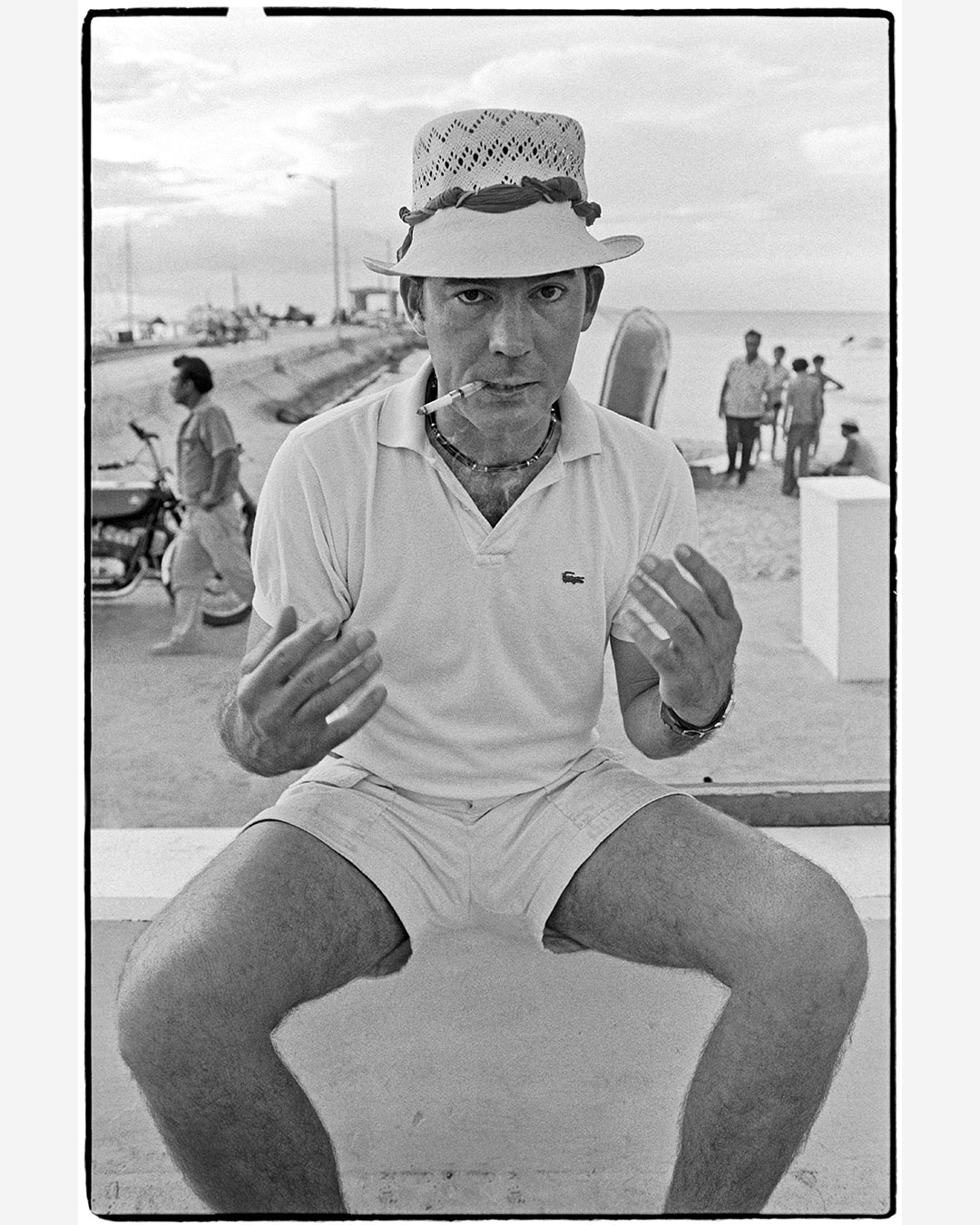 Can you tell us a little about your background, where you were born and schooled?
I was born in Biloxi, Mississippi. My father was in the military so we moved around a bit before settling in St. Petersburg, FL where I grew up. The photography bug hit me in high school where I photographed for the school paper and yearbook. Spending lots of my free time in the school photo lab I was able to learn the basics, enough to land an internship at the award-winning St. Petersburg Times newspaper while still in high school. I continued to work for the Times during college summer breaks. The five years I spent working for the Times was like a basic training photographer bootcamp for me.
What inspired the path of creativity behind the camera, were you always destined to do it?
I loved the challenge. Whether I was challenging myself to shoot something that said something new or different by the end of the day or the challenge given to me with an assignment. I loved working it through to a meaningful end. The work is as internal as it is visual. It's all about figuring out the best visual angle for capturing a subject. It's an intuitive composition that can't really be taught. It's a process of discovery. I think I knew at an early age I was destined to discover my world and show it photographically.
Were you encouraged/supported by family and friends or told to pursue other careers?
My Mom basically raised me and gave a lot of freedom to explore the outdoors and my interests. She was always proud of my work but then again I think she would have been proud of anything I did as her son. Most of my friends, even at a young age, were also pursuing photography. So, I had a lot of support.
How did you start out in the world of photography. What truly inspired you?
Everything about photography was magical. From being able to capture the essence of a person or a moment in an event to making a print of that image. Seeing that image published the next day in the newspaper was thrilling for me, especially as a teenager and young adult. It drove me to get better and better, try new things, find the fleeting moment only my lens could see.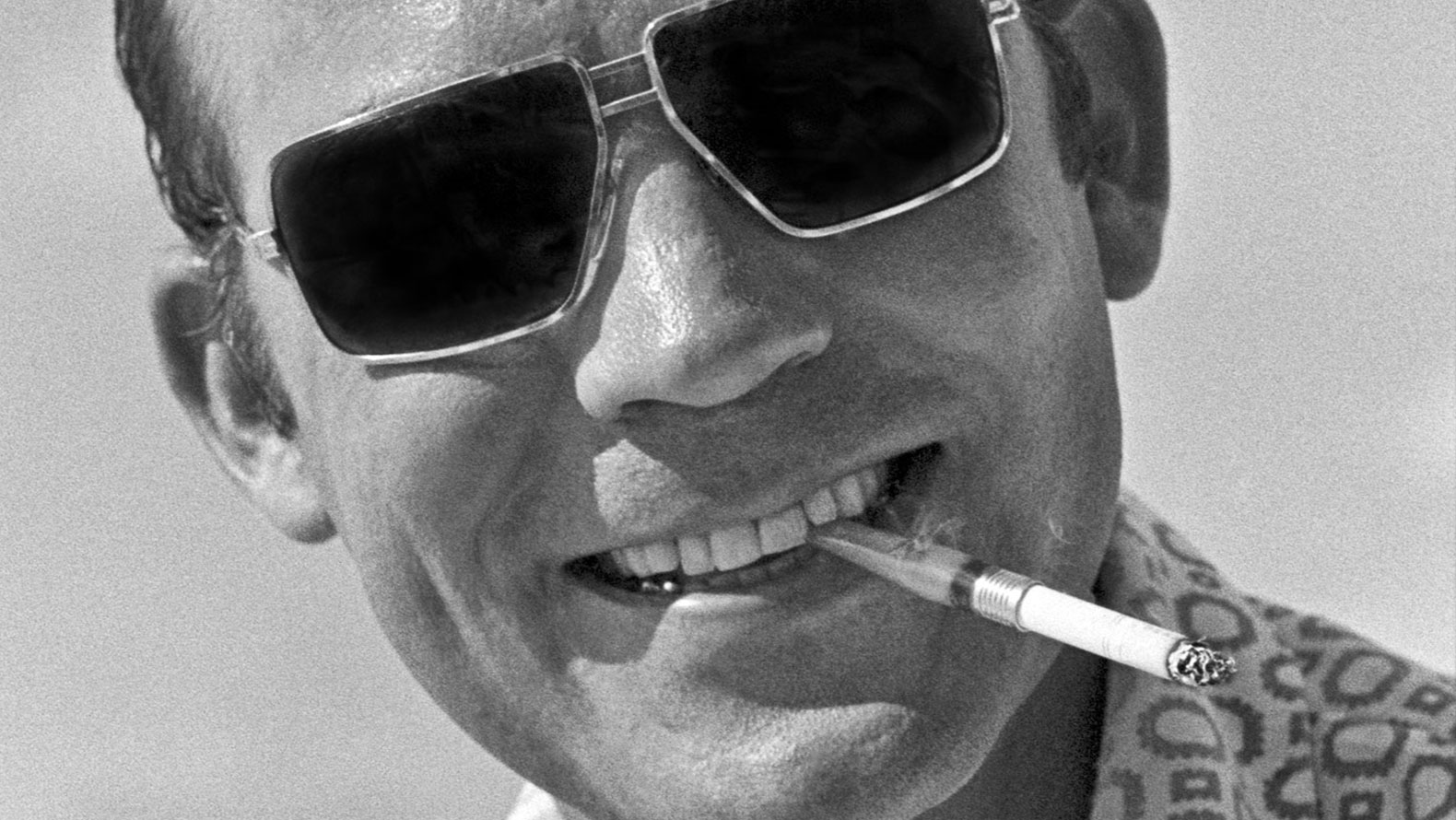 Shop the look (1)
You are known for images of iconic figures, how did this part of your job transpire and evolve?
I learned early on that people are more interesting than events. Capturing a person in their own environment is key. They're more relaxed, more themselves. I can blend into the background easier. My role as a photographer was to capture it on film to tell the story of what I saw.
What is your favourite photograph and equally subject?
It's a photo I shot in 1964 titled Surf Wagon. While the 1960s was defined by the civil rights movement, protests, and the assassinations of many of our leaders, it was also a still an age of innocence. I was walking along a beach in Florida when I happened upon a station wagon packed full of surfboards. A group of at least eight young college kids were sitting on top of the car as is made its way along the sandy beach. A large print of that photo hangs in my living room today. Whenever I look at it the image takes me back to that time, a time of my own relative innocence, a quiet peaceful time amidst a world in turmoil.
What is your style, what ingredients does a truly wonderful image need?
Photographs tell a story. I approach each story photographically as a puzzle to be solved. When on assignment part of that puzzle is finding the opportunities within a location and how to present the presence of a person in that environment.
What does it take to become an extra-ordinary photographer?
Total dedication and absolute commitment. You have to spend an incredible amount of time shooting, shooting and shooting some more. I tried every lens and every film stock I could get my hands on. It's a constant process of experimenting, analysing, adjusting, imagining, and being present so you can see what unfolds before you and your camera.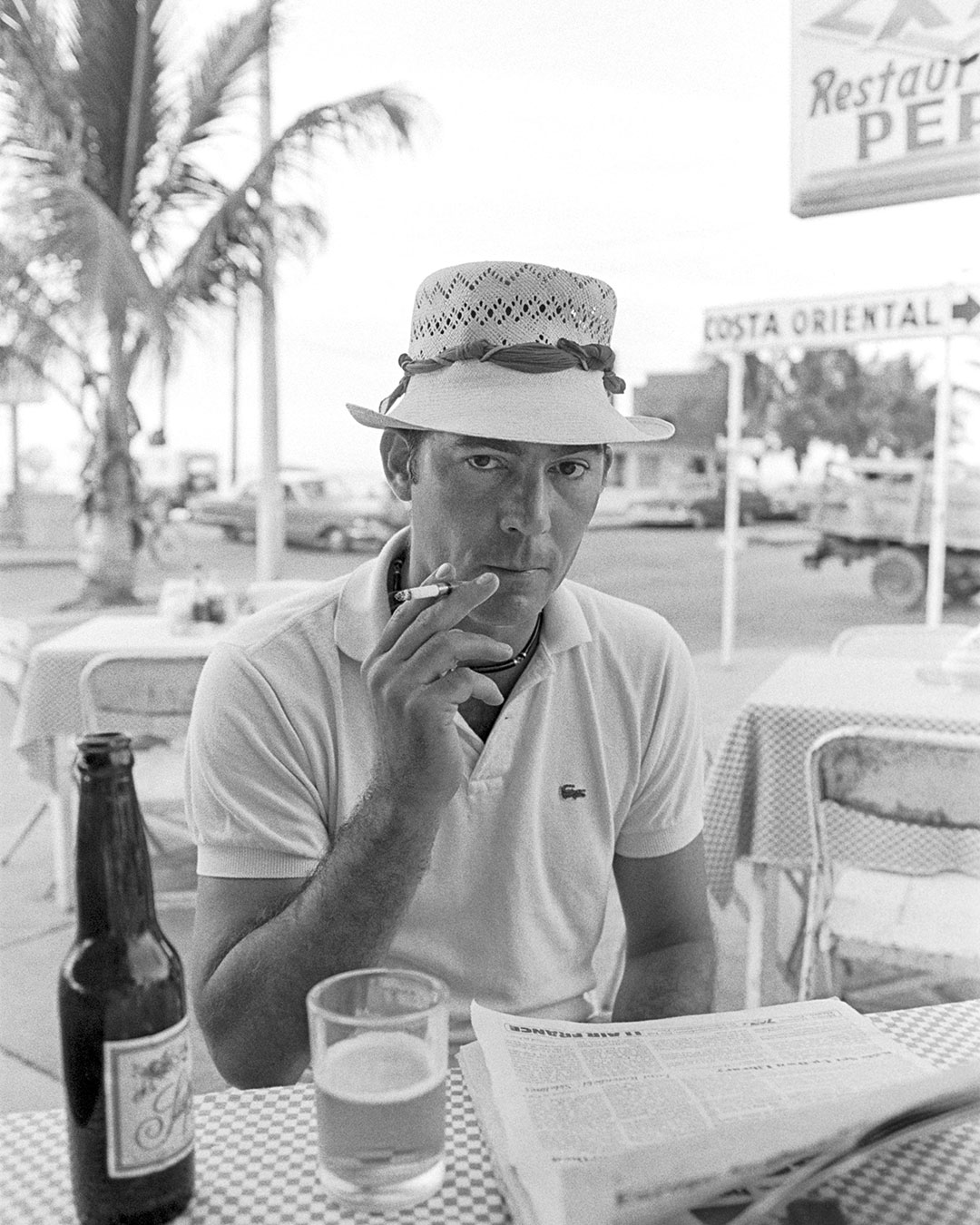 Shop the look (1)
Who do you admire?
I've always admired many of the great Masters such Avedon, Cartier-Bresson, Edward Curtis, Steichen, Pete Turner, Jerry Uelsman, and I'm sure many more that I can't think of off the top of my head. They all had a masterful way of shooting people that stood out, that spoke to me, that gave me a different perspective.
Tell us a favourite story behind an image you have taken?
I've been fortunate enough to have a lot of stories to tell from my experiences with all types of people from all different walks of life. The most memorable experience was when I spent a week in Cozumel photographing my friend, Hunter S. Thompson, for Playboy magazine in 1974. I suppose the image I shot of Hunter wearing sunglass has become the most iconic because it is quintessential Hunter.
What were you first impressions of LIMITATO?
While we've all seen clothing with familiar photographs on them the LIMITATO line is quite unique in its selection of compelling photography one would expect to find in an art gallery rather than on a commercial product. Each image is striking. They capture my attention in their artistic statement, creativity, and expression.
What do you like/admire about the brand and its drive to provide wearable art?
The images make me stop and think rather than glance at and pass by. I don't think I've ever paid much attention to fashion personally as my wife will attest to. That changed when I was introduced to tLIMITATO and its artfully curated selection of photography.
Do you have a favourite piece from the forthcoming collaboration and why?
There's a piece that uses the contact sheet of several of my images of Hunter S. Thompson. It's very different in that its Hunter from all angles. I don't think I've ever seen photography presented on clothing in such a way.