From the outrageous and the less obvious through to the most recognisable, our movement embraces the very best in fine artists and photographers from the 'now' and those of yesteryear.
The name 'Ali' is one of very few globally and throughout history that evokes an image and a feeling in all of us, regardless of age. He is arguably one of the most recognisable men across the globe still today and images of him simply pulsate with character.
Here we speak to Katie Jones, SVP of Entertainment at Authentic Brands Group (ABG) in the US which owns the Intellectual Property (IP) of a huge collection of Muhammad Ali imagery by photographer's Ken Regan and Neil Leifer.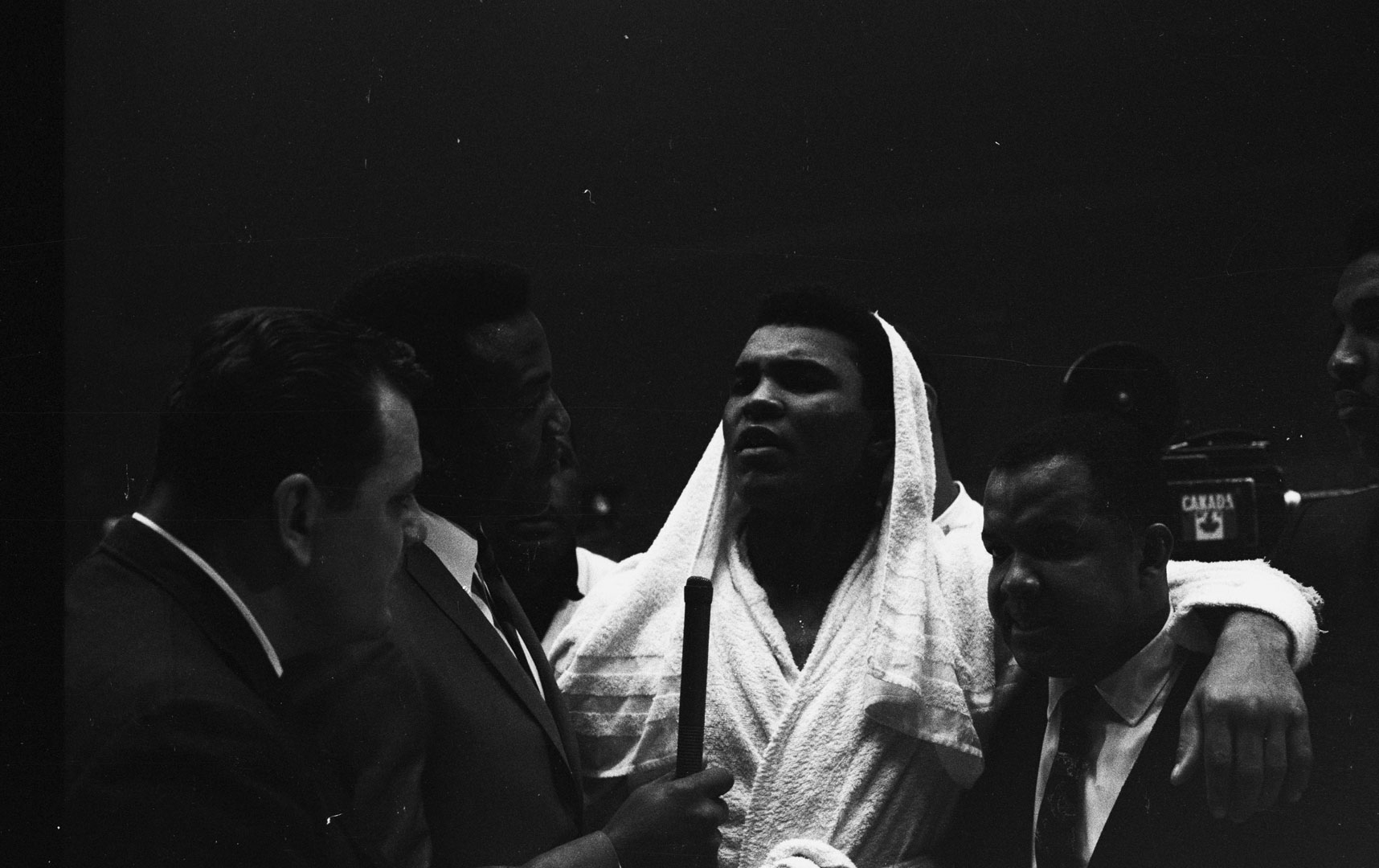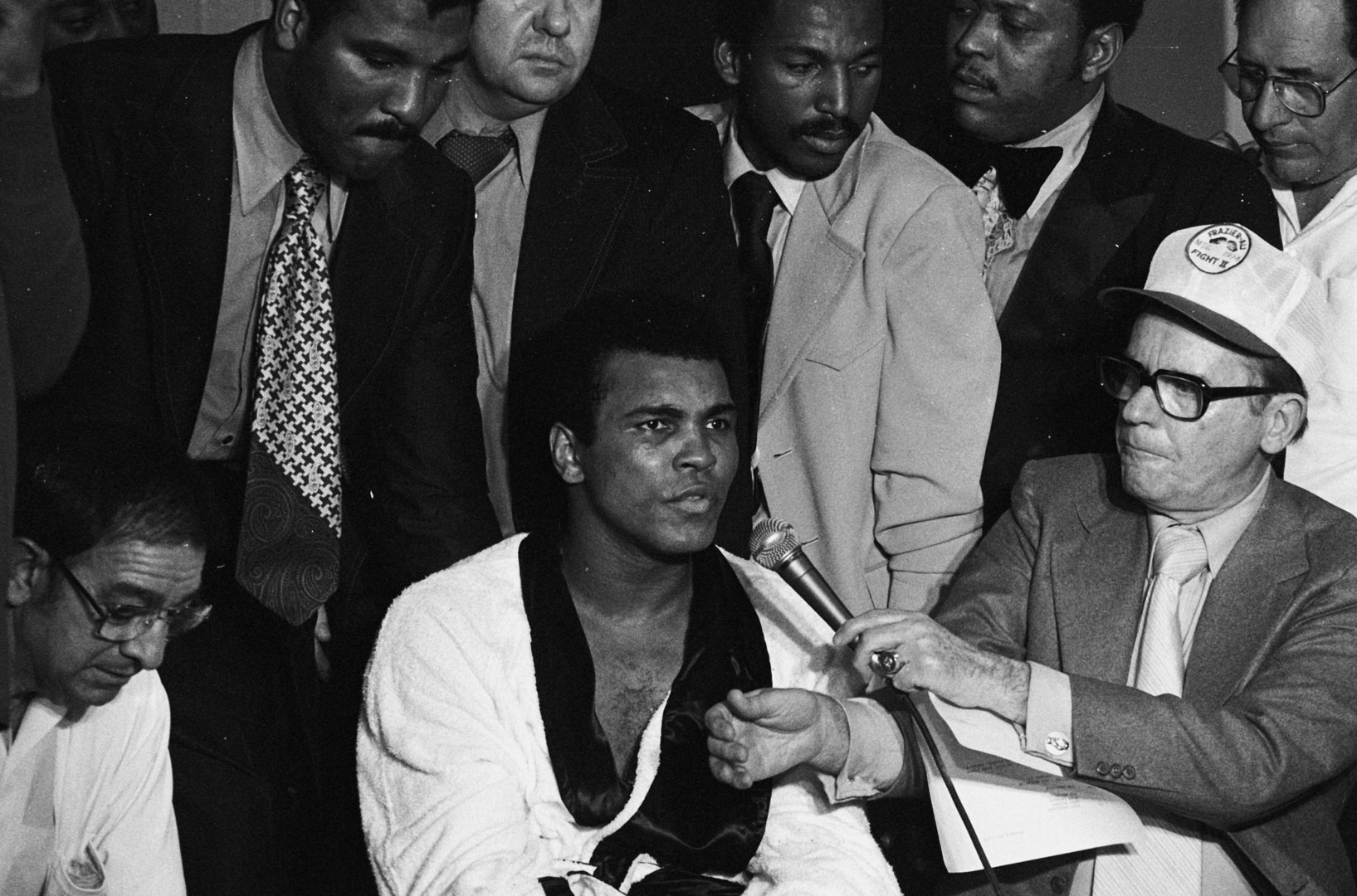 Can you tell us a little about what the Authentic Brands Group does on a global scale?
ABG is a brand development, marketing and entertainment company, which owns a portfolio of global media, entertainment and lifestyle IP including Sports Illustrated, Barneys, Neil Lane and Marilyn Monroe. 
ABG has four core competencies: acquiring IP, investing in IP, marketing and storytelling around IP and finding best-in-class operating partners who are experts in their fields.
With regards to the Ali estate in particular, how many images in total do you have the licensing rights over? 
ABG owns the extraordinary Ken Regan Muhammad Ali collection which chronicles over four decades of Ali's life and boxing career.
In 2021, ABG acquired the prolific photography catalog of Neil Leifer, who is most well-known for having documented Muhammad Ali's career, capturing photos of Ali as an up-and-coming boxer, known then as 'Cassius Clay' through his rise to superstardom when he earned his title as the 'Greatest'. 
This treasured collection includes the shot of Ali towering over his defeated opponent, Sonny Liston; one of the most iconic images in sports history.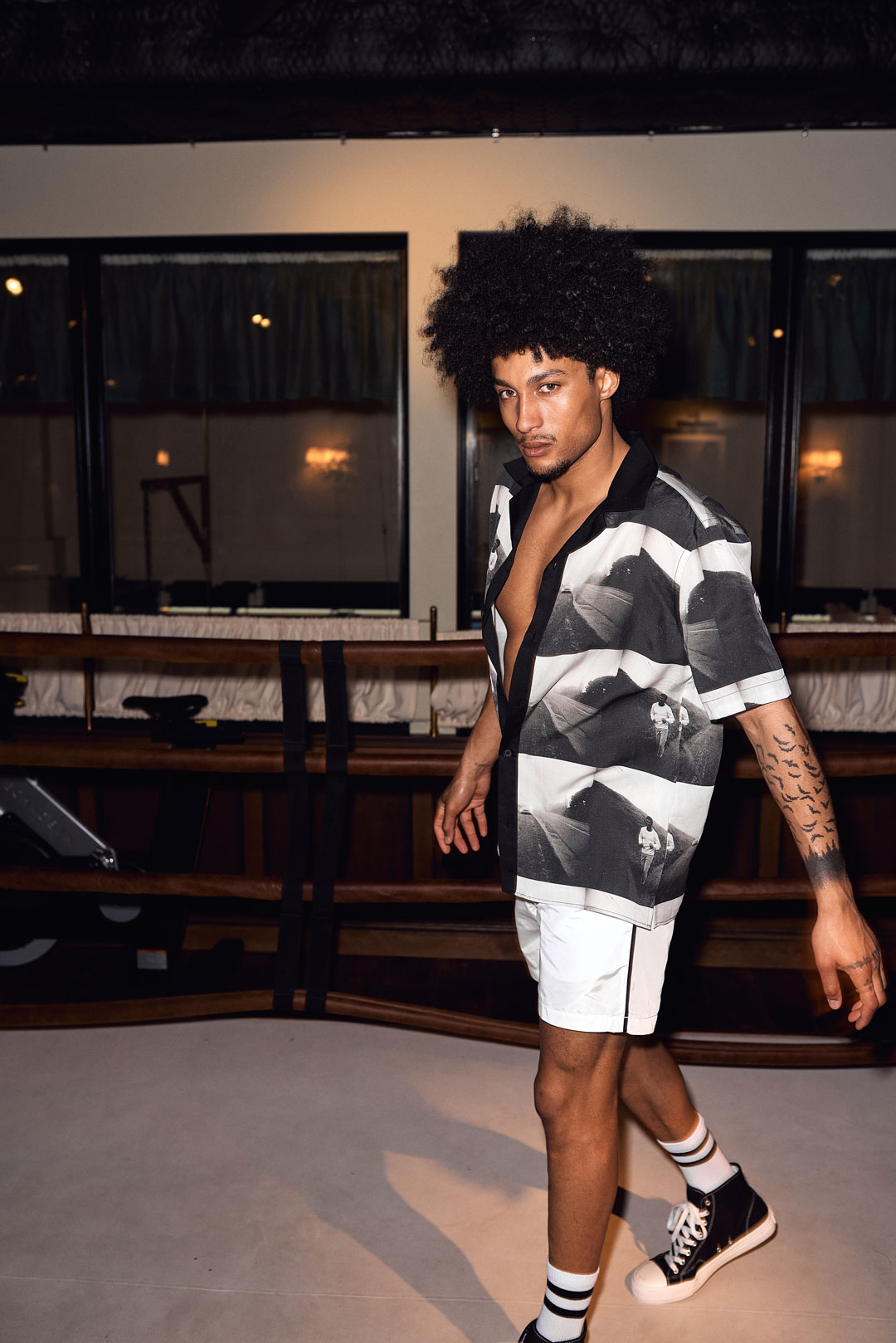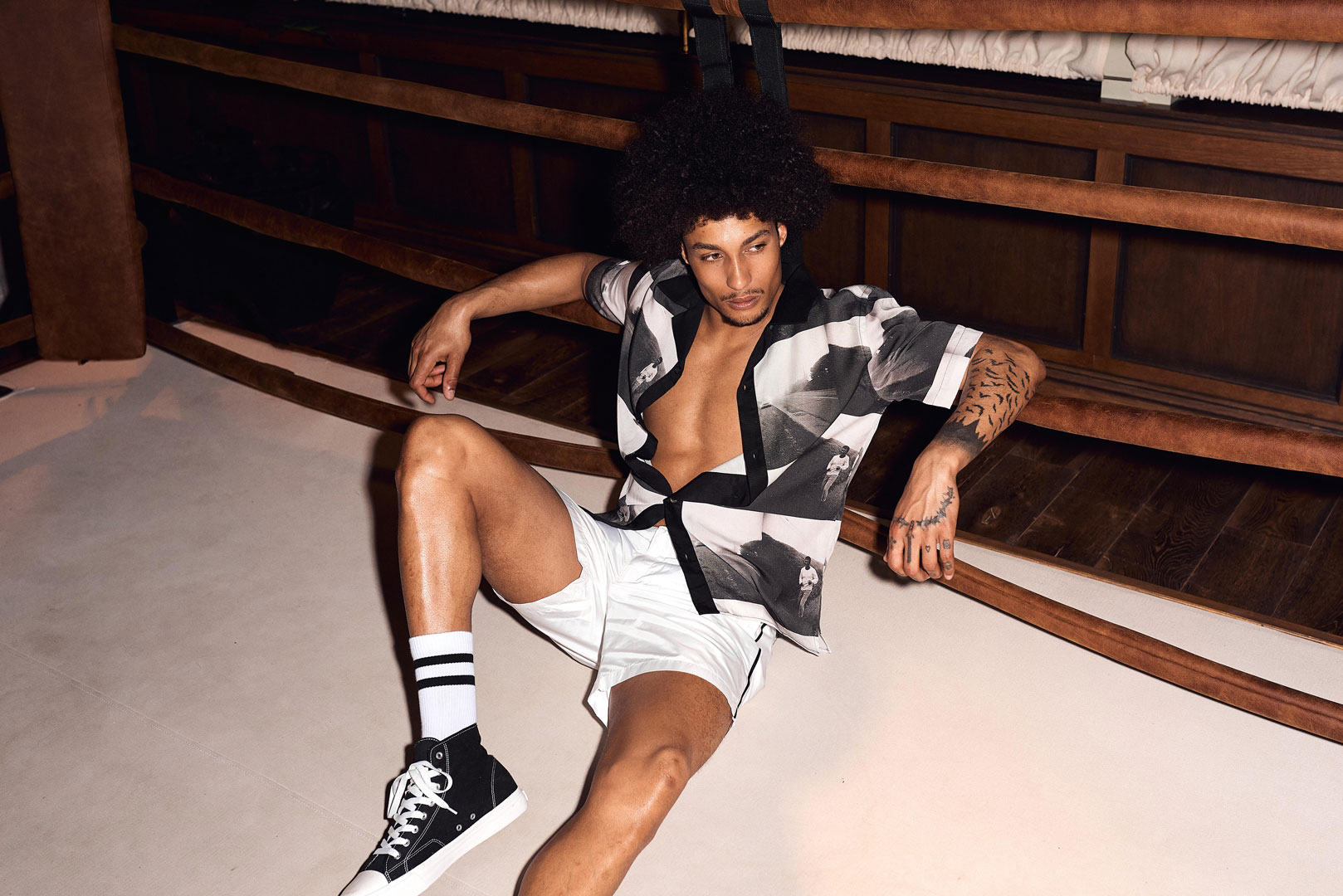 There must be a high demand to use imagery of someone with Ali's level of fame. How does Ali stand against others and is there a big global demand to use images of him? 
Muhammad Ali is a global icon whose legacy is still as significant today as it was when he was alive. Therefore, there continues to be a huge demand for the brand with a wide variety of partnerships. 
How does the relationship with his estate work?
Authentic Brands Group (ABG) in partnership with Lonnie Ali (Ali's wife) as trustee of the Muhammad Ali Family Trust (MAFT) owns Muhammad Ali Enterprises. ABG has a longstanding tremendous relationship with Lonnie and she is very involved in many of our projects.
At LIMITATO we are interested in perhaps the less obvious imagery of celebrities so that we can offer a different narrative and presentation, how is that process managed between Authentic Brands Group and a brand like us?
All of our partnerships for Muhammad Ali are unique. Our exceptionally talented creative team typically begins by examining our tremendous library and then works closely with all partners to discuss which assets represent the partnership best.
What are your thoughts on LIMITATO and our focus to create a new movement of 'Wearable Fine Art' - bring imagery and art to people that may never have seen them before? 
Ali is synonymous with art. Not only did he inspire many photographers and artists in his lifetime and beyond, but he was actually an artist himself. Ali created art all his life after being encouraged by his father, Cassius Clay Sr., who was a professional artist. 
Ali enjoyed illustrating and creating art and used a wide array of paints, pencils and felt pens for his work. Eventually, renowned sports artist LeRoy Neiman became his art teacher.