2021.03.17
Images showing the complexity of a mindset
When your send-off involves being shot from a cannon in front of the likes of Jack Nicholson and Johnny Depp, it's a sure-fire proof that you've managed to tap into the ultra cool and off the chart mad-set.
American Author and journalist Hunter S Thompson was definitely somebody that managed to do just that. Even in his passing at 67 he didn't merely pass away in his sleep. He shot himself.
In fact, balding Thompson was admired by the A-list and arguably the leader of them all. Politically driven, anti-establishment and a man with a penchant for illegal narcotics, alcohol and firearms, Thompson was, to put it mildly a highly complex character with the freedom to think his own way.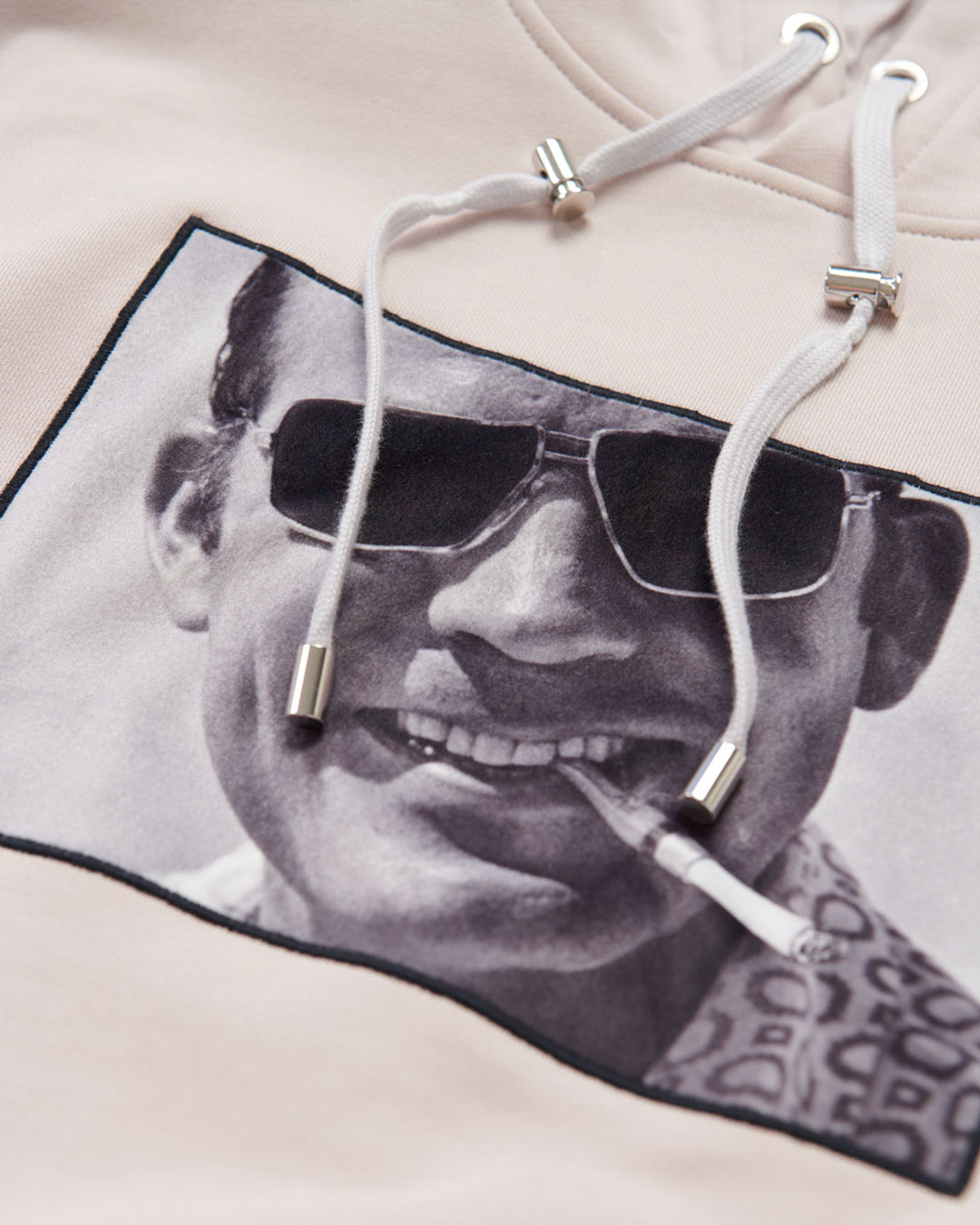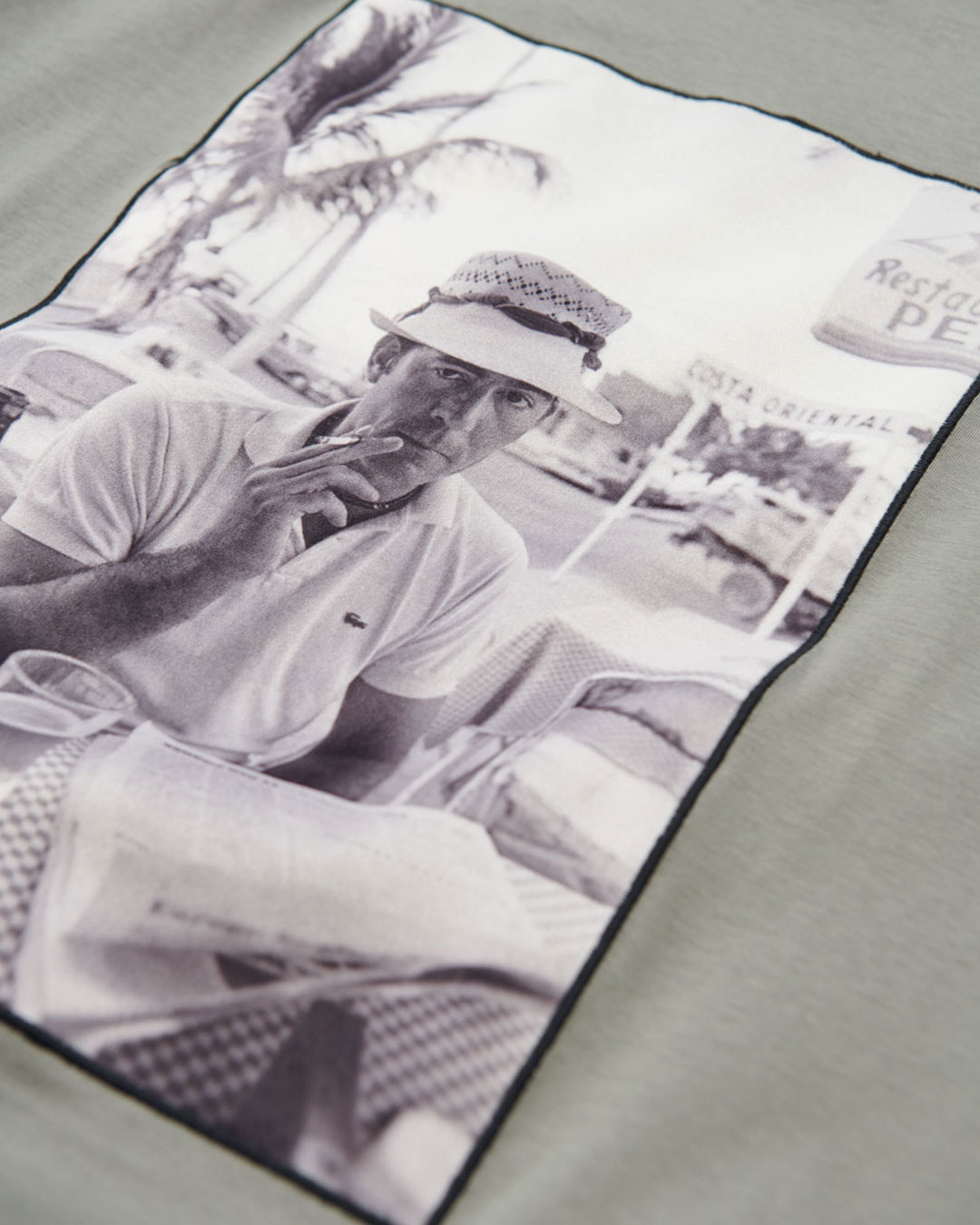 For our latest SS21 collection LIMITATO has worked with the amazing photographer Al Satterwhite, who travelled and spent many hours alongside Thompson. Images that show the complexities of his mindset - from elation to deep thought and then an air perhaps of danger. These images have been curated and selected to transport customers into the heart of each frame. 'The Cozumel Diary' book from where these photos were taken by Satterwhite tells the story of Hunter doing the Playboy Interview in Mexico in 1974 shortly after his latest book.
Independent and a proud individual, Hunter became synonymous with the bucket hat, sun shirt and yellow sun lens plus whatever it was he was smoking, made even more prominent by Depp, who played Hunter in the lead role of Fear and Loathing in Las Vegas in 1998. Depp, a close friend, would also star in Hunter's re-made story 'The Rum Diaries' and was the financial backer to send Hunter's ashes into orbit years later to the tune of a reported $4 million.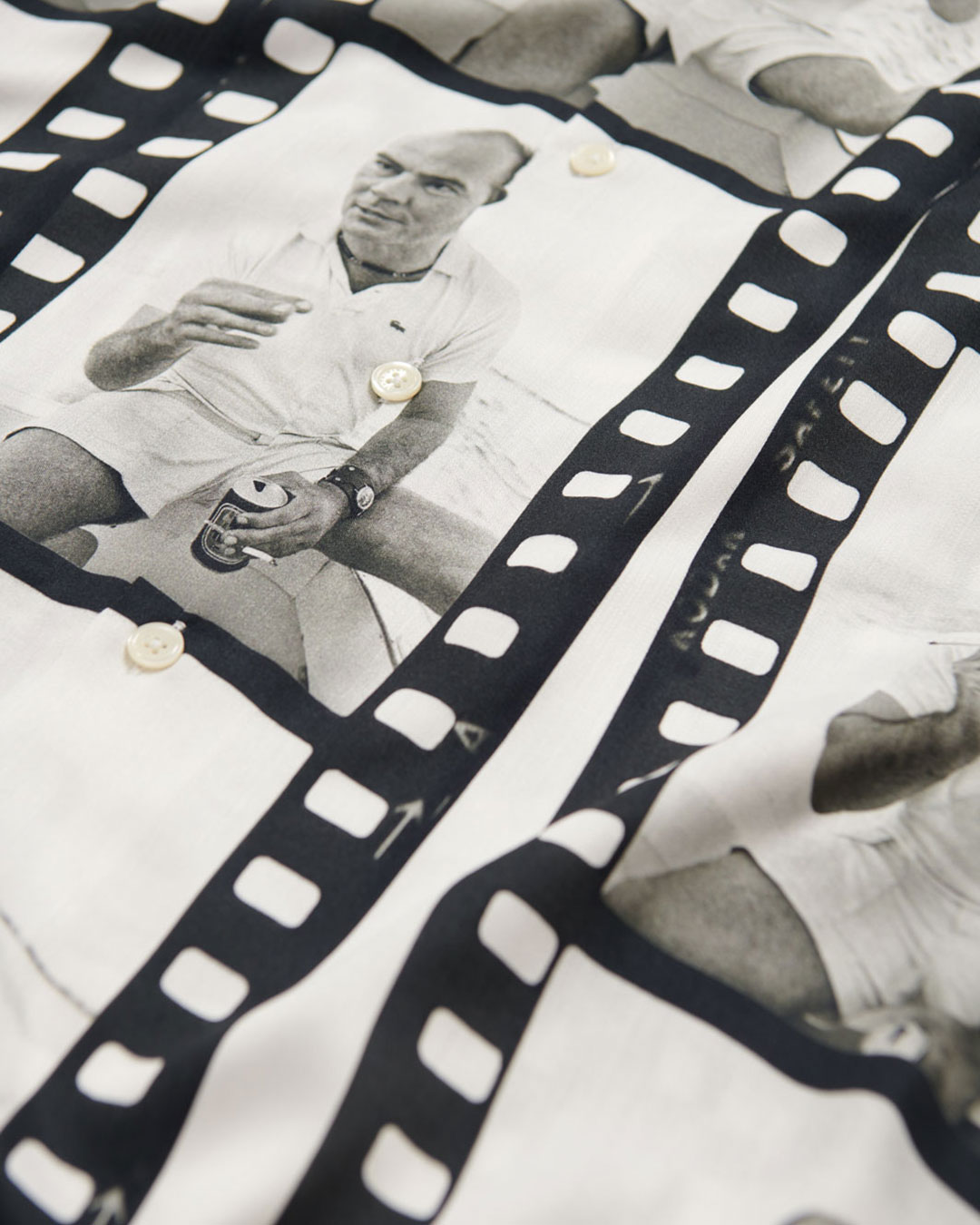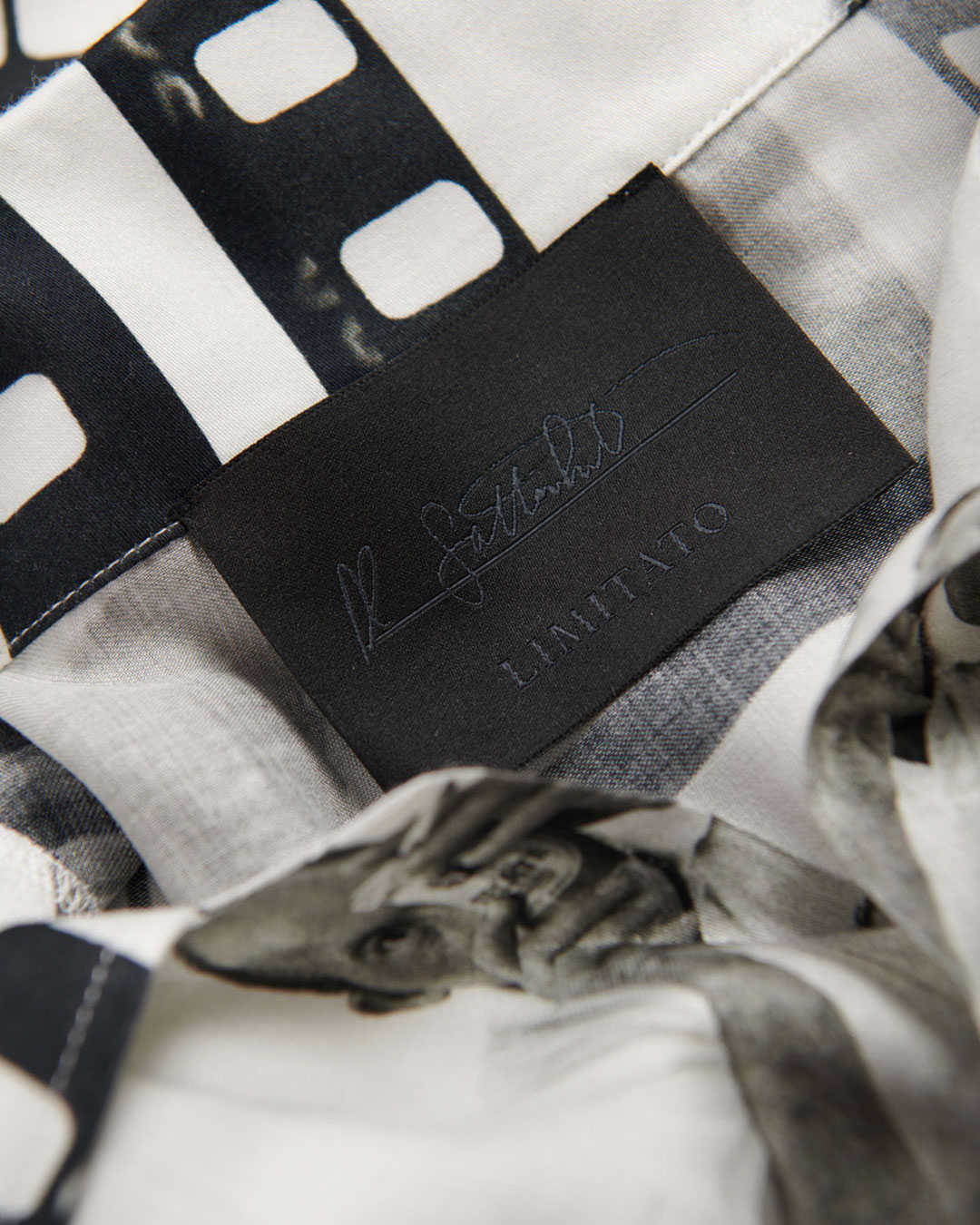 Perhaps his best know work was Fear and Loathing, a book which was first serialised in Rolling Stone Magazine and showcases his struggle with his perceived failure of the Sixties counterculture movement. Thompson was also the godfather of Gonzo Journalism, which puts the writer in the very heart of the story.
Whether pouring scorn on Nixon, riding with the Hells Angels or simply enjoying mind altering substances, Thompson was SOMEBODY and we celebrate these individuals.