LIMITATO'S most recent collaboration with world renowned fashion photographer Ellen Von Unwerth has underlined their ambition to continue forming collaborations with the most interesting and often biggest names out there in the creative fine art and photography world.
The outcome was an amazing shoot at the legendary Chateau Marmont in LA - often the hangout joint for Hollywood A-listers - with young rising star Fin Argus as the subject and gracing the cover of the very cool Wonderland Magazine, plus 8-page centre spread. Job done.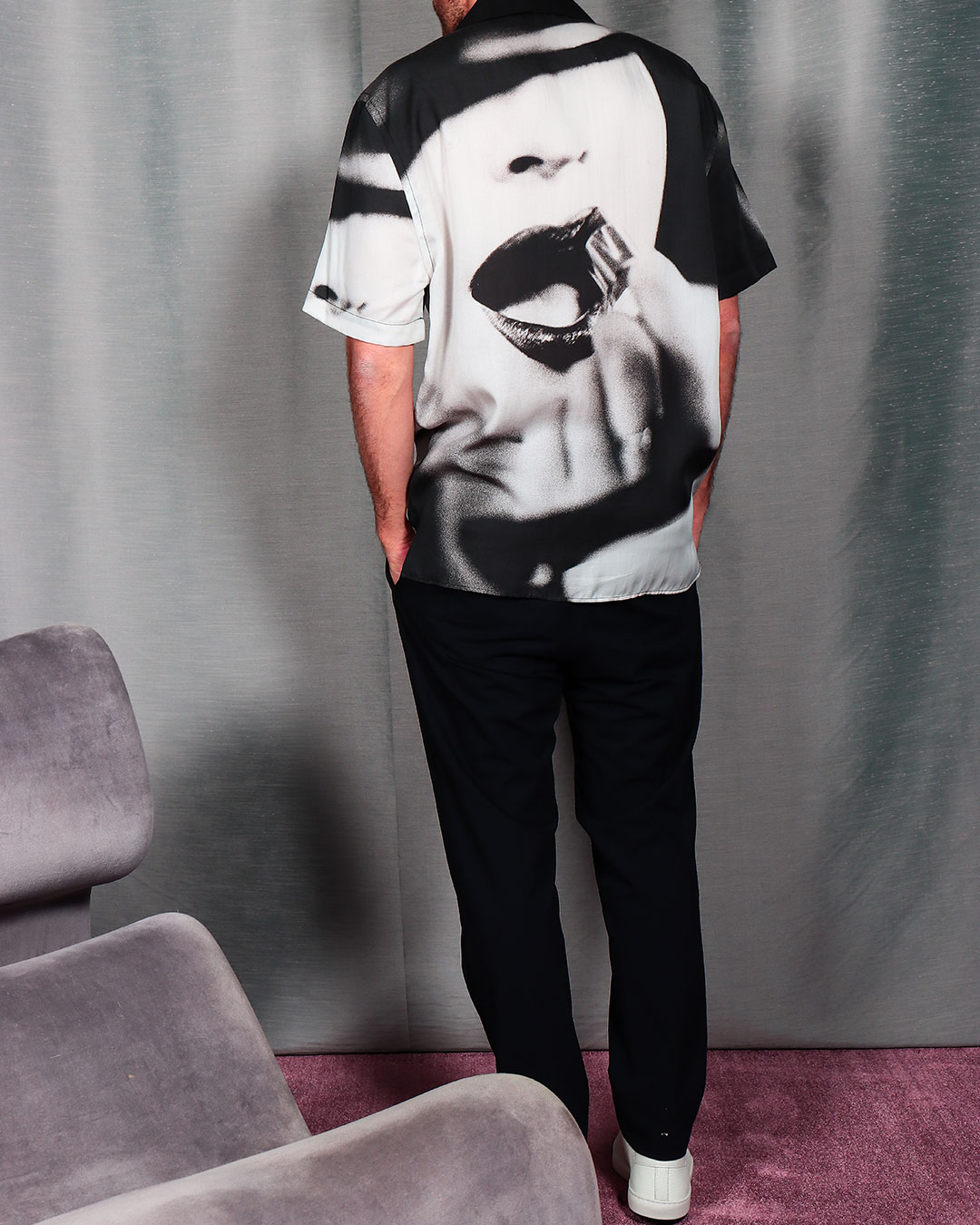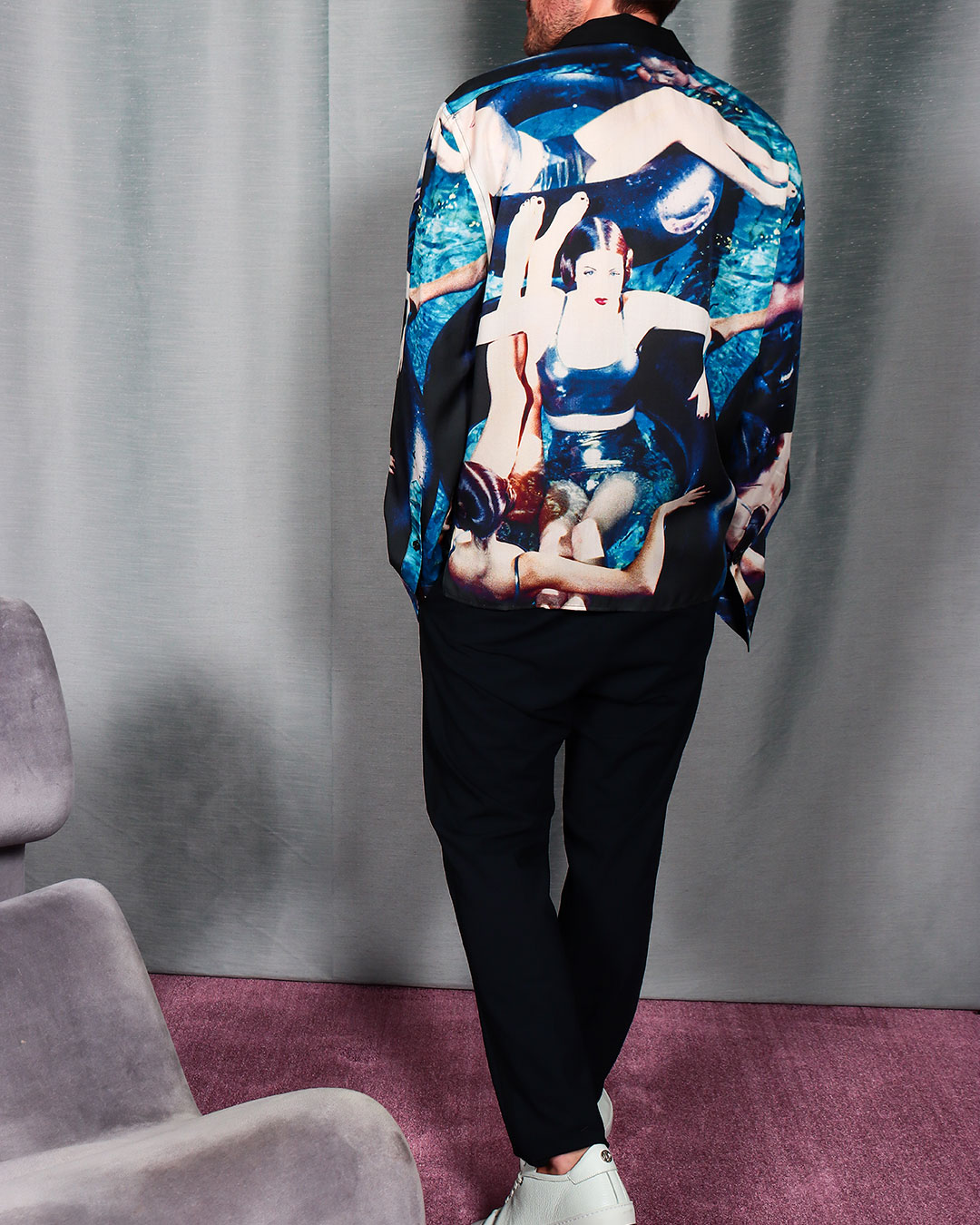 The work that goes into these projects however often goes unnoticed. This one in particular had been in the pipeline for some three years - not uncommon in the world of curated garments where licensing and collaboration are integral to the brand and its success.
"The feeling we get from seeing somebody like Ellen, who we hold in the highest regard, shooting our product at Chateau Marmont in LA is extraordinary," says Creative Director Gustav Peterson "But to get that pleasure and that ultimate 'hit' we commit to a journey that takes time, patience and a dogged determination."
LIMITATO had first made contact with Ellen's team after a conversation with a colleague over in Munich who suggested she would be the perfect collaborator. From that moment conversations started and due to the nature of Unwerth's amazingly busy schedule alongside LIMITATO's, the process of selling in the brand and how it works with her was tough - many emails and countless conversations. The fundamental aim, to get in front of Ellen to feed her the brand's passion and creative ability.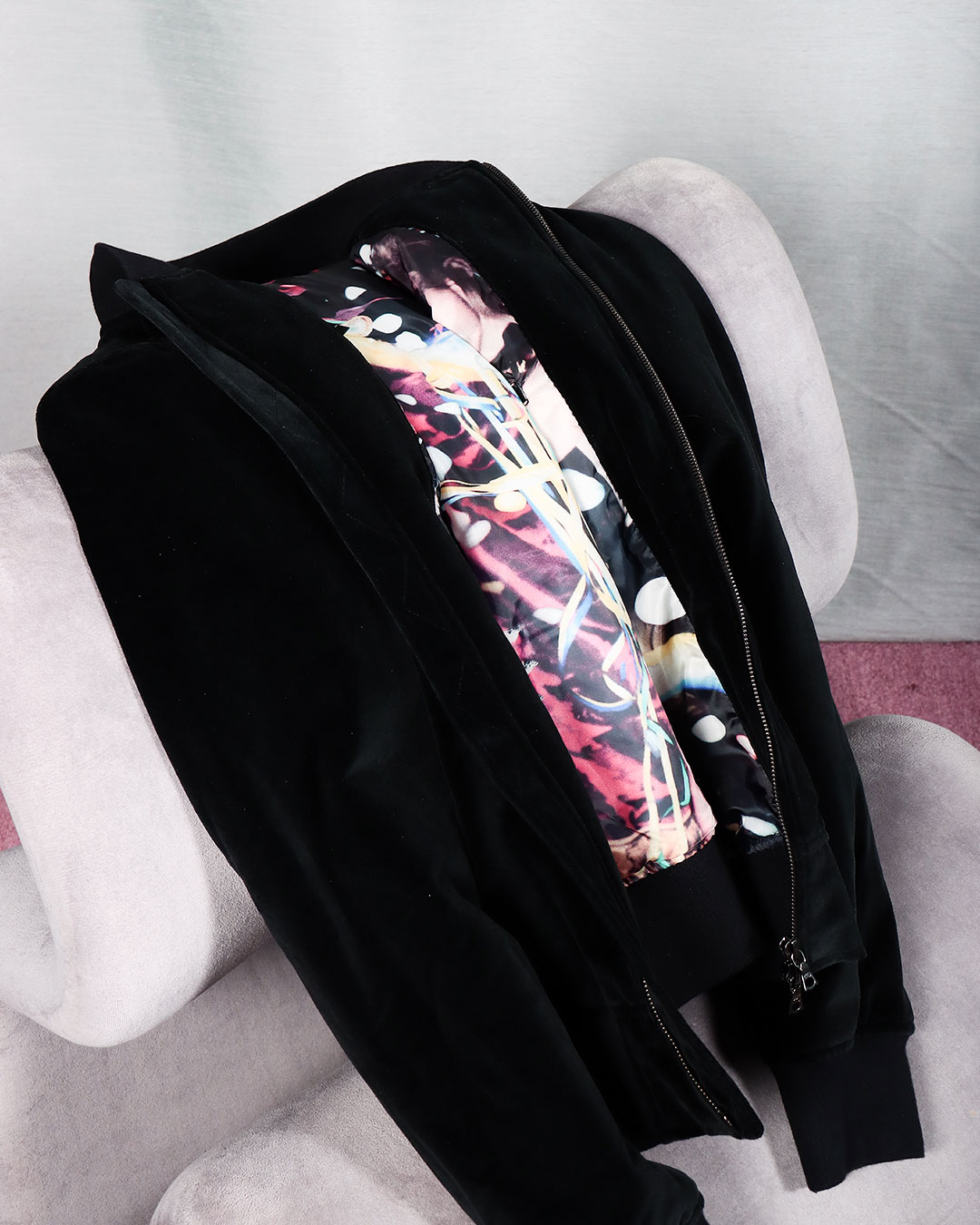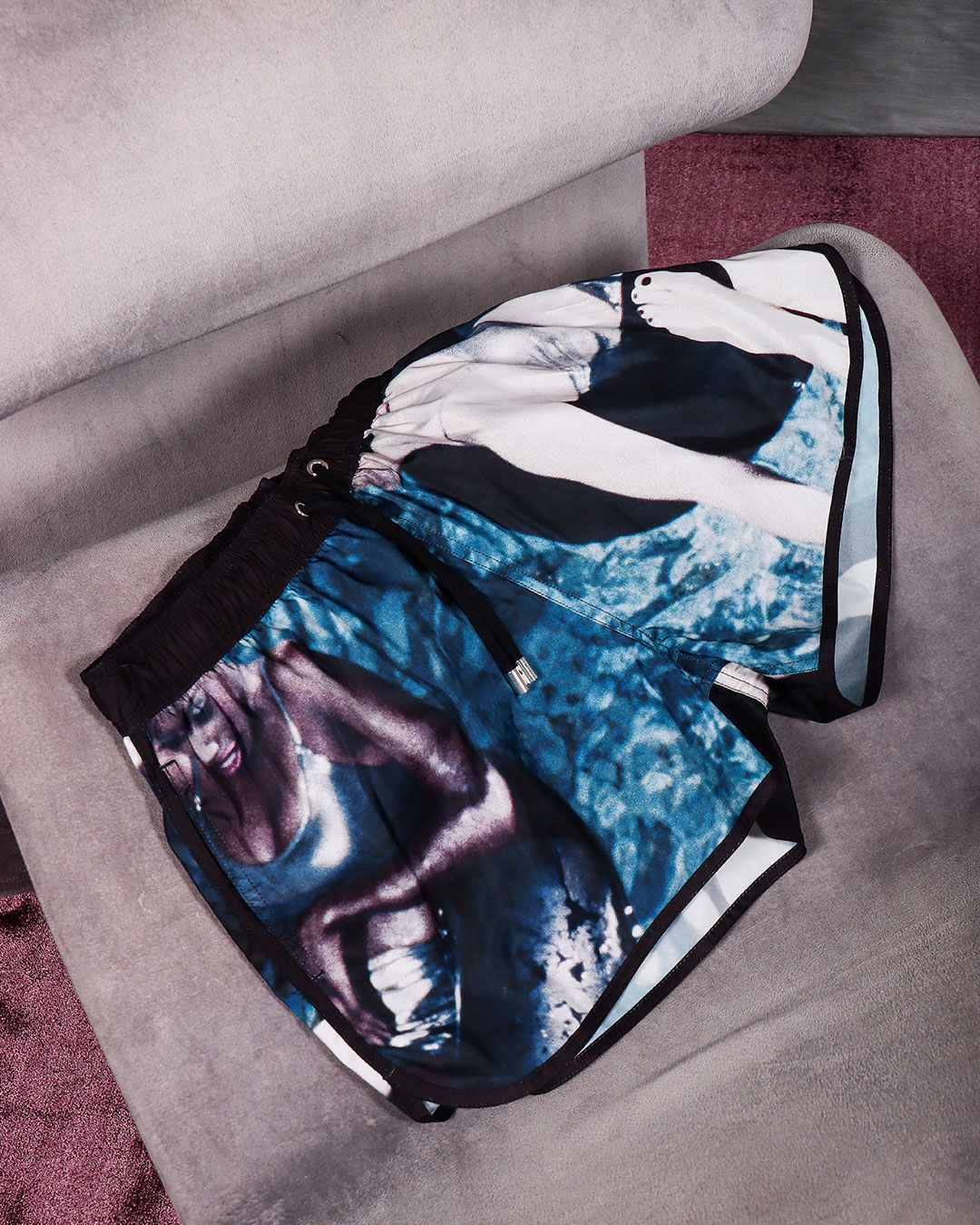 "We have always been very good once we can get in front of people because to put it simply, I think they can feel the passion and see the lengths we go to make sure that our products are of the highest quality," adds Peterson. "With Ellen, that face-to-face meeting, due to the pandemic was via Zoom, but it was effective, there was a personal connection there and we signed some two months later after providing initial draft creatives."
That personal connection is all so important too, and with Unwerth, the LIMITATO team realised that her energy and determination, mirrored their's for the project. An infectious personality who was hands on in the process of selecting the imagery for the garments and the pieces that would act as the canvas.
"Ellen is great, we caught her at the right time. She's amazing and we can't speak highly enough of her," says Peterson. "She is involved and helped us to select the more abstract imagery from her portfolio when we were perhaps initially looking toward the most iconic."
One of the most important elements to the work behind the Wearable Art movement is the people and characters that are involved, when it works well, there is a sharing of that drive, ambition and knowledge to understand what the outcome should and could be. LIMITATO as a brand, has benefited in this last project through Ellen's ability to find time for them within her hectic lifestyle.
"One day she can be in Paris and the next flying out to LA to work with Madonna or Kim Kardashian," adds Peterson "The next, she is on a Zoom call with us, which is very humbling to be honest."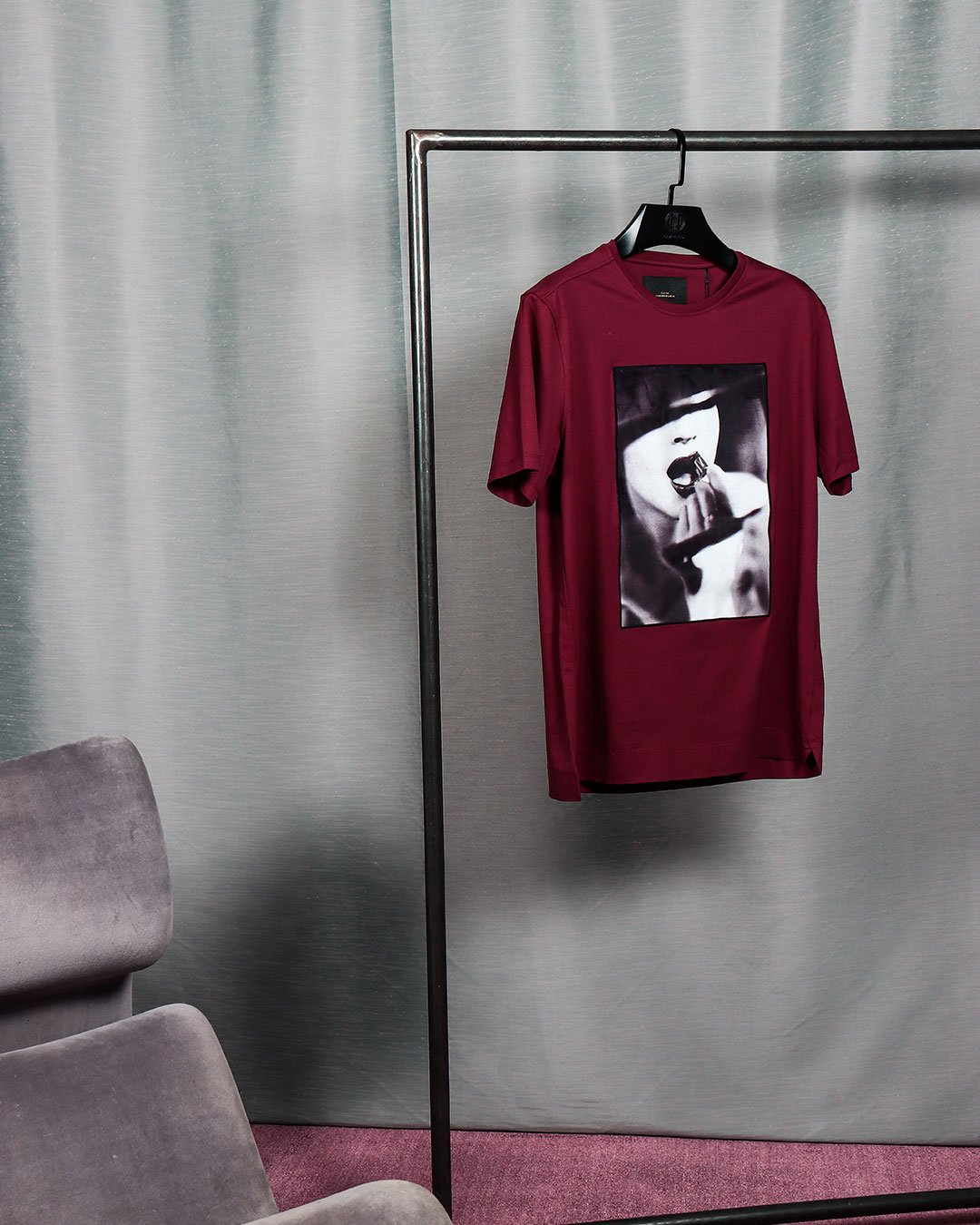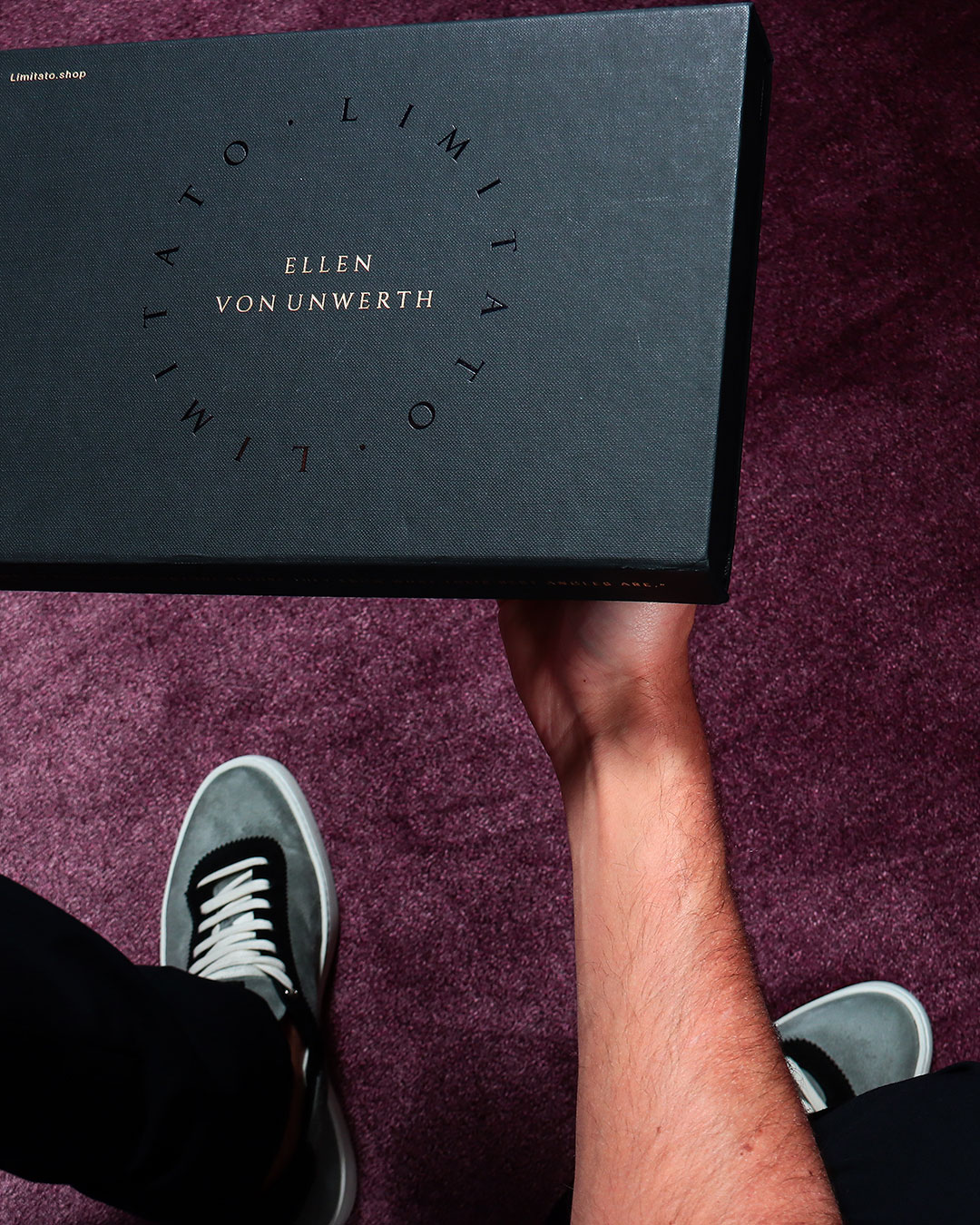 Exposed to art from an early age, Peterson feels his childhood interest through family combined with his personal interest in fashion has collectively shaped his career alongside co-founder Emrik Olausson. He remains self-critical to the point of never being satisfied and believes that approach is what maintains his drive to evolve.
"There are many layers and responsibilities within this job that people don't see," he says "one minute I can be scrutinising the colour of a screw on a clothing rail, then I'm working on a collection for SS22 and I could then have to take a call from a buyer regarding the current season.
"My focus has to be on the collections. The more you look at art, the more you appreciate it and can analyse. I was lucky to walk into a home full of art as a child and with LIMITATO, the design process itself becomes an art form. Art is at the heart of everything."
With Instagram helping to expose fine art to a new audience, LIMITATO's Wearable Art movement has started to gradually spread across the globe, this latest collaboration with Ellen Von Unwerth being sold in prestigious stores including Harrods, The Webster, Jelmoli, Apropos and NK Sweden, against stunningly beautiful pop-up design work.
"The bottom line is that we are doing something exciting and we always have," Peterson adds. "This collection with Ellen Von Unwerth pops out at you, it's bold and especially now, during a pandemic, when people want to dress up, many of them want to wear something that creates attention and a talking point. This collection will certainly do that."
Featuring all-over bold prints on shirting and swim shorts, the collection also includes signature T-shirts, sweats, hoodies and bomber jackets. Take a look in the LIMITATO online shop on Wednesday the 23rd of June at 7pm CET.