2021.10.15
Eye-catching works of art
With our evolution playing out before the eyes of our supporters and of course the curious, we move into a latest collection featuring some truly eye-catching works of art, one of the most notable is British artist Nick Veasey.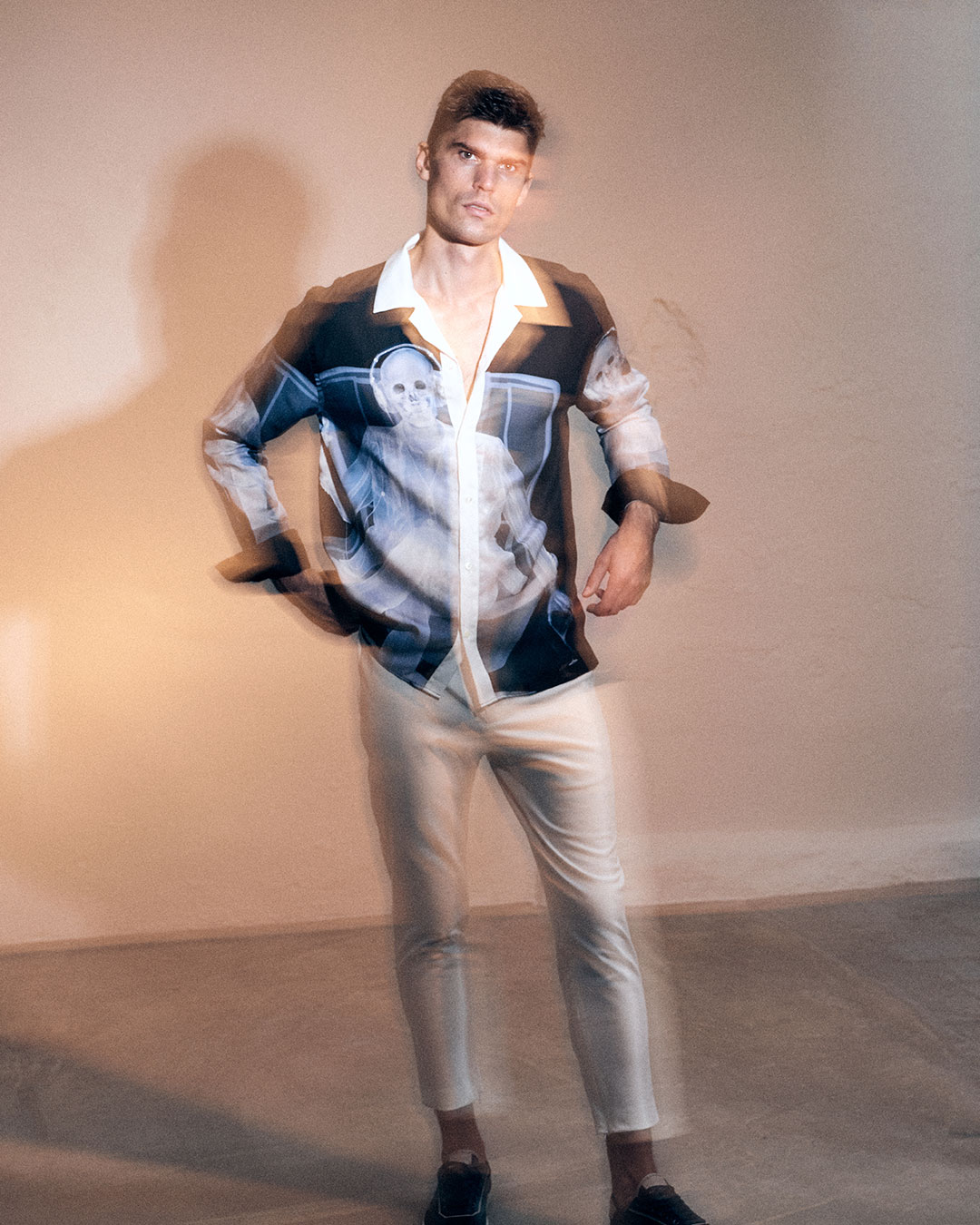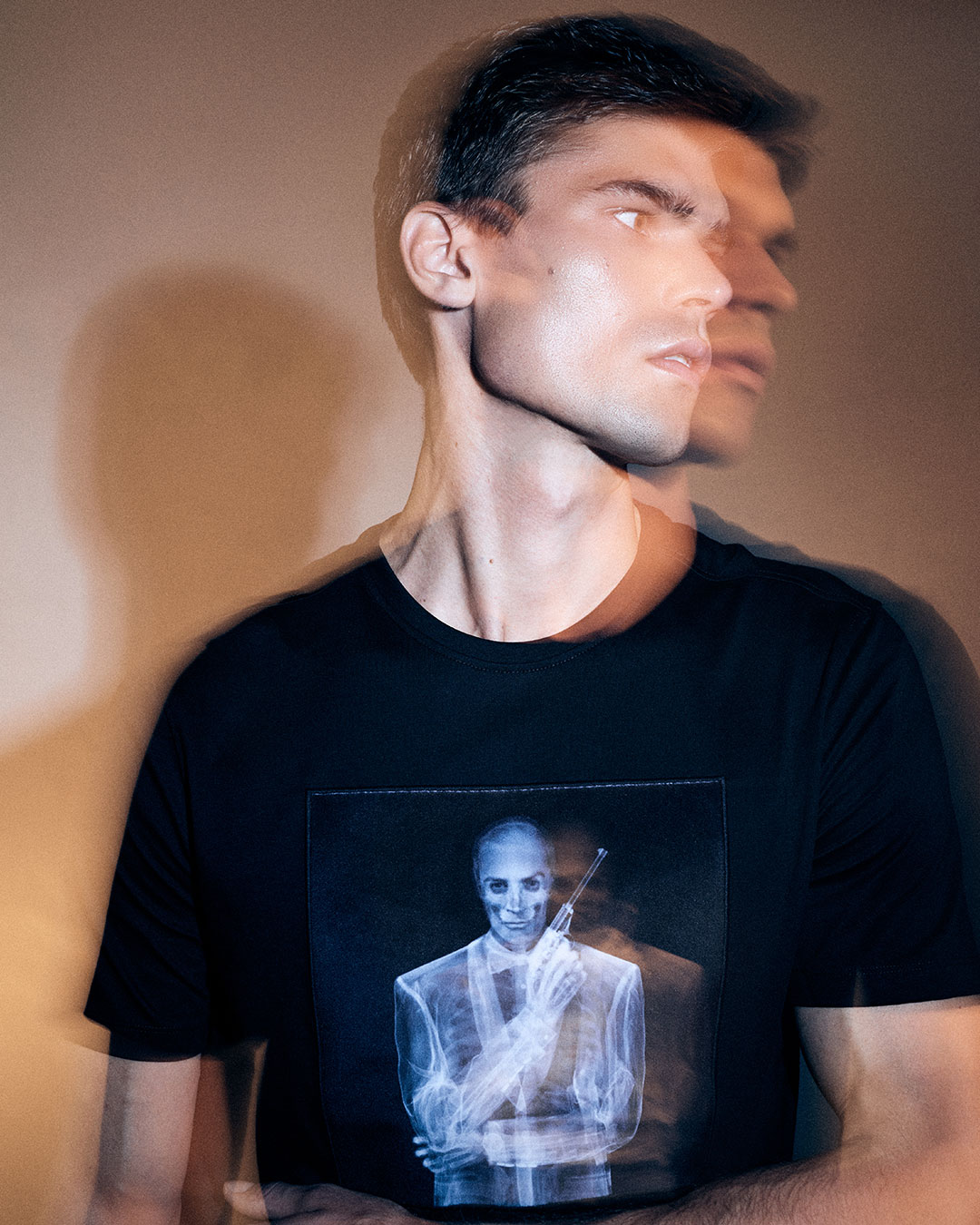 Work that is perhaps globally recognised but hidden back there somewhere in the mind, Veasey's works are nothing short of mesmerising and focus in the main, around his stunning X-RAY visuals where he has captured everything from the classic poise of Bond through to nothing less than a Boeing 747.
Born in London in the 1960s, Veasey worked in still-life photography as well as the advertising and design industries before being commissioned to photograph a cola can in X-Ray for a TV show. The results completely captured his imagination and his signature work began.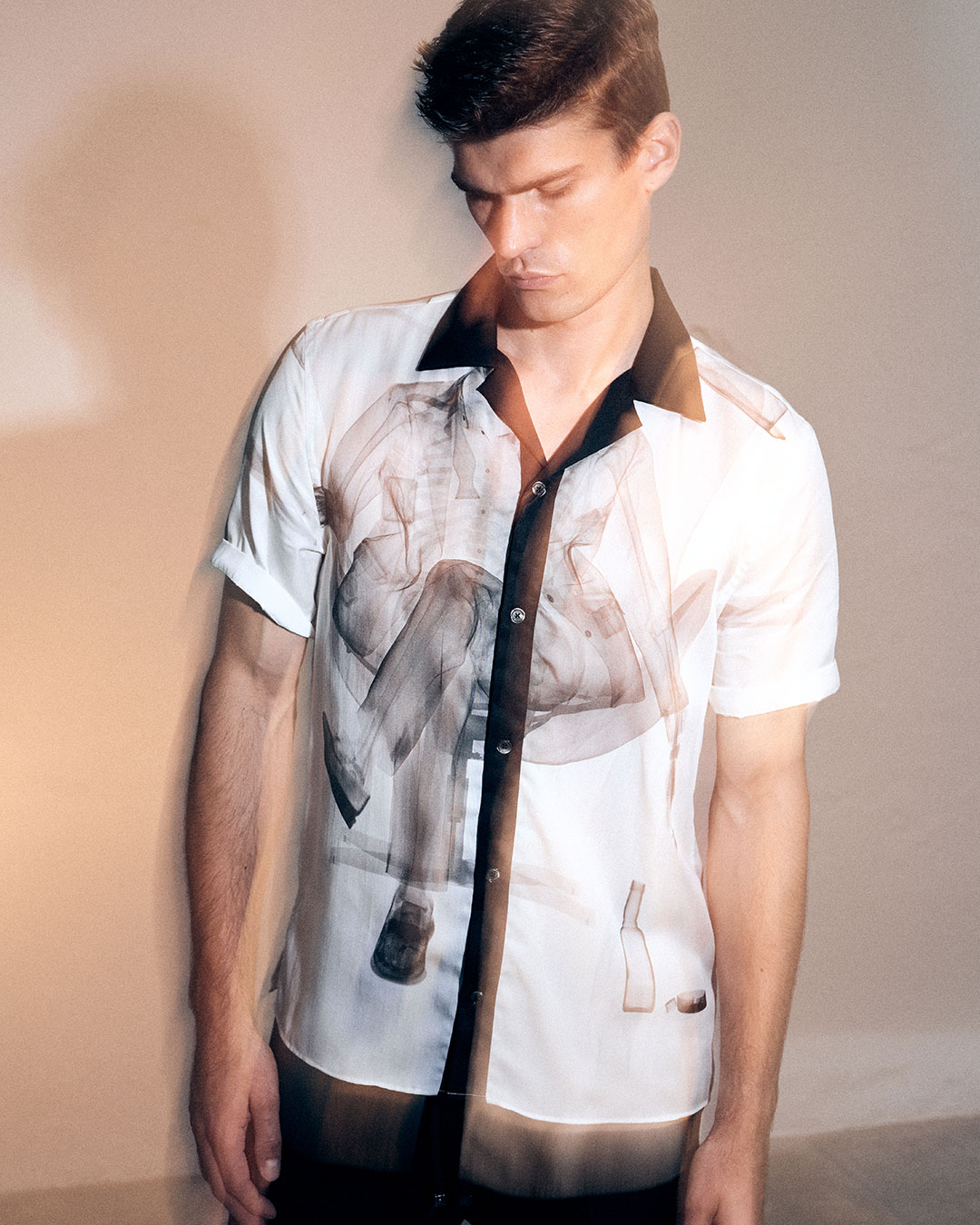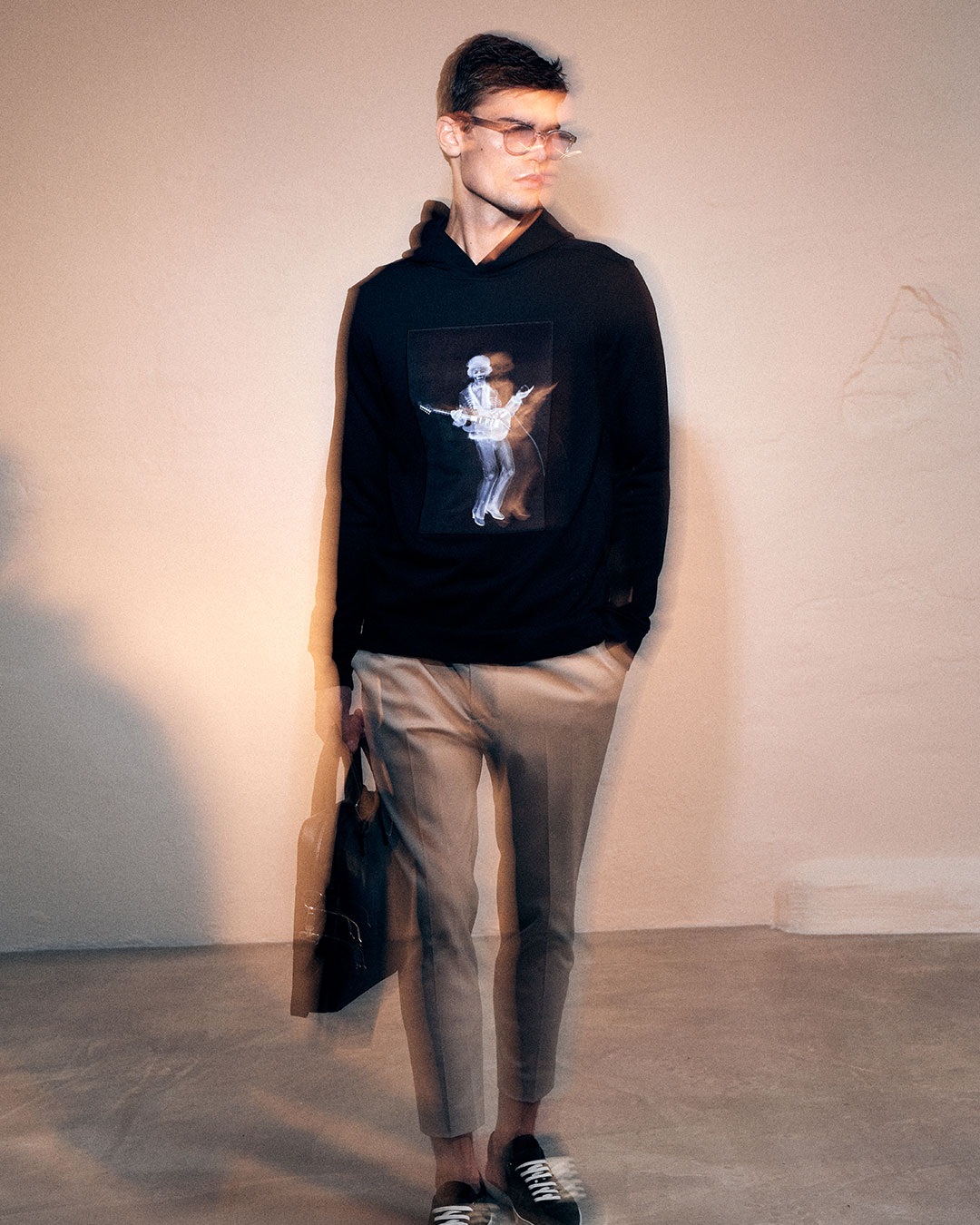 Having had his work exhibited in the highly respected Maddox Fine Arts gallery in London, Veasey's work has also featured in galleries across Europe, Asia and North America. The pieces selected for the LIMITATO collection, as ever, carefully curated to capture the imagination of our eclectic movement.
"Veasey's work on the surface can seem so simple as an idea, but it's also very clever," says creative director Gustav Peterson. "It captures the imagination so cleverly and plays on that inherent need for humans to see what's underneath the skin or surface."
Veasey's work can also be seen in book format, showcasing a collection of his very first images captured a 13-year period of experimentation and entitled X-ray: see Through The World Around You.
The X-ray collection will be available through Early Access this Sunday at 8pm CET.