2021.03.15
Delivering wearable pieces of art
The delivery of our product is much more than just a new item of clothing or an accessory. At LIMITATO we have taken our Wearable Art approach as a key part of our set up from the very start, where the delivery of anything and everything we do is done with an air of sophistication, artistic integrity and with the customer experience at the forefront of our minds.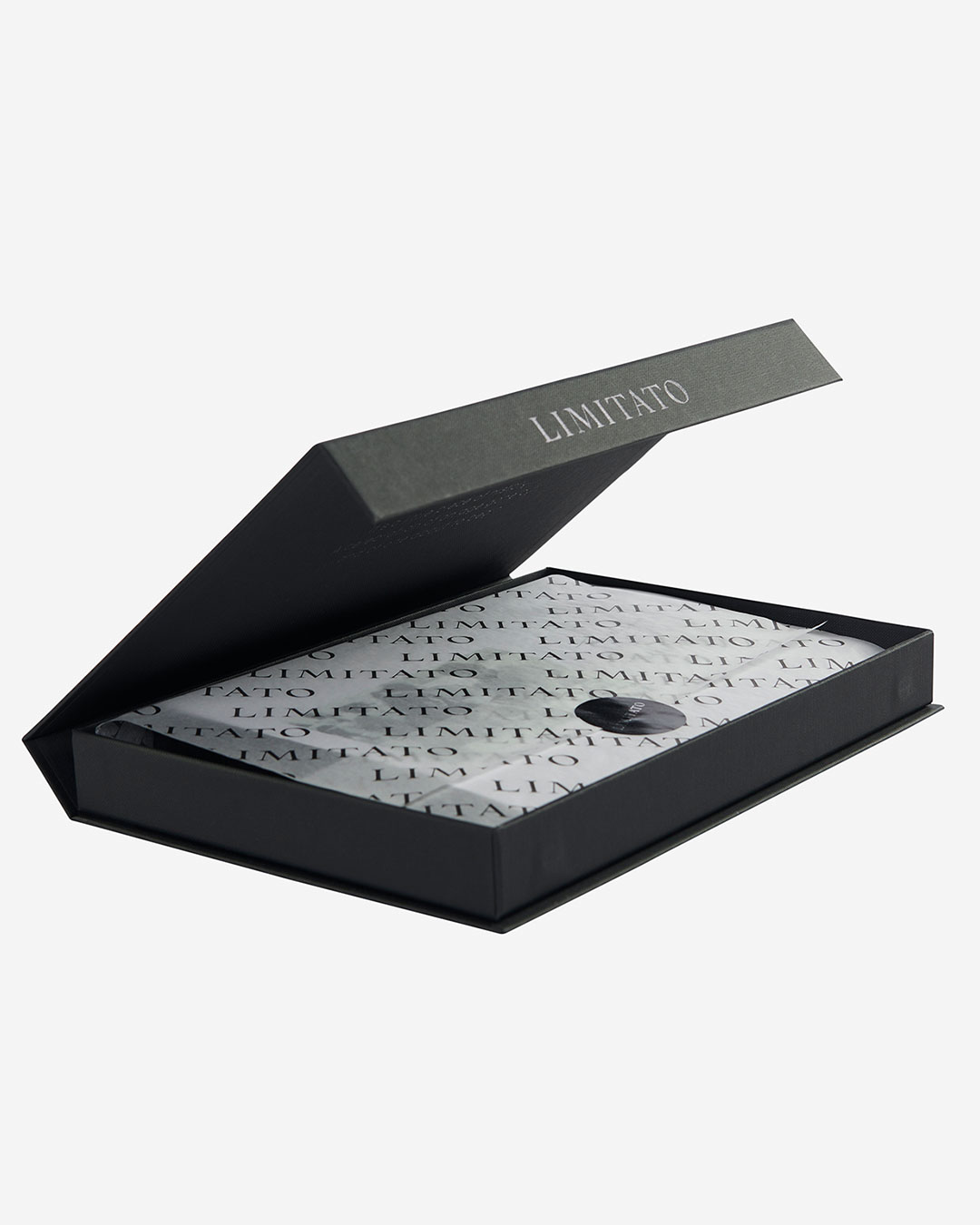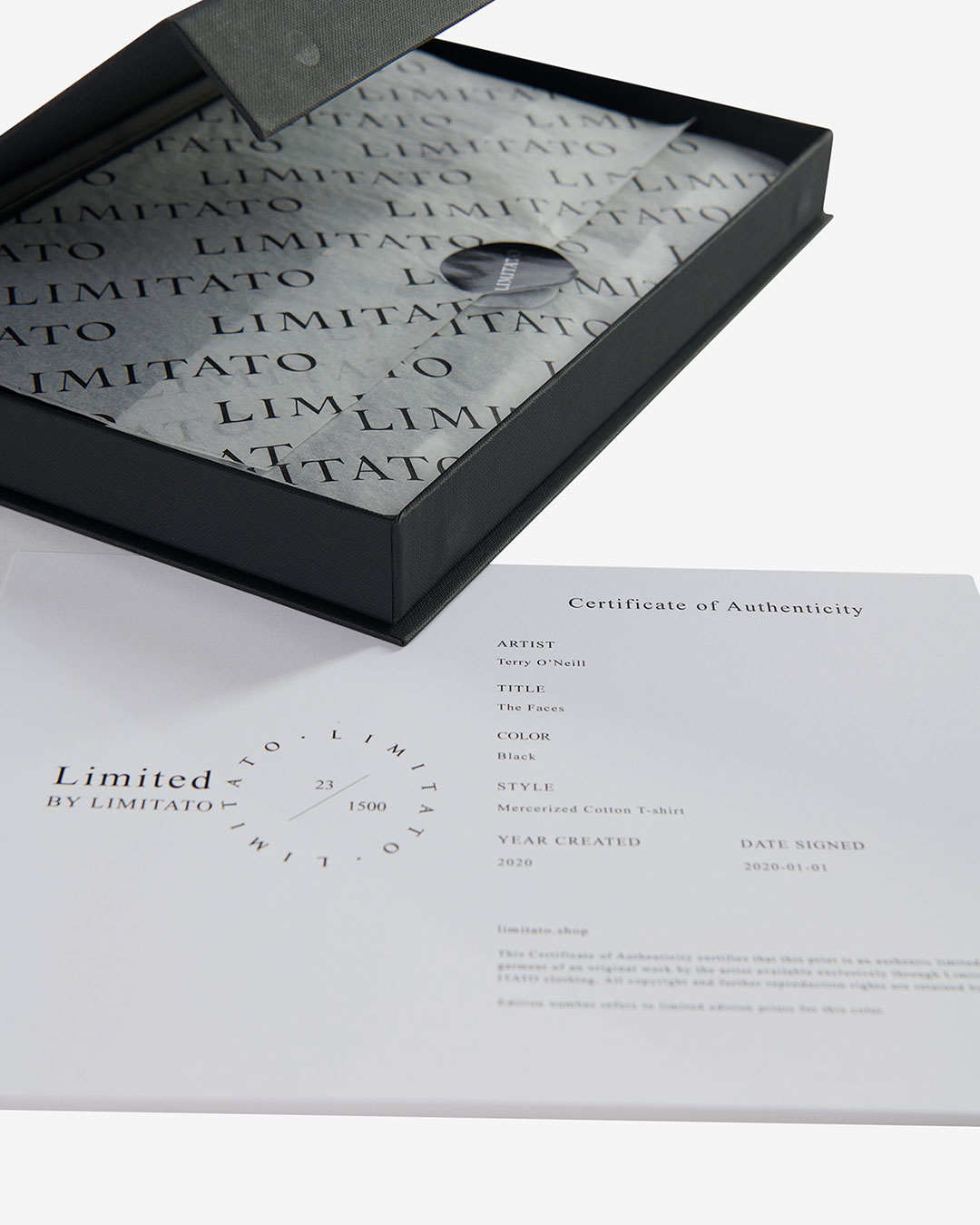 Our packaging plays perhaps the most important role in that delivery, an extension of the product itself and a fully-fledged element to the final product - our packaging IS part of the wearable art concept.
From the beginning, we have been focussed on the careful and considered curation of our brand and the products we offer, each one hand-wrapped within a bespoke LIMITATO box with certification marking that all-important authenticity.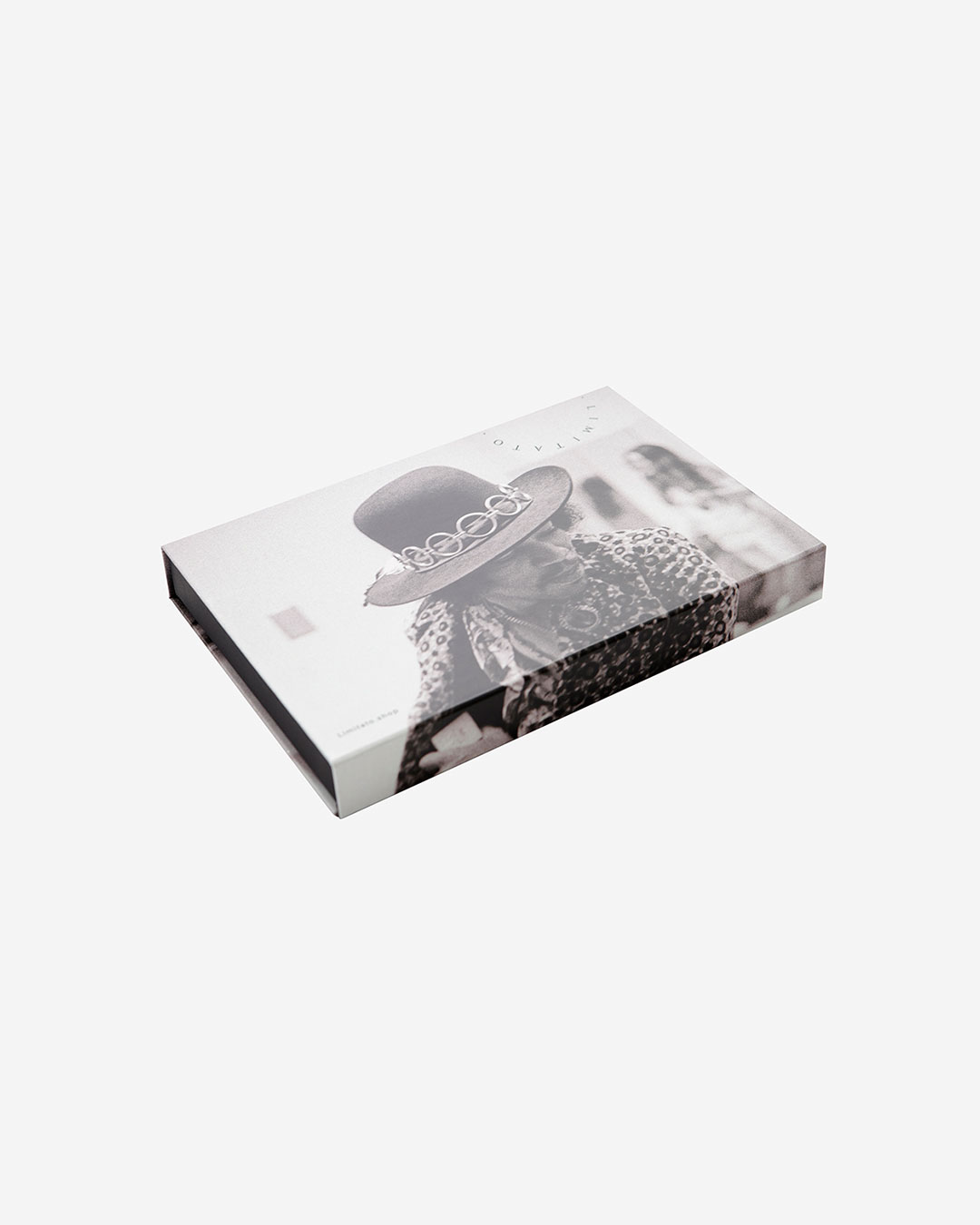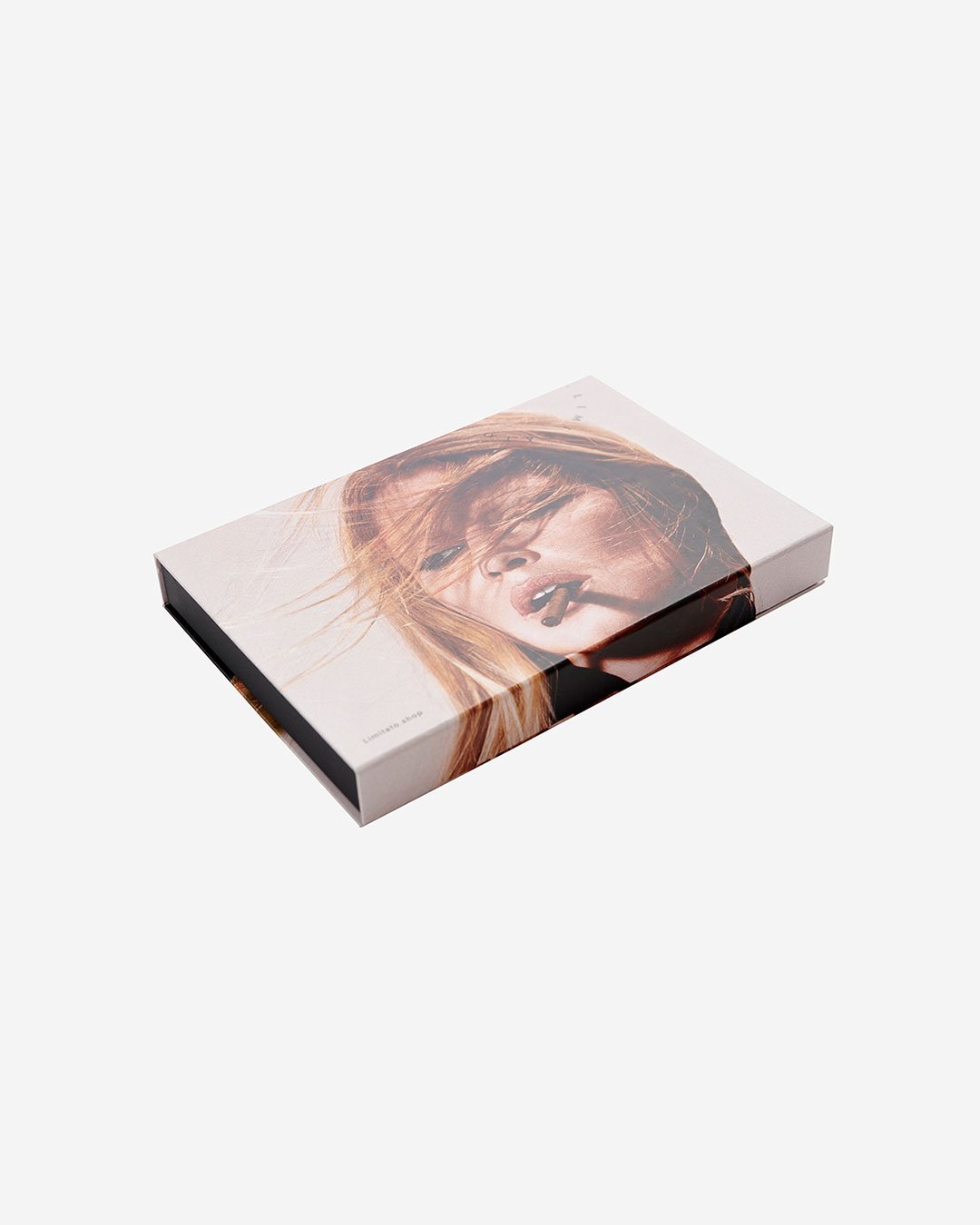 That process has of course evolved over the past four years as we have become globally recognised and now sit on the cusp of something very special. Our forthcoming collaborations are of the very highest calibre, thus enhancing our amazing stable of talent even further - next up, world-renowned photographer Ellen Von Unwerth this summer.
For each of our exclusive collections we now also have exclusive boxes which can be considered art-pieces within themselves - stunning collectors items such as the colourful and visual arresting Giuiano Bekor who is part of the SS21 roster. These boxes protecting the beautiful pieces inside and notably an element to our delivery that is now recognised by the growing LIMITATO community and valued collectors items.
Come join us.