2022.04.30
A Conversation with Johan Vikner
Driven by an early passion for architecture and in particular the impact it has on both culture and humanity, director of global exhibitions at Fotografiska, Johan Vikner, talks to us about his deep-rooted love of art, the beauty of this creative language as well as the brave and inspiring work of LIMITATO collaborator Ellen Von Unwerth.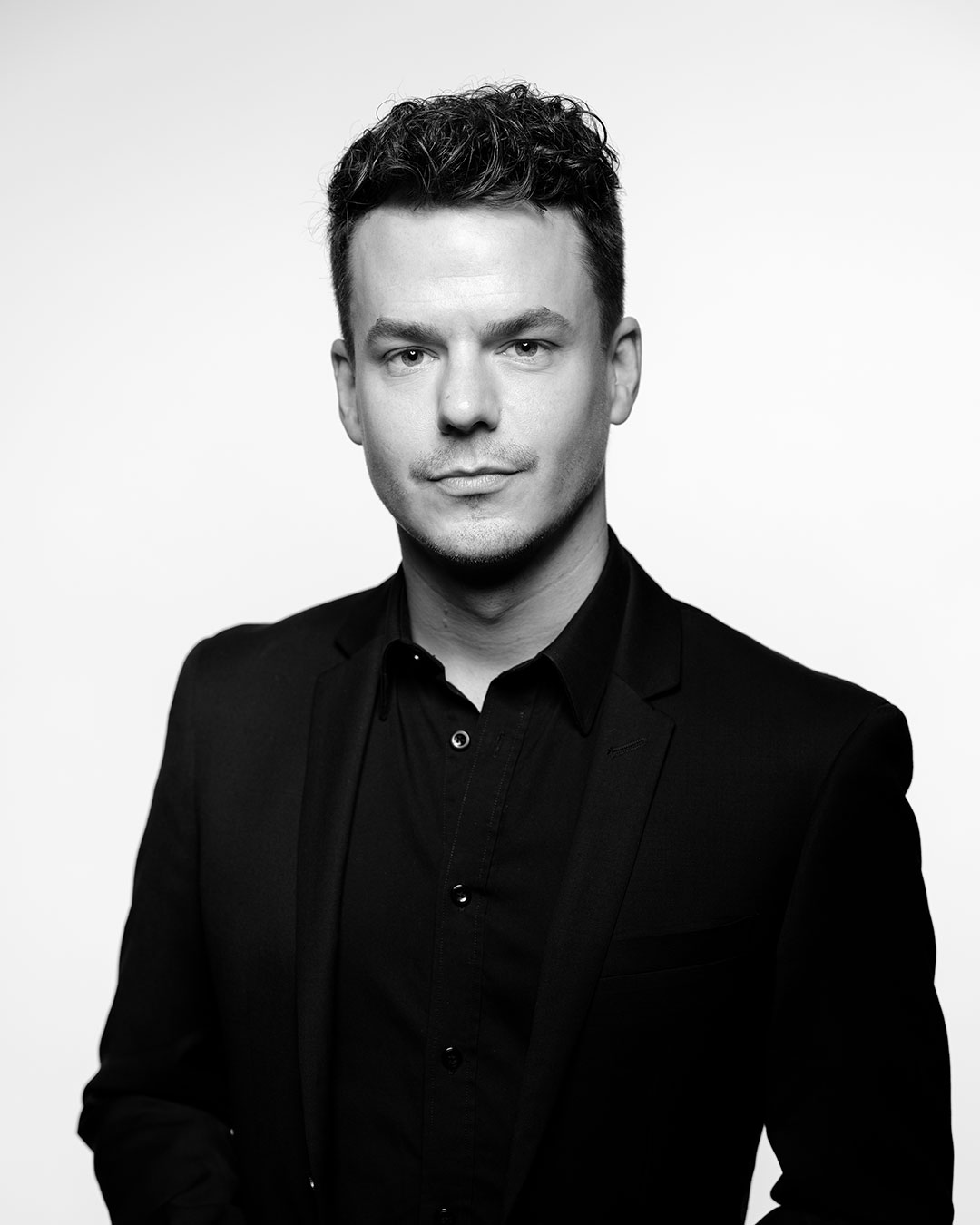 Can you explain a little about where you are from and where you grew up?
I'm from the north of Sweden, from a town called Sundsvall. Geographically it's actually pretty spot on the middle of the country, but anything 10 miles north of Stockholm is considered the north. It's an old forest industry town from the 1600s that has thrived as the "gate to the north" with its richness of forests, mountains and waterways.
Where does your love or art come from? Was, or is there anything in particular that interested you from a young age?
I was originally drawn to art through architecture and landscape design. Built environments and constructed surroundings have always fascinated me. The cultural and social aspects of architecture interested me the most. How other notions come into play than mere construction and engineering. Building and landscaping as aesthetics, as something created for more than only a physical function, for people to love and thrive in. Monuments to our humanity and our culture. That eventually led me onto art and photography.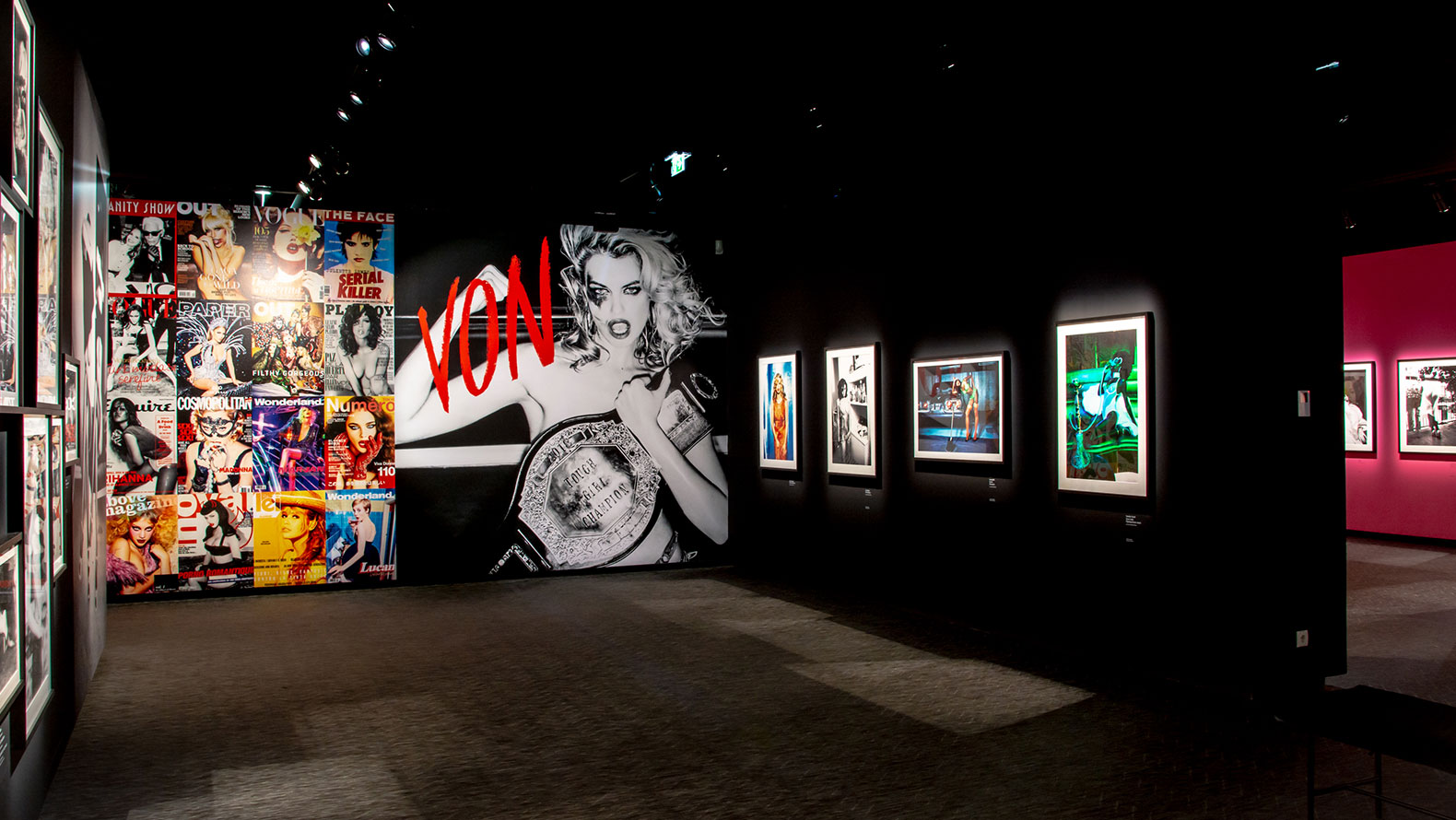 You studied art at college and university. Where did you eventually want this to take you?
The more I studied art, I felt it an integral part of who we are, as human beings and as mosaics of cultures. Through history art has played a huge part in people's daily lives; through education, recording stories, religious and spiritual purposes, whereas today it is something most often seen, or "put aside" on a shelf in museums. Something separate from our actual lives; curiosities that we go to look at, rather than experience as part of the everyday. That societal evolution fascinated me.
Describe how art makes you feel and reference your favourite pieces/artists and why?
Art can make you feel any kind of emotion, that's the beauty of it. It's a creative language that speaks to the full human condition. Beauty is only a small part of it. If you haven't experienced it, you just haven't found the right art for you yet. Photography, painting, music, architecture, film are all ways to color our lives and souls (and sometimes to color outside the lines).
You have been with Fotografiska for a while now in various capacities. Can you talk about your experience both in New York and Sweden?
It has been a fast-paced decade that never slows down. Looking back it's almost hard for myself to believe all the fantastic projects and collaborations we have done. Working for such an appreciated museum that welcomes and includes all audiences is a true joy and pride. Launching our venue in New York to open doors and introduce a new audience and community to what we do was an amazing experience. There's so much creativity and talent out there waiting to be discovered.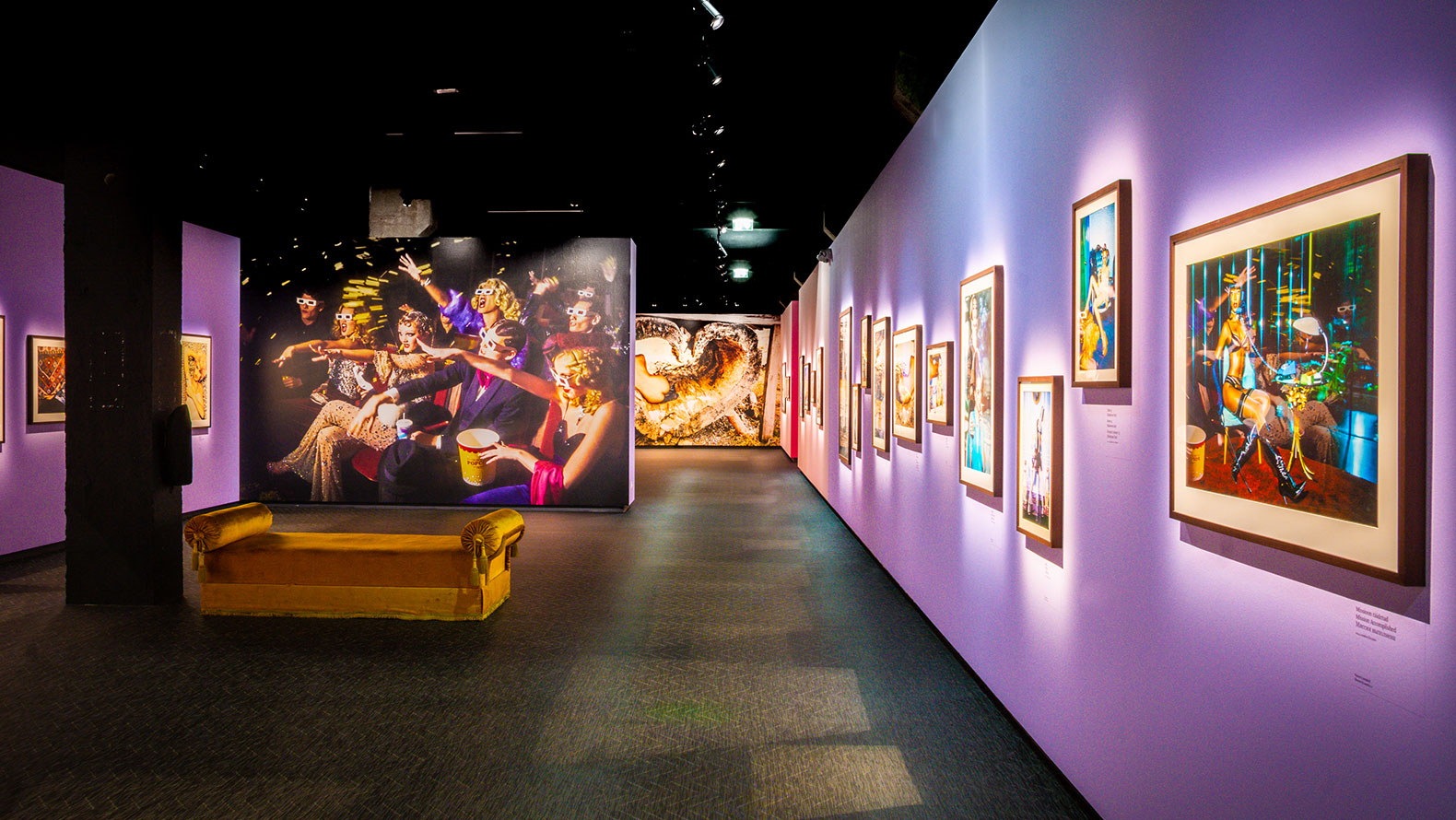 You now direct exhibitions at Fotografiska from Stockholm. What does this role involve, can you give us a description or brief?
I'm based in Stockholm, and direct our global exhibitions that are major shows we tour between our museums. It's a very creative and collaborative role, curating and creating experiences for various audiences, with incredible artworks and stories by fantastic artists. Seeing exhibitions tour and meet with different people is a continuous inspiration. My role also involves working with our upcoming new venues.
In particular, can you talk about the recent exhibition with Ellen von Unwerth. How it was received and what you think and feel about her work?
Our exhibition with Ellen von Unwerth is a true joy and celebration of photography. As a medium in general, but of course also for this amazing artist who continuously spread an open and inclusive happiness with her imagery. von Unwerth's work is a brave, inspiring oeuvre that has paved the way for many. The exhibition has travelled to New York, Stockholm and Tallinn and I was thrilled to see the reception in all three cities, how visitors understand von Unwerth's imagery and celebrate the stories they tell and messages they convey. Everybody wants to join the party!
You now know the LIMITATO brand. What do you think about the movement of 'Wearable Art' and communicating these beautiful artworks to an audience that might not have seen them otherwise? 
I think wearable art is a fantastic concept. Linking back to how art was something in our everyday lives in the past, I think it's time to remove the white gloves and dust art off the shelves once again, to make it part of us, who we are as a society, a culture and individuals. Don't just look at art, wear it. Be it.