2021.10.27
Combining the past with the present day
For our latest Autumn/Winter drop we celebrate an artist who has been an integral part of our movement. Her work capturing the spirit of LIMITATO as the moving, walking, talking apparel art gallery that we continue to celebrate.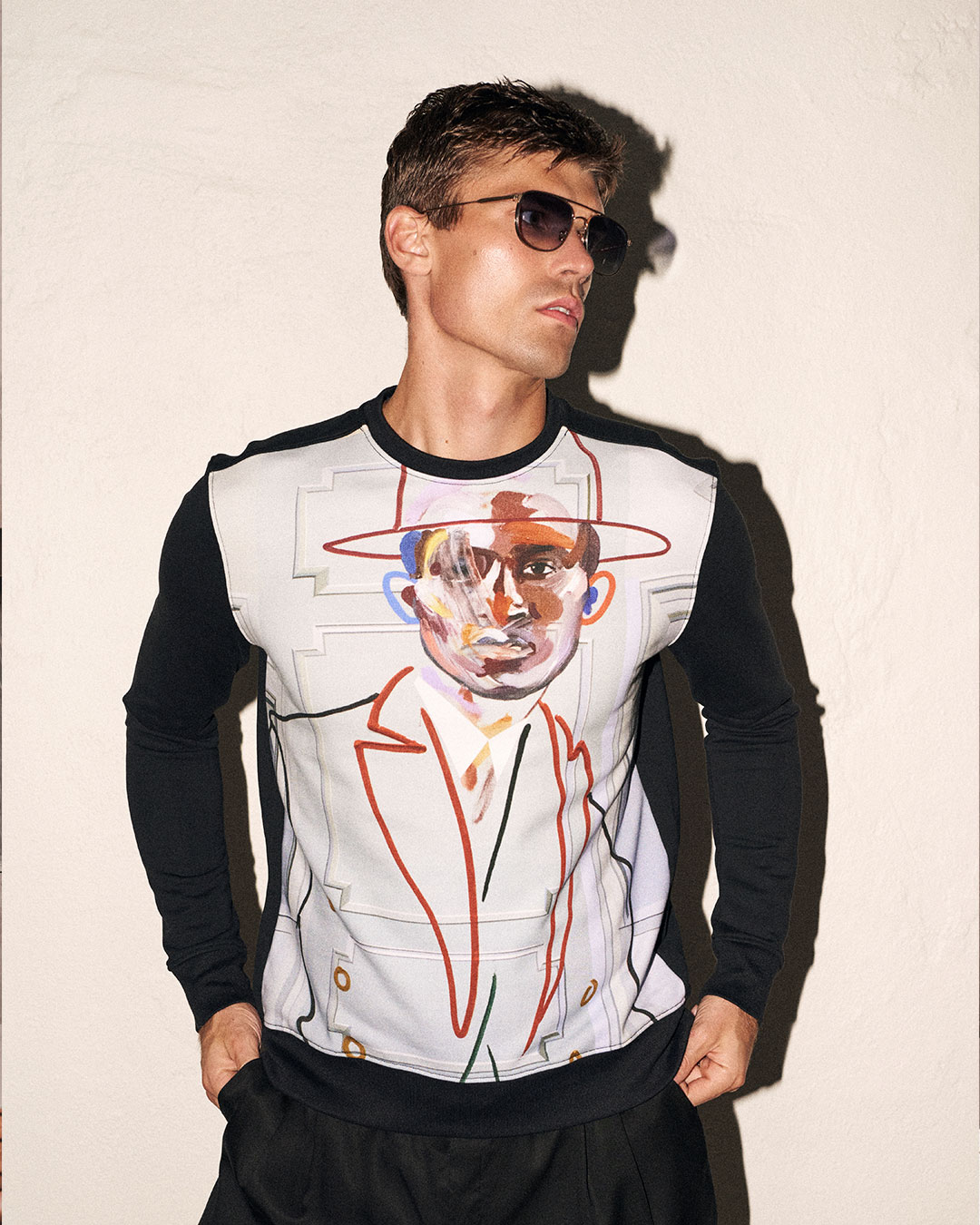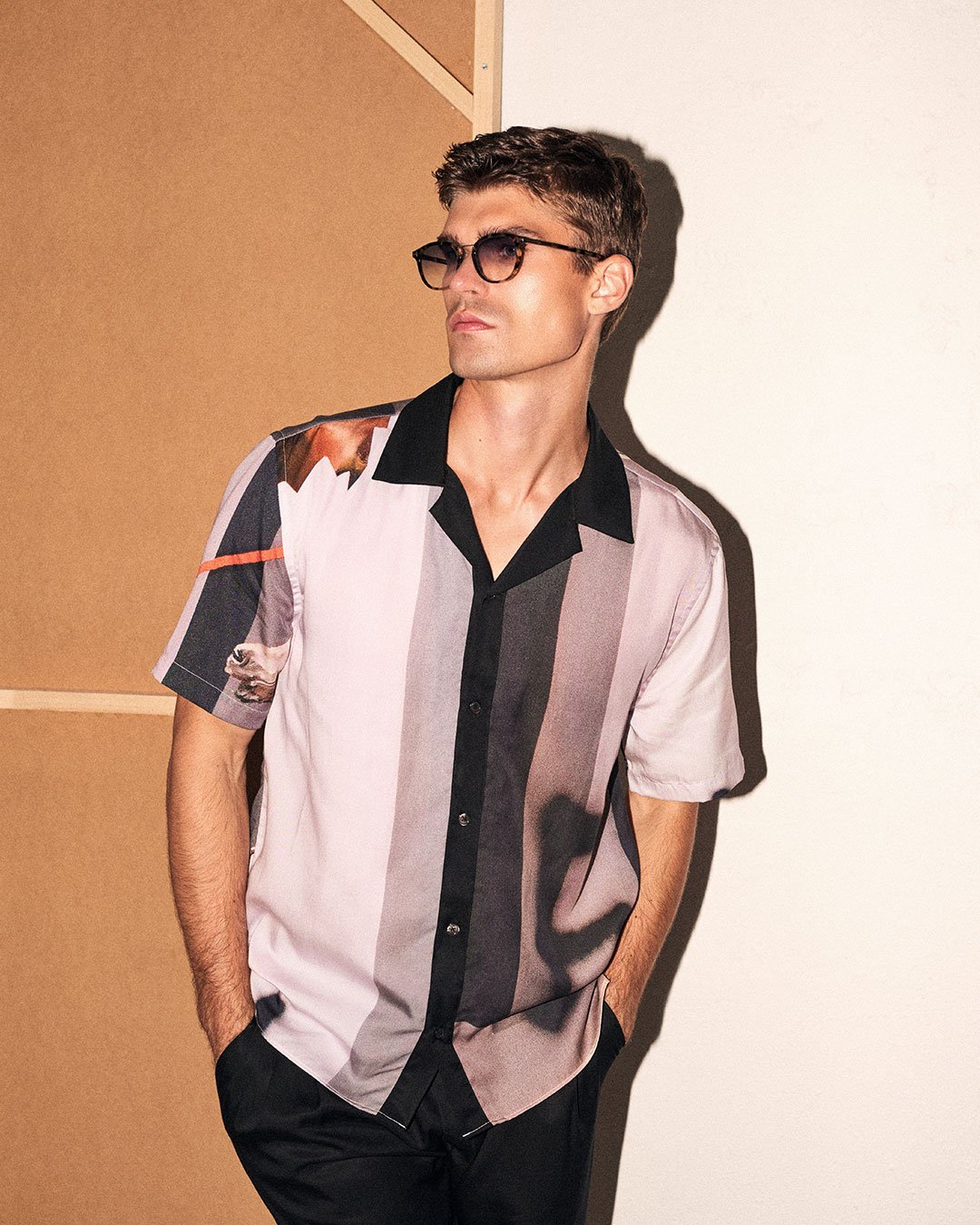 Focussing her work around portrait paintings and combining surrealism with photorealism, Loribelle Spirovski, who resides in Australia and graduated from the University of New South Wales, has exhibited her eye-catching work across Australia, Europe, the UK and the United States.
"The portraiture created by Loribelle still deeply fascinates us," says LIMITATO co-founder Emrik Olausson, "Our movement helps to introduce art from the likes of Loribelle to a new audience and we get a real energy from this, not only to enhance the new-wave gallery we are creating, but also because it really enhances the collections we produce."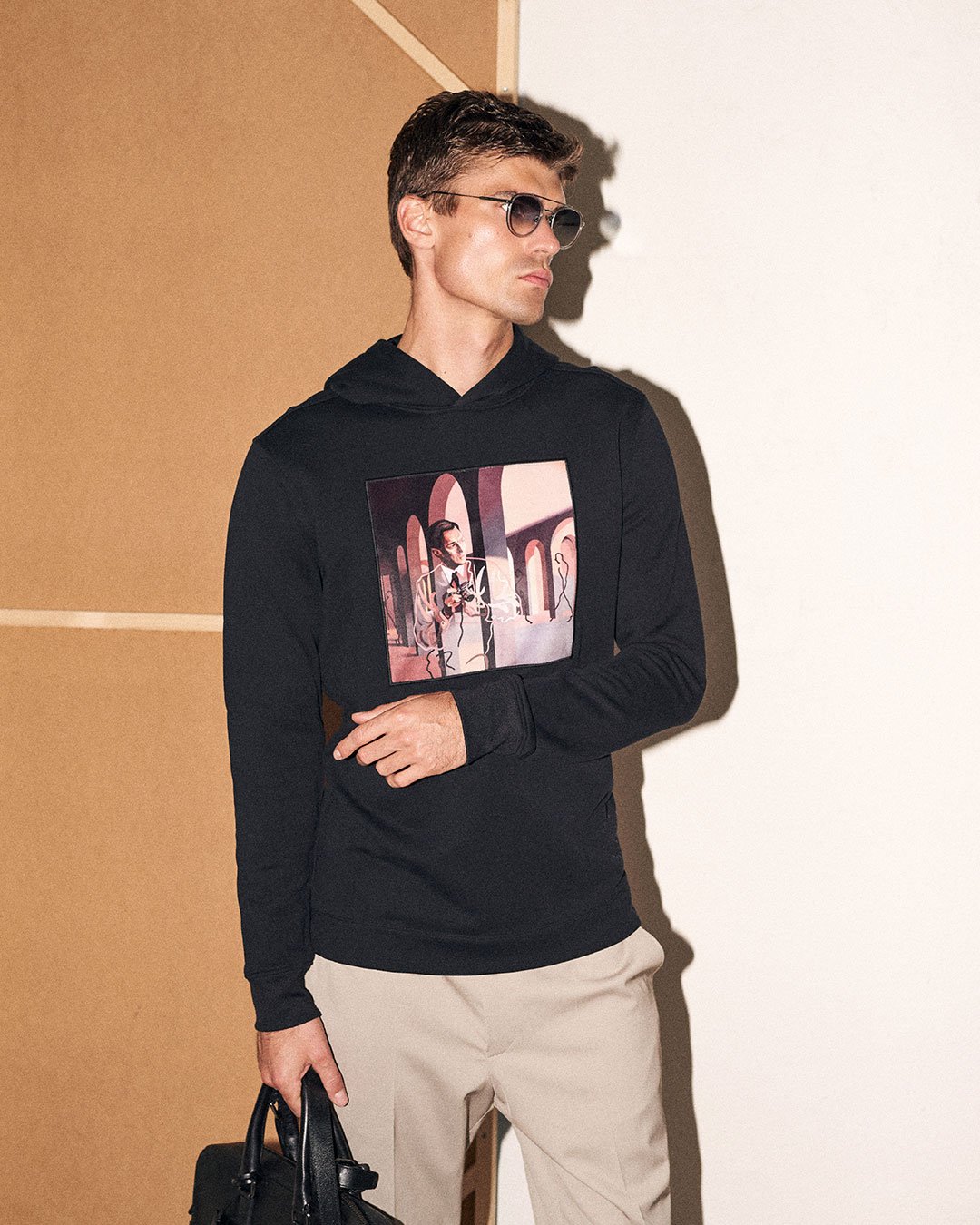 Combining the past with the present day, Spirovski takes a multitude of influences to create "When I paint, the insistence of my history is laid bare. I intuitively draw from diverse sources of inspiration which show a past that continues to live in my present as a form of storytelling," she says.
Spirovski's practice is characterised by an experimental approach to painting, with a focus not only on portraiture but also figurative/landscape drawn from stylistic precursors such as David Hockney, and Goya. Her works have been exhibited and collected internationally and have been selected as finalists in art prizes including the Archibald, Portia Geach and Lester Prize.