2021.04.19
Celebrating Brigitte Bardot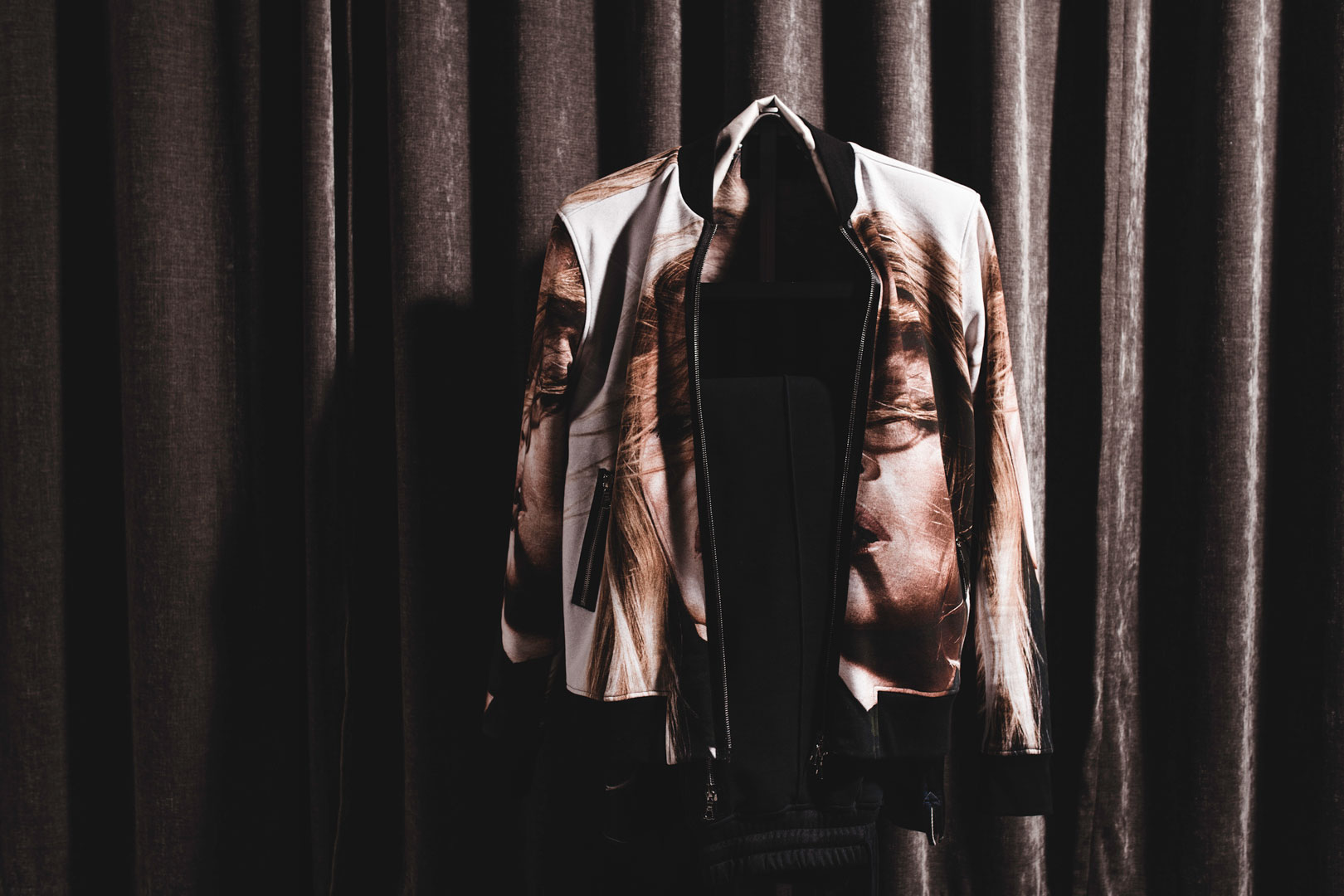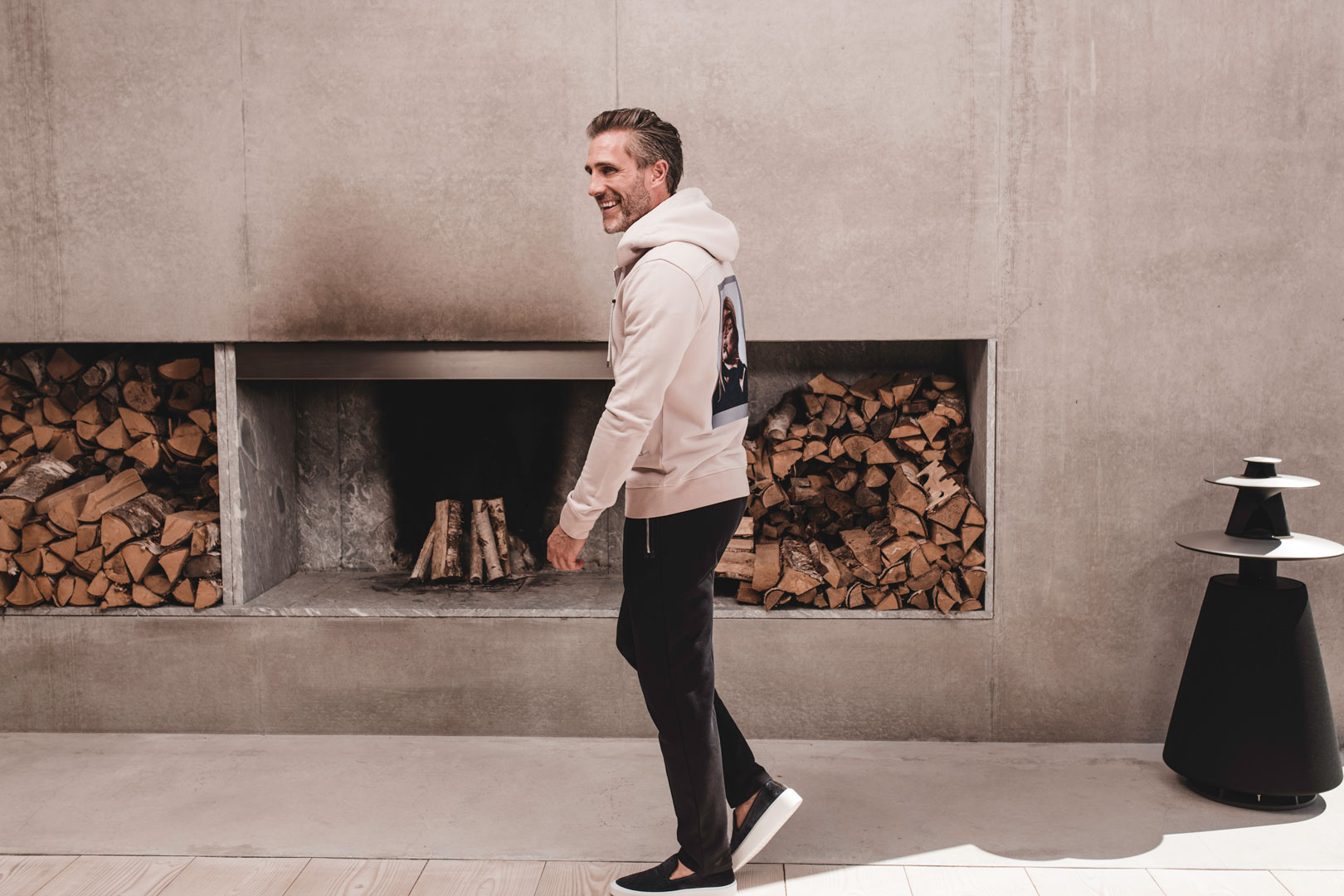 There will be some of us who see the striking image of Bardot as a recent shoot by French Vogue - a current model styled to look like an icon from yesteryear, which could, quite easily be the case.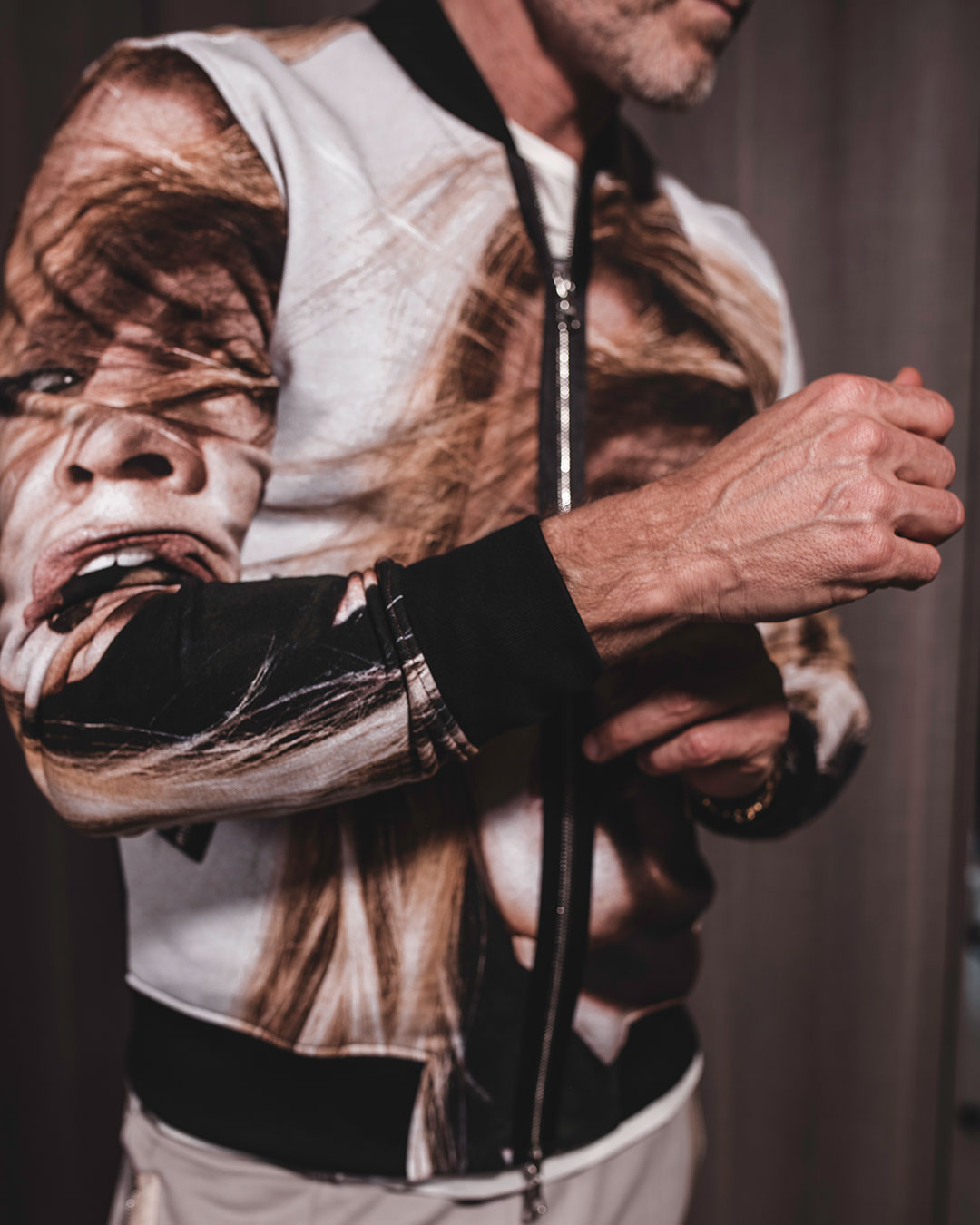 Shop the look (1)
Shop the look (2)
Brigitte Bardot was THE iconic female of the late 50s-60s and early 70s, a woman whose imagery and fame is recognised the world-over and so brilliantly captured by the legendary Terry O'Neill.
O'Neill's shot of Bardot during the filming of Les Petroleuses in Spain in 1971 is perhaps THE most iconic of those images. A still that portrays the sultry and sensual elements of Bardot but also one of strength, empowerment and control. The name Bardot hits hard, it captures everything she was and still is today. The model, the actress, the activist and the animal welfare campaigner.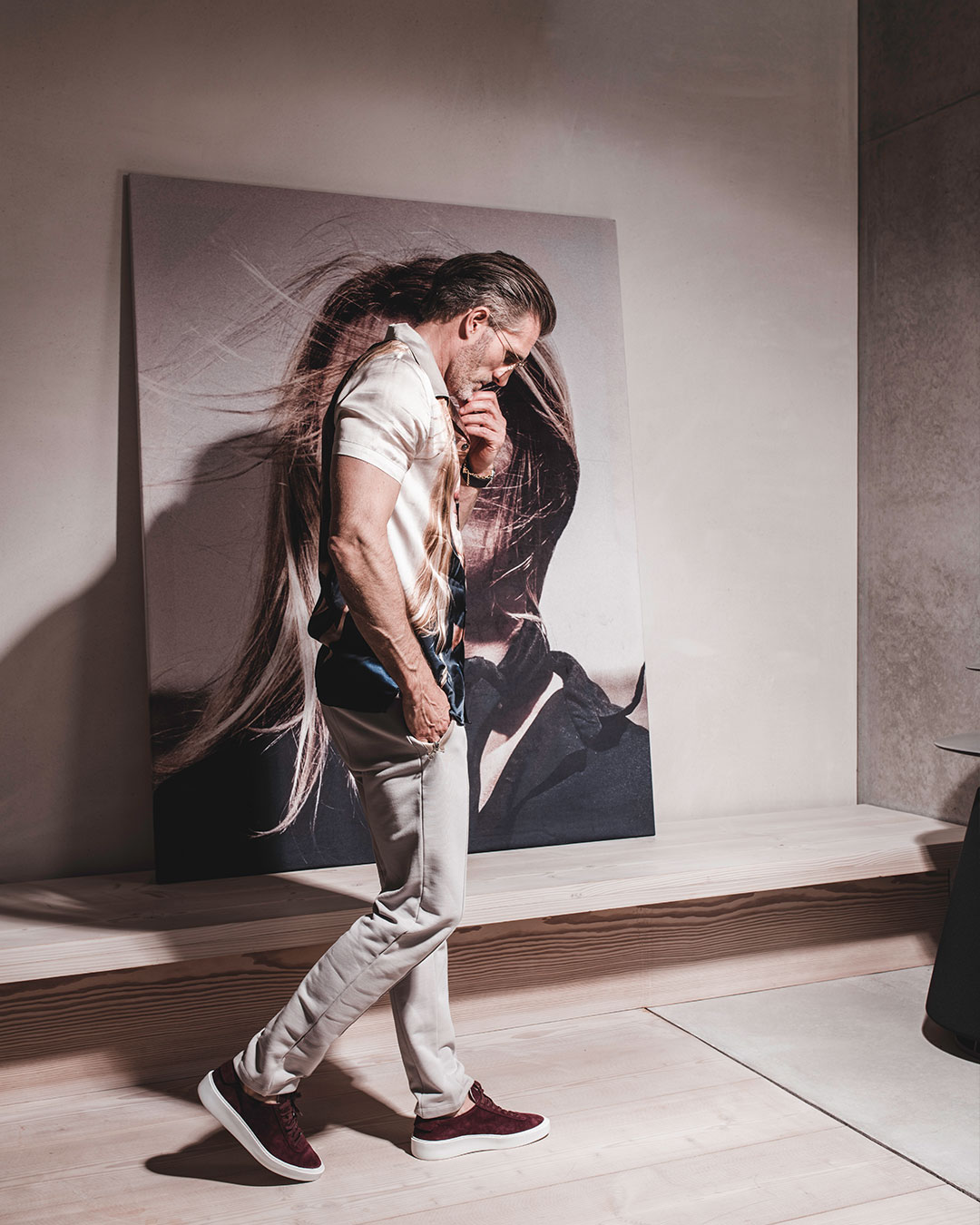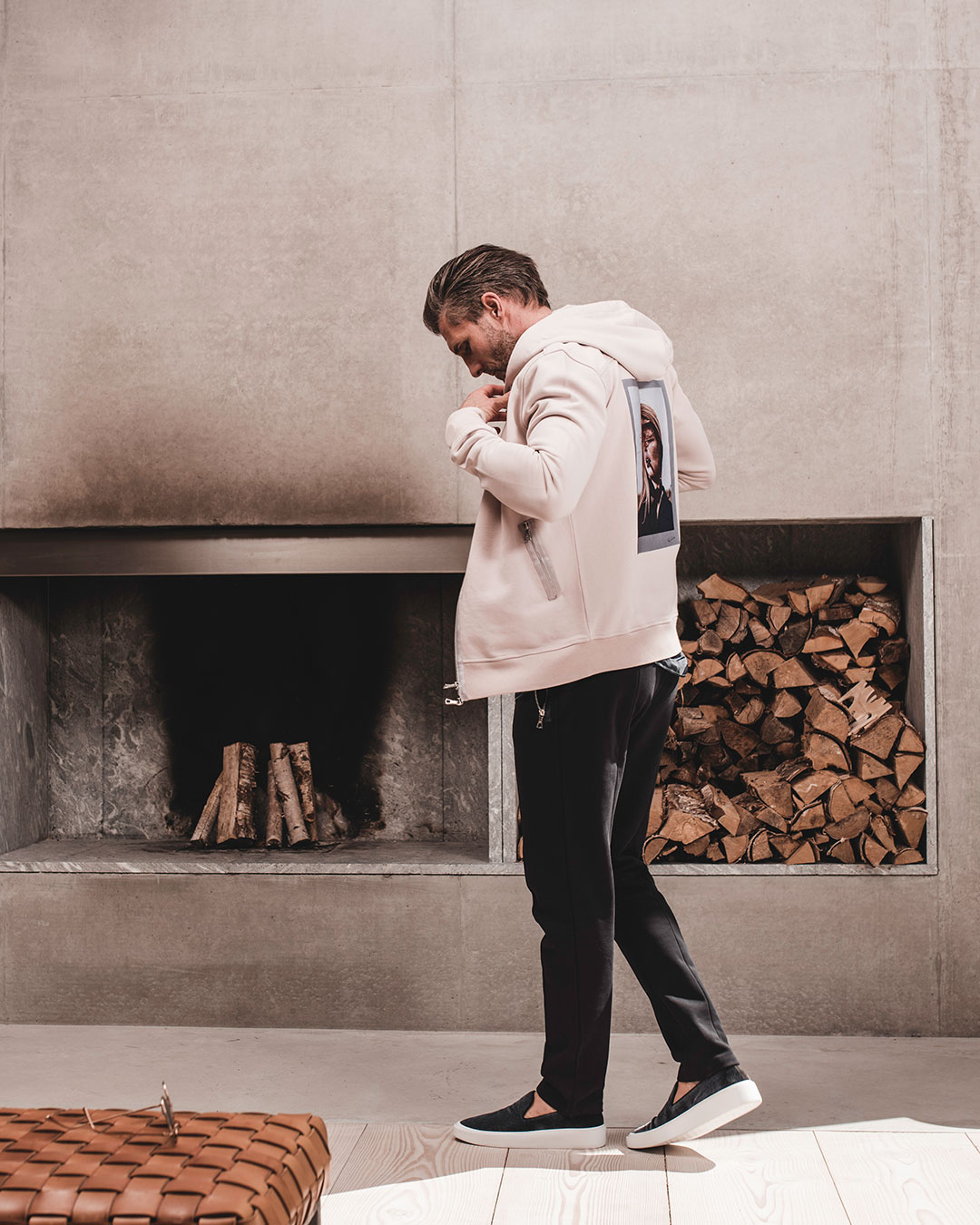 Shop the look (1)
Born and raised in Paris, Bardot studied ballet at an early age before grabbing the attention of a magazine editor to model before moving into the acting world via smaller independent film and then finally penetrating Hollywood in the 60's. However, it as her innocence and almost mysterious beauty that caught the attention of a global audience, one that only supermodel Kate Moss has got close to emulating with her similar contours in the more modern era.
We celebrate this image in the only way we know how. Playful, energised and style focussed across our luxury garments. Total homage to two, true greats.