2021.06.04
A master of the lens
There's no escaping it, Ellen Von Unwerth is simply a master of the lens. An artist who effectively absorbs her surroundings and channels the vibe into her stunning photographs.
For the AW21 season, Von Unwerth joins the ranks of LIMITATO to accelerate our confident designs, to add her signature stamp to our ever-evolving collection.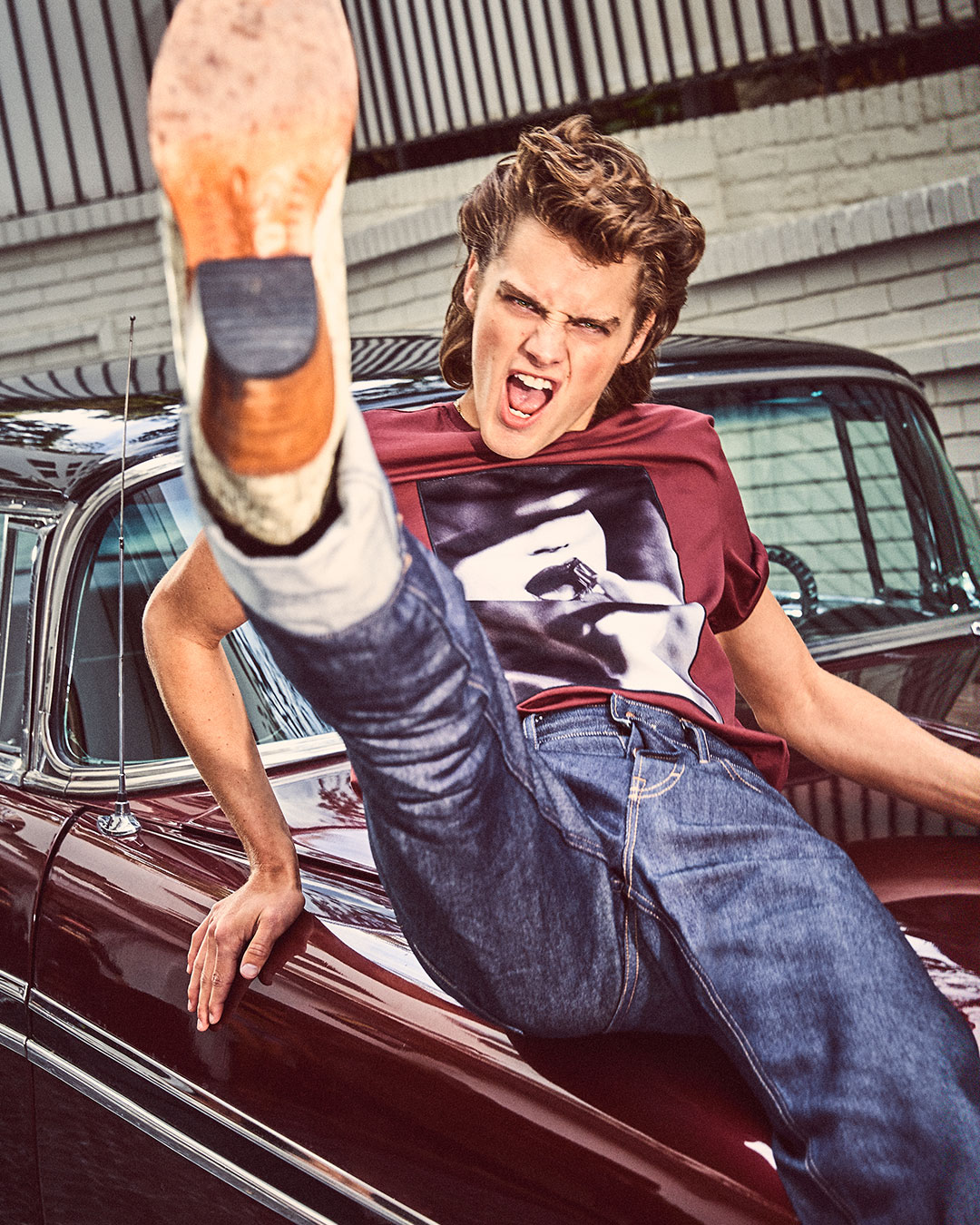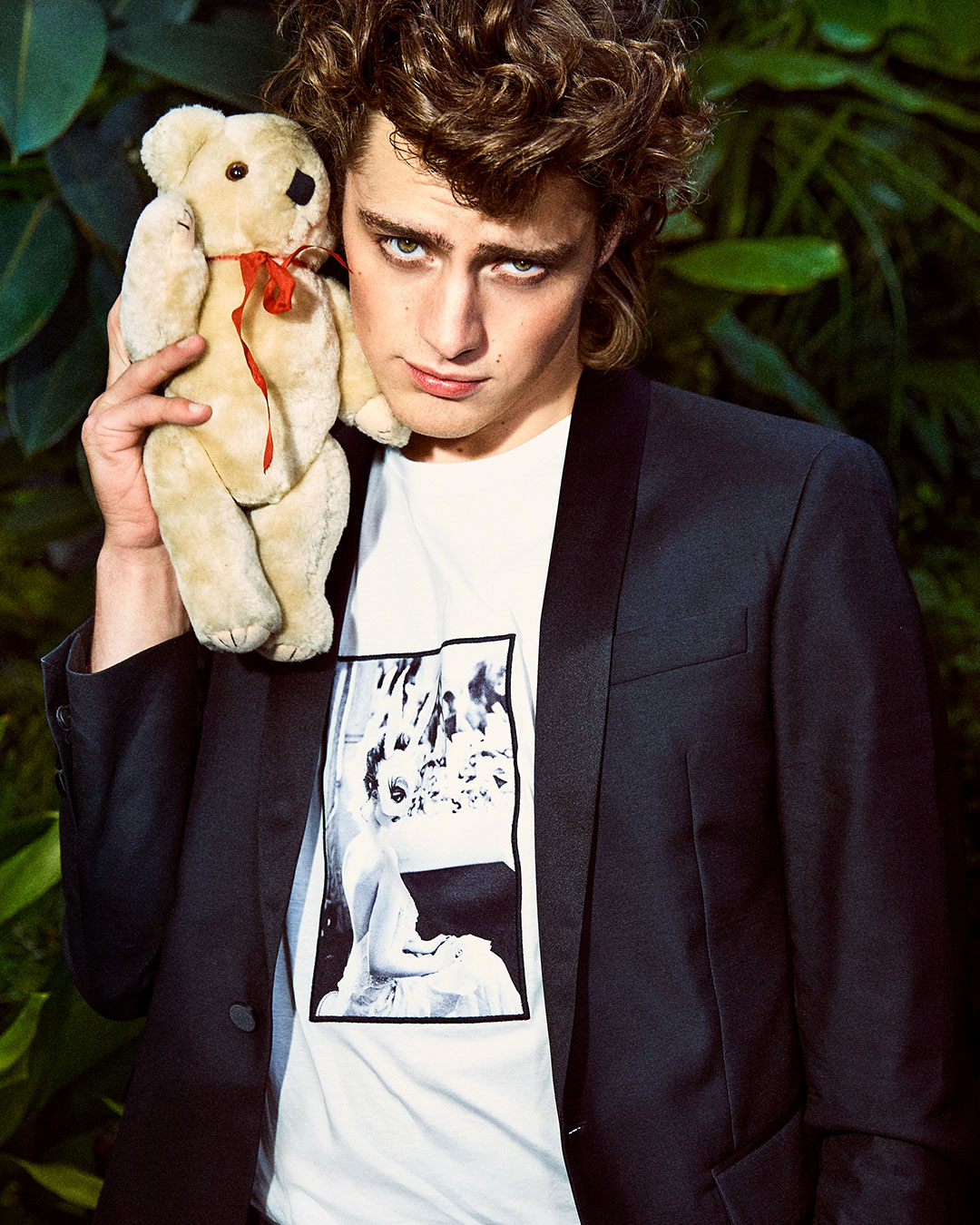 As we enhance our portfolio of collaborators, which includes legendary photographers including Terry O'Neill and Norman Parkinson, Von Unwerth deservedly sits among those name as a world-renowned artist. Her poignant and often tongue in cheek imagery captivating viewers the world over.
Combing the effervescence and sensual elements in people, Von Unwerth achieves a great power and authority of women through her work, a control and attitude that feels so right for the LIMITATO brand as we change gears and move into our fifth year. This is a special time and one we see befitting the collaboration with the Von Unwerth name.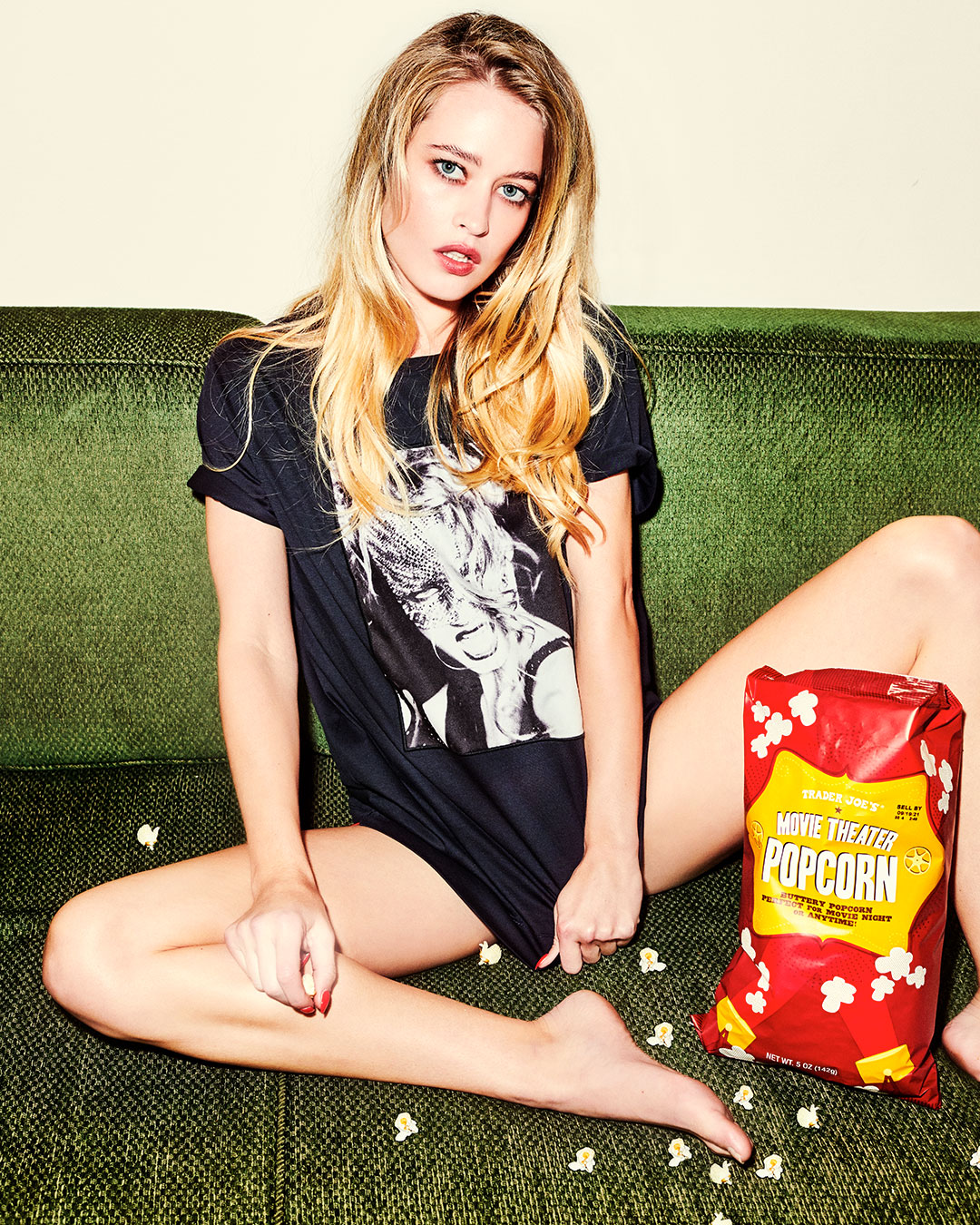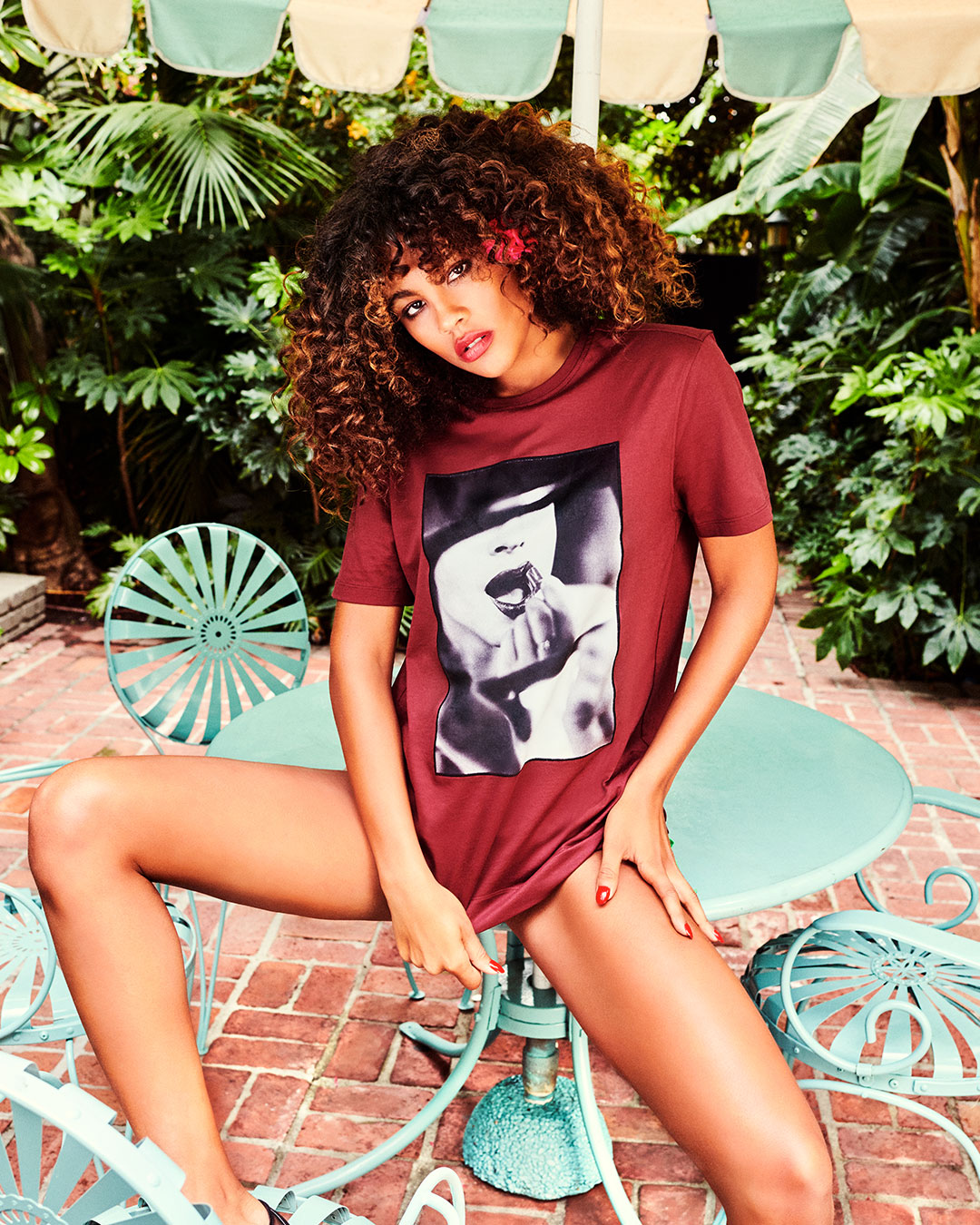 "Ellen is someone we have admired for some time," says Creative Director and co-Founder at LIMITATO, Gustav Peterson. "The life and heartbeat in her work is totally engaging, so for us to be able to partner with her on creating a carefully curated collection presenting her work on our garments is honestly quite humbling."
For the AW21 Von Unwerth collection, LIMITATO customers will see an exciting and eclectic curation showcasing her stunning imagery across bombers, long and short-sleeve satin shirting, as well as sweatshirts, hoodies, swim-shorts and T-shirts. A clever coming together of subtle colour-ways as well as the bolder pieces that all carry the signature quality and fit now synonymous with the LIMITATO brand.
German born Von Unwerth, a former top model, has photographed a who's who of pop culture and fashion icons including Claudia Schiffer, Naomi Campbell, Madonna, Elle Macpherson and Linda Evangelista as well as campaigns for the likes of Guess, Dior, Jimmy Choo, Chanel  and Agent Provocateur. She is a regular contributor to magazines all over the world including I-D, Vanity Fair and The New York Times and has won several prizes including the first prize at the International Festival of Fashion Photography in 1991, a LUCIE award for her career achievement in Fashion Photography in October 2019, and a Royal Photographic Society award in 2020.