Artist

Story
Craig Alan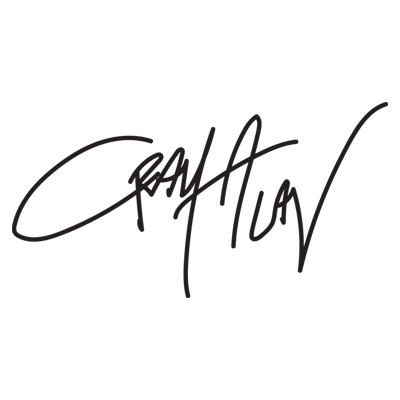 Craig Alan's prolific career is a culmination of deep artistic knowledge and a keen aesthetic sense that has evolved from a "slow and studied" application to "fast and free moving with very precise thought".
Craig Alan creates brilliant images of celebrities, and homages to pop artists greats using his remarkable talent of hand painting hundreds and thousands of miniature people and unique elements that comprise some of the most intricately detailed pieces we've known. The Populus Series is his creative interpretation of everything from movie stars and musicians to heads of state, and the most famous icons past and present. His paintings havee now been translated on to the luxurious LIMITATO garments and clearly define the moniker 'Wearable Art'. 
Du använder en föråldrad webbläsare. Alla funktioner fungerar inte i din webbläsare. Var vänlig uppgradera din webbläsare för att förbättra din upplevelse och öka din säkerhet.