Artist

Story
Sara Pope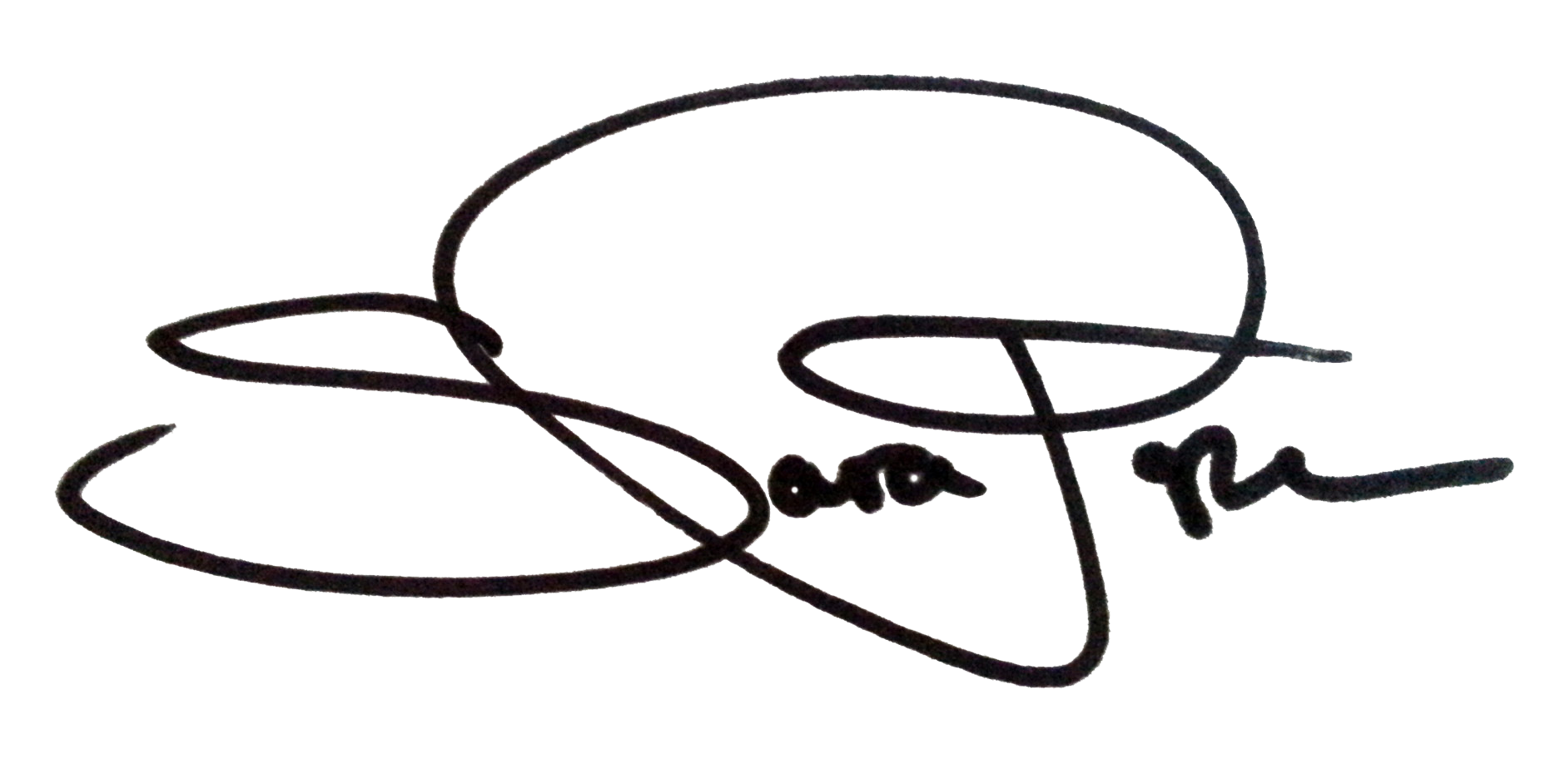 Sara Pope's fashionable original lip artworks are created using high quality oil paint onto Italian gesso board, and framed by a solid wooden black frame.
Inspired by her experience working within the fashion industry and magazines, Sara aims to capture the glamour and power conveyed by ones lips and mouth, raising questions of beauty, consumerism, and the rise of image perfectionism. Each piece starts off as a photographic study in the studio with a model. Sara is completely in control of each creative aspect, from the make up, to the lighting and finally taking the photographs. At the make up stage, Sara uses a combination of lipstick and high gloss to achieve a pop inspired and glossy look. In the photography Sara uses a selection of lighting techniques to create the desired reflections on the lips. These paintings are not just a work of art, but the result of days of preparation, knowledge and photographic skill. The work is then painstakingly recreated in oil paint, using many thin layers to achieve the 'perfect' hyperreal quality.
Du använder en föråldrad webbläsare. Alla funktioner fungerar inte i din webbläsare. Var vänlig uppgradera din webbläsare för att förbättra din upplevelse och öka din säkerhet.