Artist

Story
Pure Evil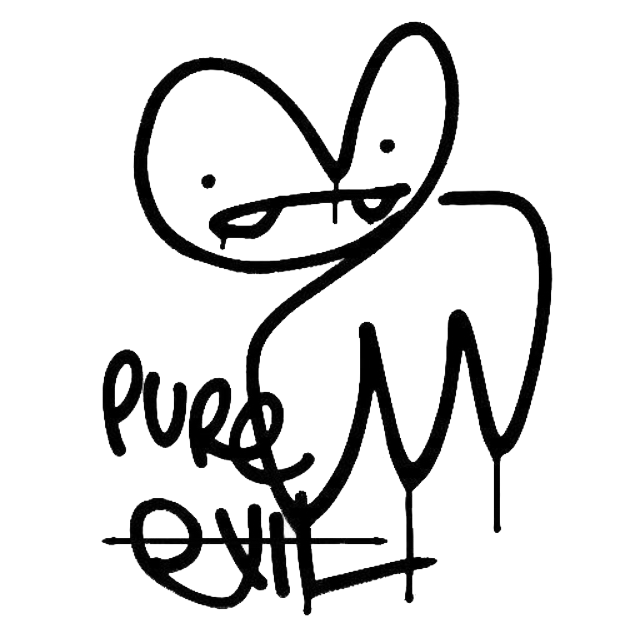 Please enter Pure Evil, or Charley Uzzell-Edwards which we're sure his parents prefer….
Born in South Wales into a world of art, and a stablemate of Banksy no less, Pure Evil's work has been described as an exploration of the darker side of the wreckage of Utopian dreams and the Apocalypse. No, don't see it? Well, art is in the eye of the beholder as they say. What we have no shadow of doubt about is that his strikingly bold creations turn LIMITATO pieces into unrivalled, stylish wearable art.
Du använder en föråldrad webbläsare. Alla funktioner fungerar inte i din webbläsare. Var vänlig uppgradera din webbläsare för att förbättra din upplevelse och öka din säkerhet.