Artist

Story
Micky Hoogendijk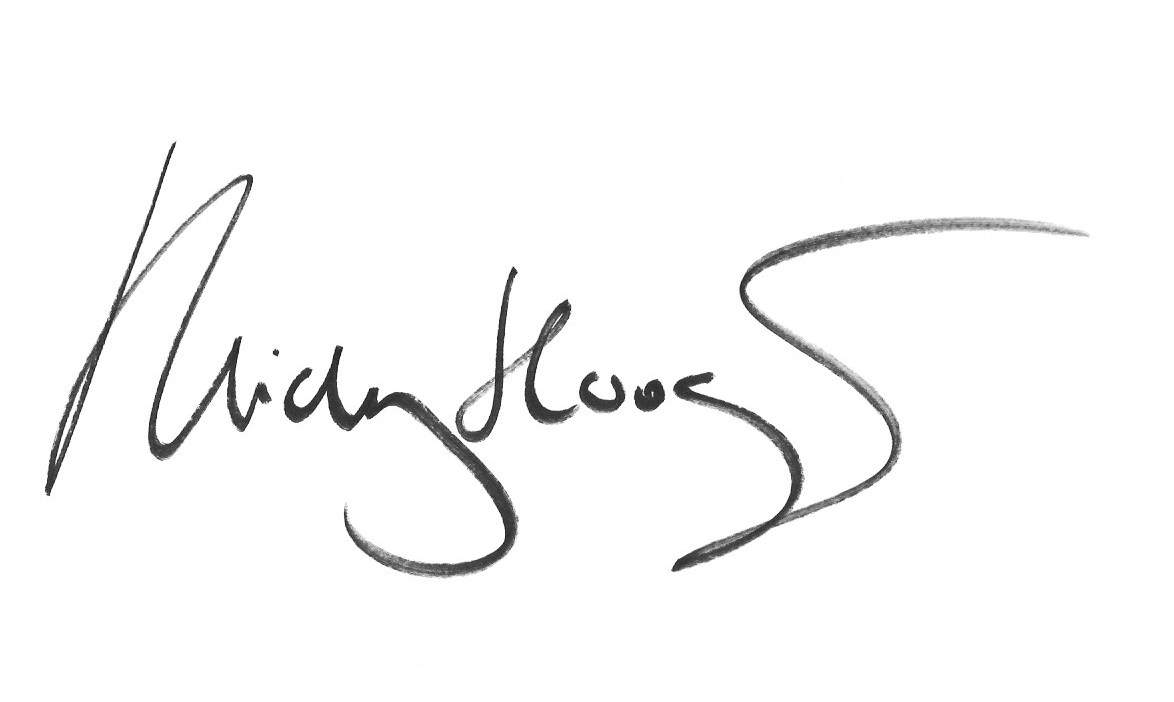 "Each work is intensely personal and takes both me and my subject on a journey that provokes fundamental questions about life and our existence."
Micky Hoogendijk's photographic work has appeared in art shows like Art Platform Los Angeles, E- merge Art Fair in Washington DC, Contemporary Art Fair in Istanbul, Art Fair for Modern and contemporary Art Cologne Germany, Art Toronto Canada, Rotterdam Contemporary Art fair, Amsterdam PAN, KunstRai and ForReal. Exhibitions in London, Vancouver Canada, Karlsruhe, Los Angeles, Austin TX, Santa Fe NM, Bogota-Colombia, Mexico City, Amsterdam and her work even went all the way to Tokyo, Japan. She has garnered both critical acclaim and commercial success and has signed with galleries in Amsterdam, Houston, Santa Fe, Mexico City and Los Angeles and recently with Iconic Images UK, who also represent photographers like Terry O'Neill.
In 2017 her body of work was bundled in the photo-book 'Through The Eyes Of Others' to support her solo museum expo's in Holland and Mexico.
Du använder en föråldrad webbläsare. Alla funktioner fungerar inte i din webbläsare. Var vänlig uppgradera din webbläsare för att förbättra din upplevelse och öka din säkerhet.