Artist

Story
Marco Grassi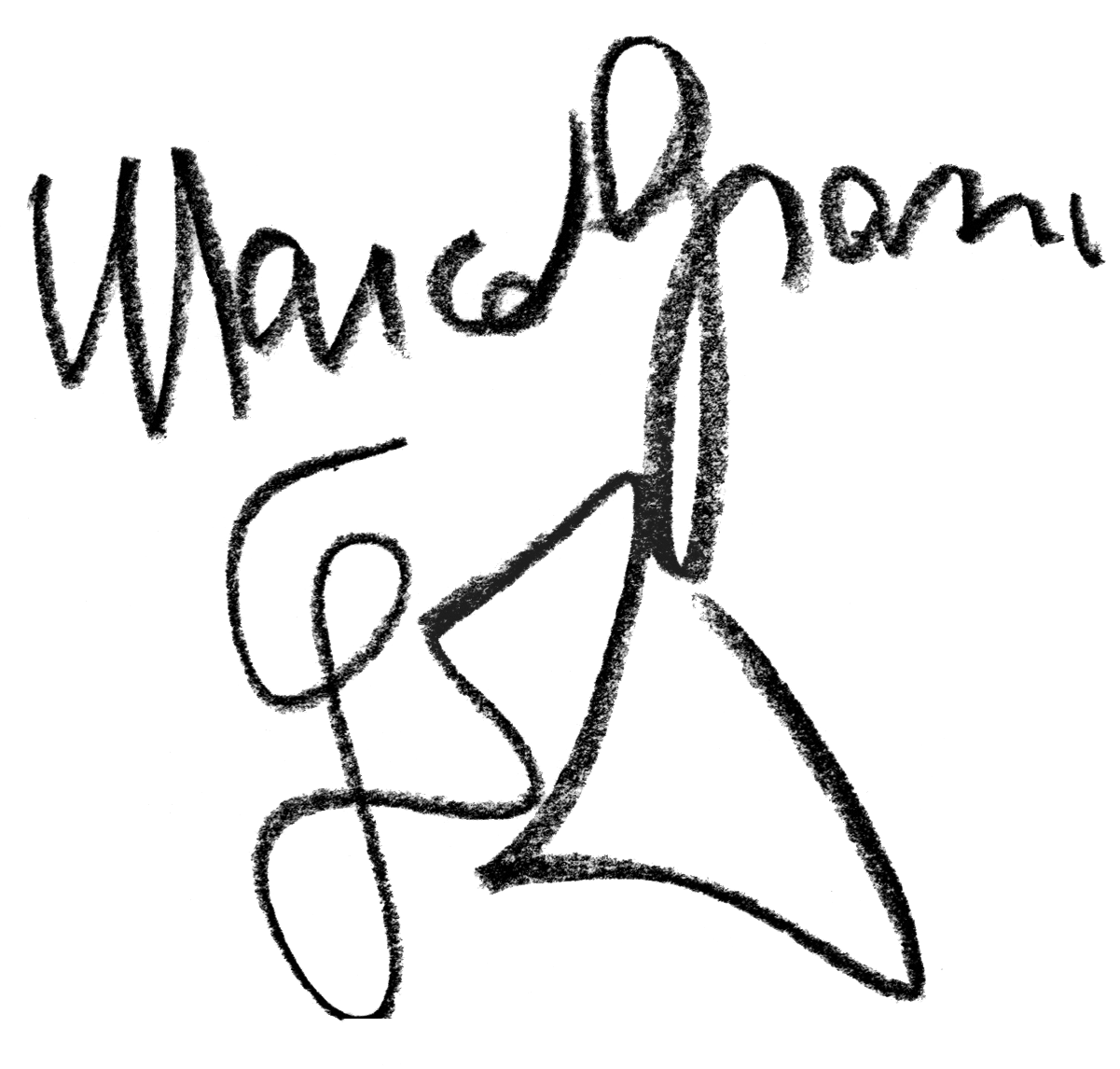 Marco Grassi is an internationally renowned painter.
He has taken part in some of the most important international art fairs such as Art Basel, Scope Art Fair and the Moscow Art Fair. Most significantly, he was selected to open the Italian pavilion at the Venice biennale in 2011. Throughout his career he has consolidated a personal style insisting on the identity of the female figure in the context of the specific moment in which they are painted, Grassi's intense female portraits captivate the viewer by establishing a silent dialogue between the subject and the spectator. He has been many times misleadingly labeled as 'pop artist', due to his use of acquiring, the brightness of his colours and the adoption of the female body as a leitmotif.
Du använder en föråldrad webbläsare. Alla funktioner fungerar inte i din webbläsare. Var vänlig uppgradera din webbläsare för att förbättra din upplevelse och öka din säkerhet.