2021.07.08
With a mission to bring art to the masses
Our belief in the creativity of the mind remains at the heart of our Signature range. Inspired by the initial 'blank canvas', Signature removed the bold and often colourful garments that we were so recognised for and played with the concept of the wearer becoming that moving, walking, talking art piece.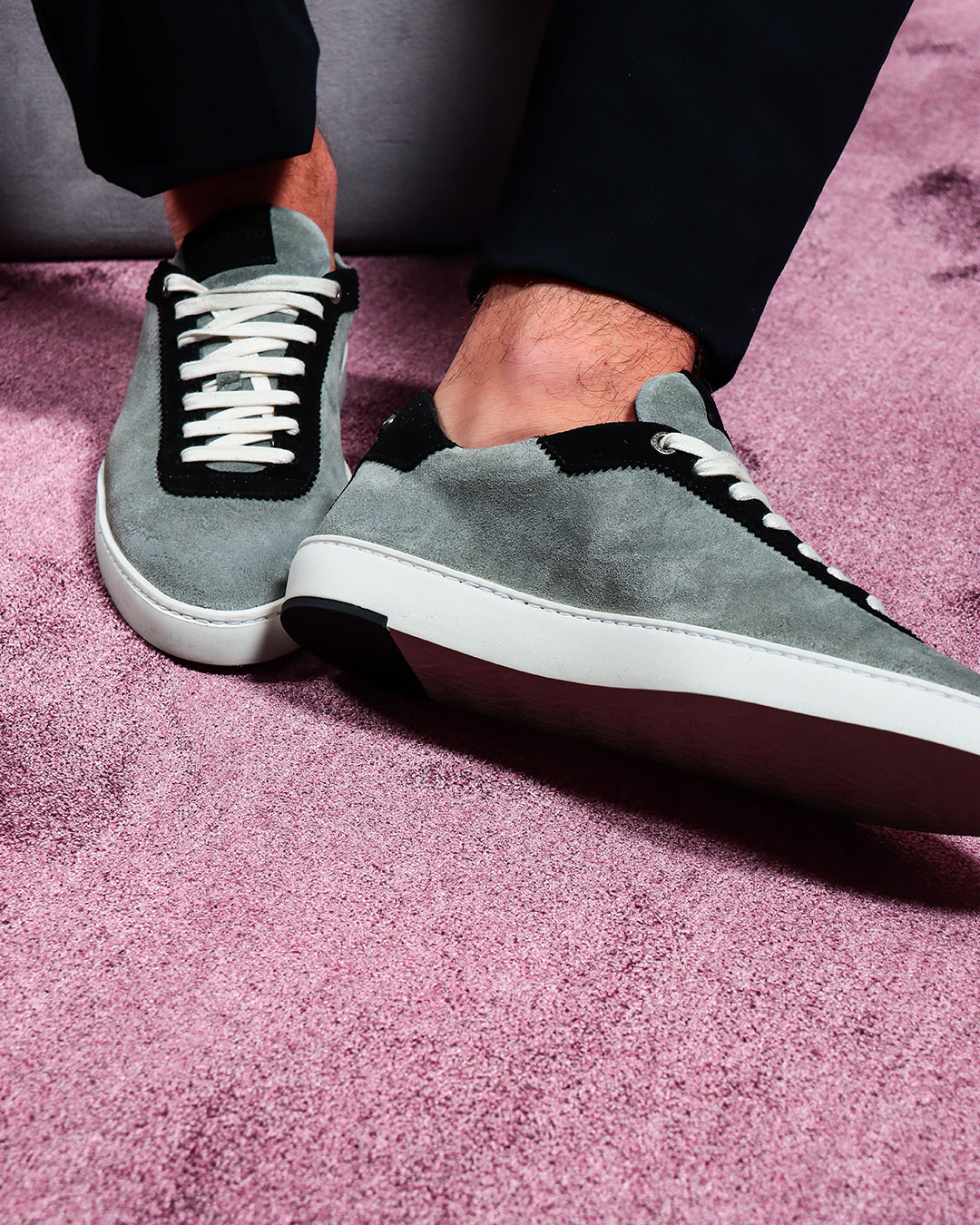 Shop the look (1)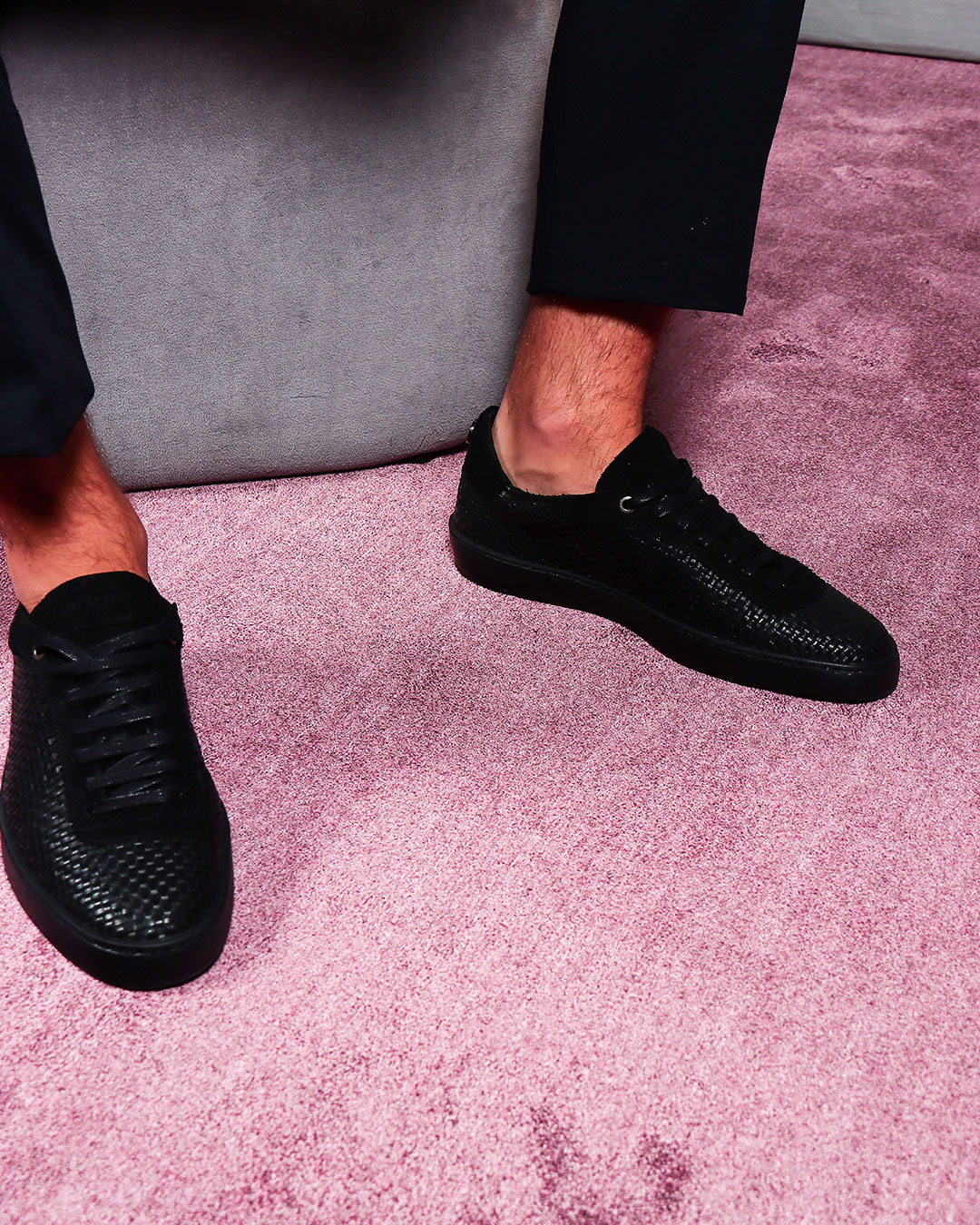 Shop the look (1)
This latest Autumn/Winter season presents a real opportunity for LIMITATO as we extend the Signature collection. With the evolution of the idea to re-imagine the fusion of art with fashion through a different lens, we extend the capsule to become a major player within our brand where the mission is to bring art to the masses, but to also build and shape a confidence, understanding and freedom of mind that art can be whatever you imagine it to be as a wearer.
Perhaps the standout element to this latest Signature collection starts at the feet. Our new sneakers and slip-on shoes are now made in Portugal and completely designed from scratch by the creative team here in Gothenburg. A new super soft sole is complimented by an edgier, more fashion focussed aesthetic which makes an effortless link between more sophisticated shoes and sports sneakers.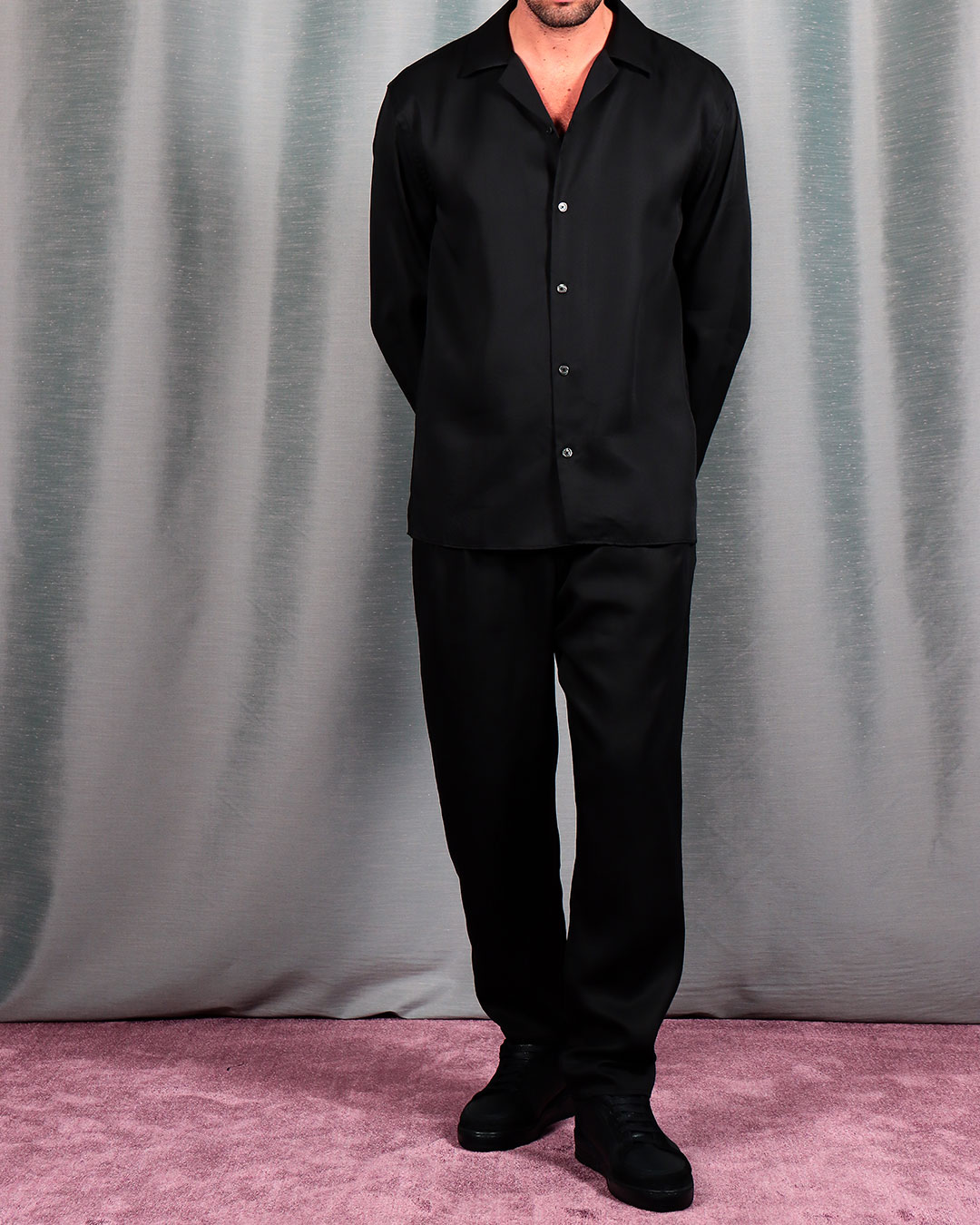 Shop the look (2)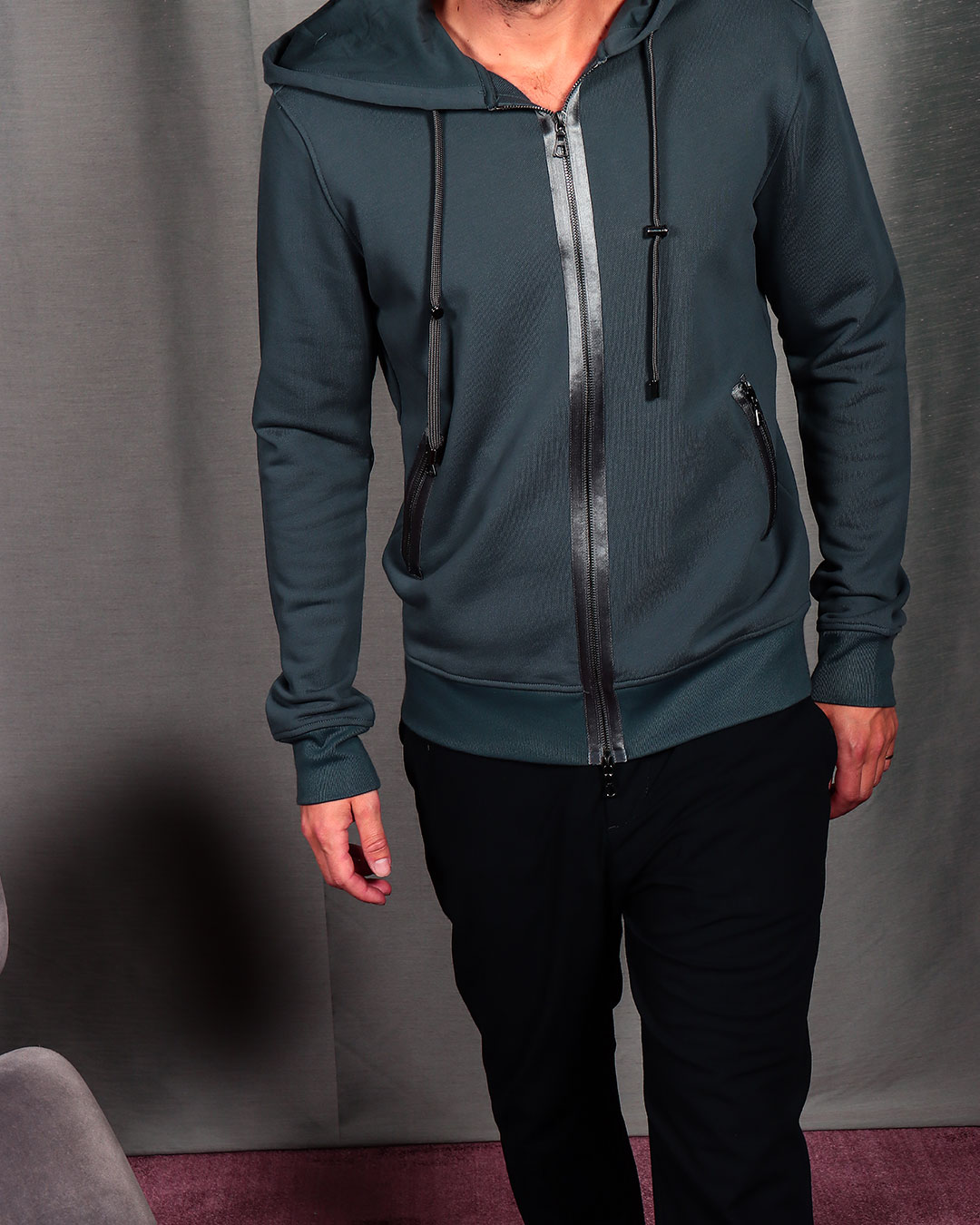 Shop the look (1)
The footwear collection, which incorporates fabrics including suede, leather and velvet is complimented by Signature clothing which has now made the transition from T-shirt and hoodies through to satin shirts, pants and shorts thus establishing a new loungewear offering. This is where LIMITATO cleverly makes sense of the relationship between casual and smarter apparel with an understanding of how products can be worn and teamed together.
Creative Director Gustav Peterson says, "The silhouette of the LIMITATO man is very slick for want of a better word. Everything is considered to achieve simple, clean lines aesthetically where we achieve a cross-over between tailoring and sportswear. The idea is that all of pieces can to some extent be worn together, mixing the bold with the plain or keeping it real and paired back."