2021.03.08
Where photography becomes an art form

Giuliano Bekor transforms the images we think we see and then flips it around until we see something completely different.
XX, is part of our second collection with Bekor, a man who made his name in NYC shooting fashion and entertainment campaigns for the covers of the global glossies and a lover of photography since childhood.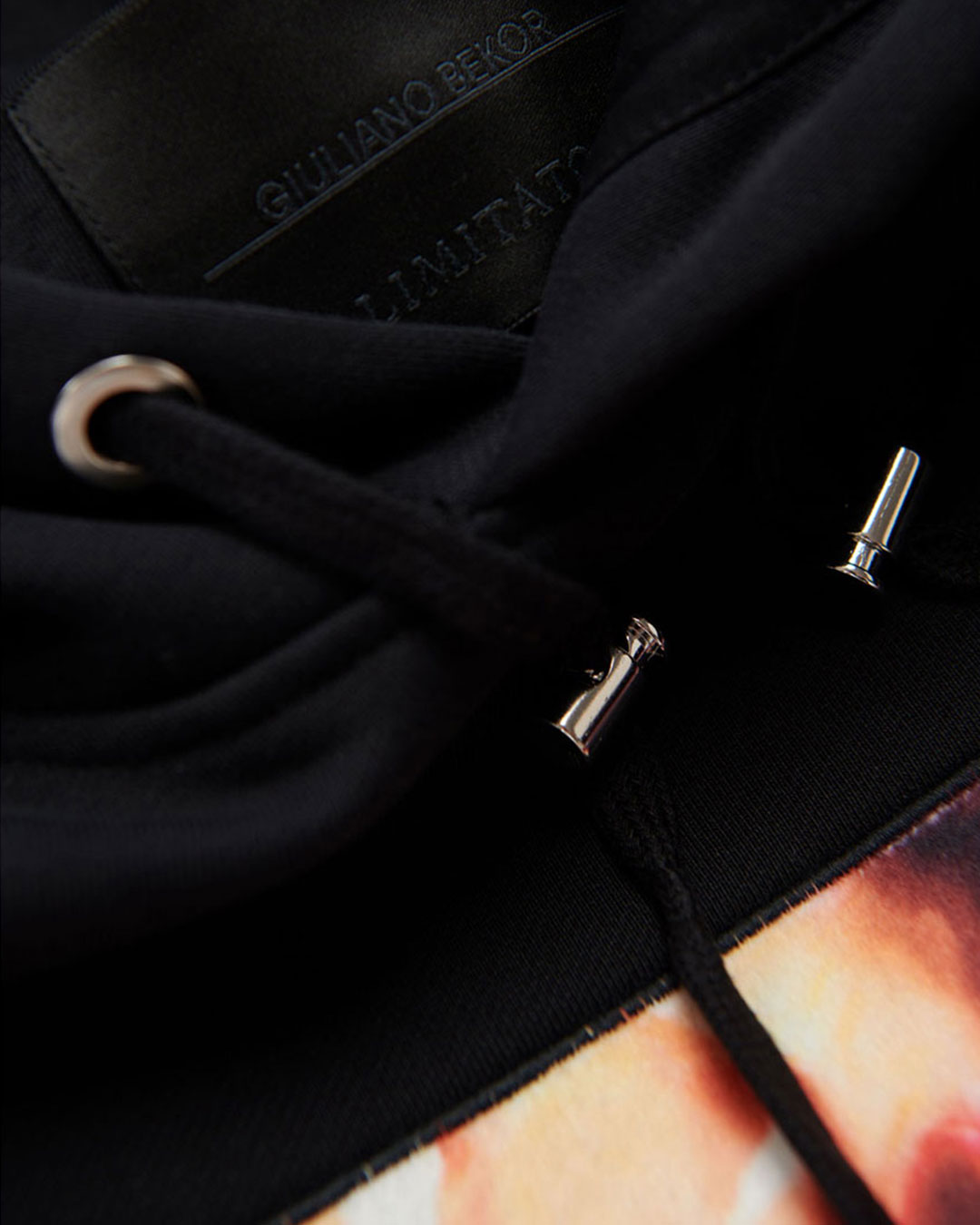 Shop the look (1)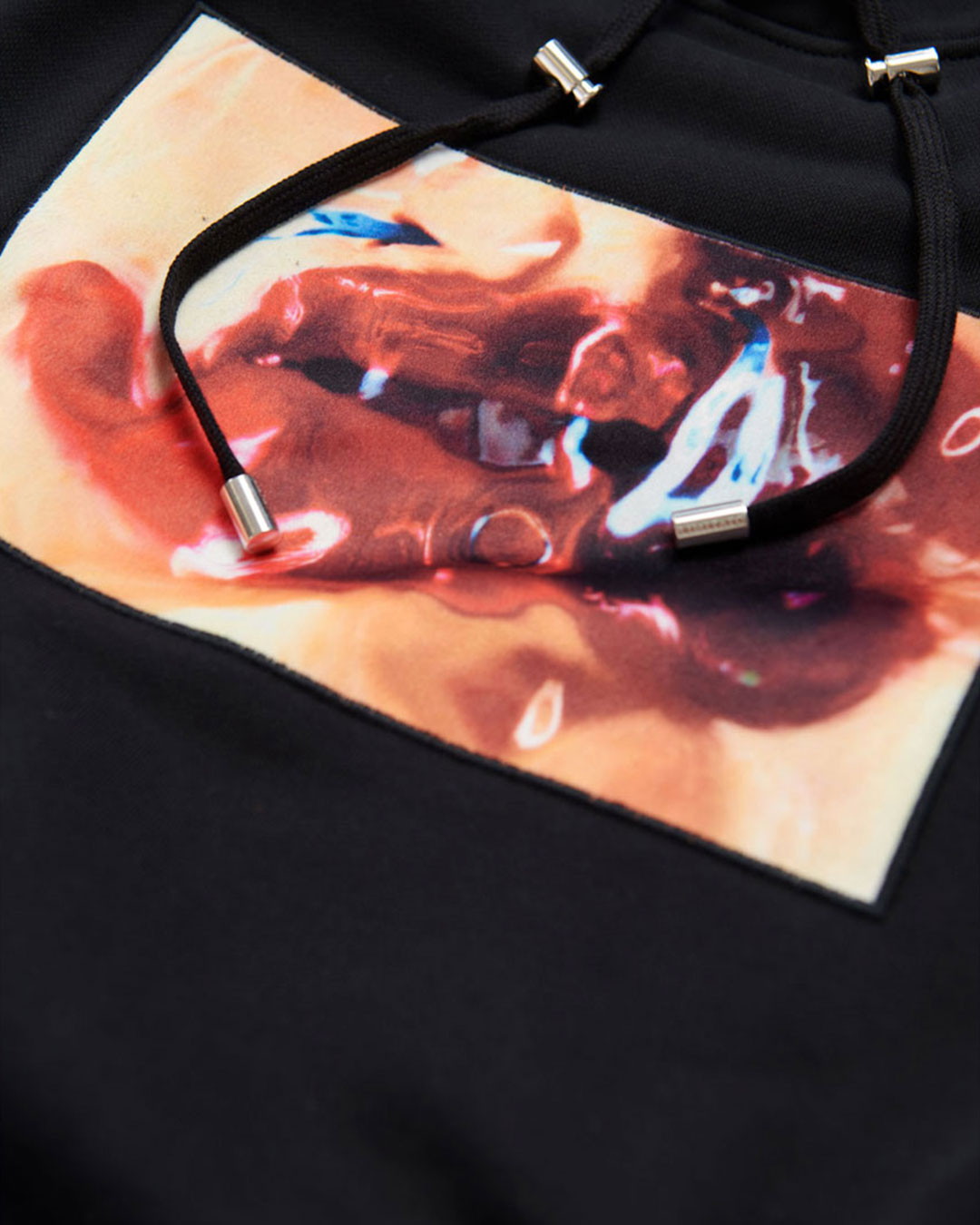 Shop the look (1)
'XX' shows the vulnerabilities of the subject, strips back the essence of its original purpose, and using clever photographic and lighting techniques allows us to see the strength in that openness.
Colour plays its part too, and set agains the rich black background, XX becomes a noise in silence, where wearers and those simply having a quick look, can be told their own bespoke tale.
Bekor's work features across swimwear, T-shirts, Hoodies, Sweats and bombers fo the SS21 Collection, each piece showcasing his unique and detailed craftsmanship that evoke sensuality and drama.
Giuliano has taken his photo virtuosity over to the world of fine art, creating and producing his own privately conceived shoots. His 2015 participation in Salone del Mobile in Milan solidified Guliano's reputation as an "art world favorite" Since then, galleries in Athens, Paris, New York and Los Angeles have hosted solo shows of his series/work.