2022.04.09
Understanding that art has to be revolutionary
Joan Miró is perhaps one of the best known and much-loved artists to have lived. As true art lovers, we are delighted to be releasing our carefully curated collection showcasing his wonderful work.
It has been 39 years since Miró died in Mallorca in the Balearics, but his legacy and the power of his name lives on. Much of this is thanks not only to his wider estate, but also to his close family who have long-been driven to keep the great man's name relevant and purposeful.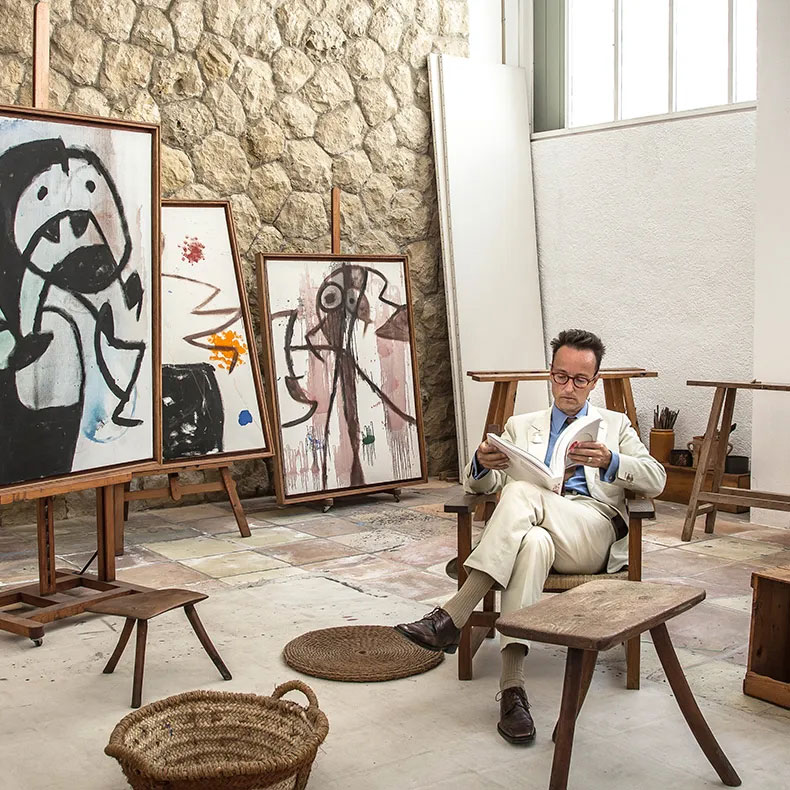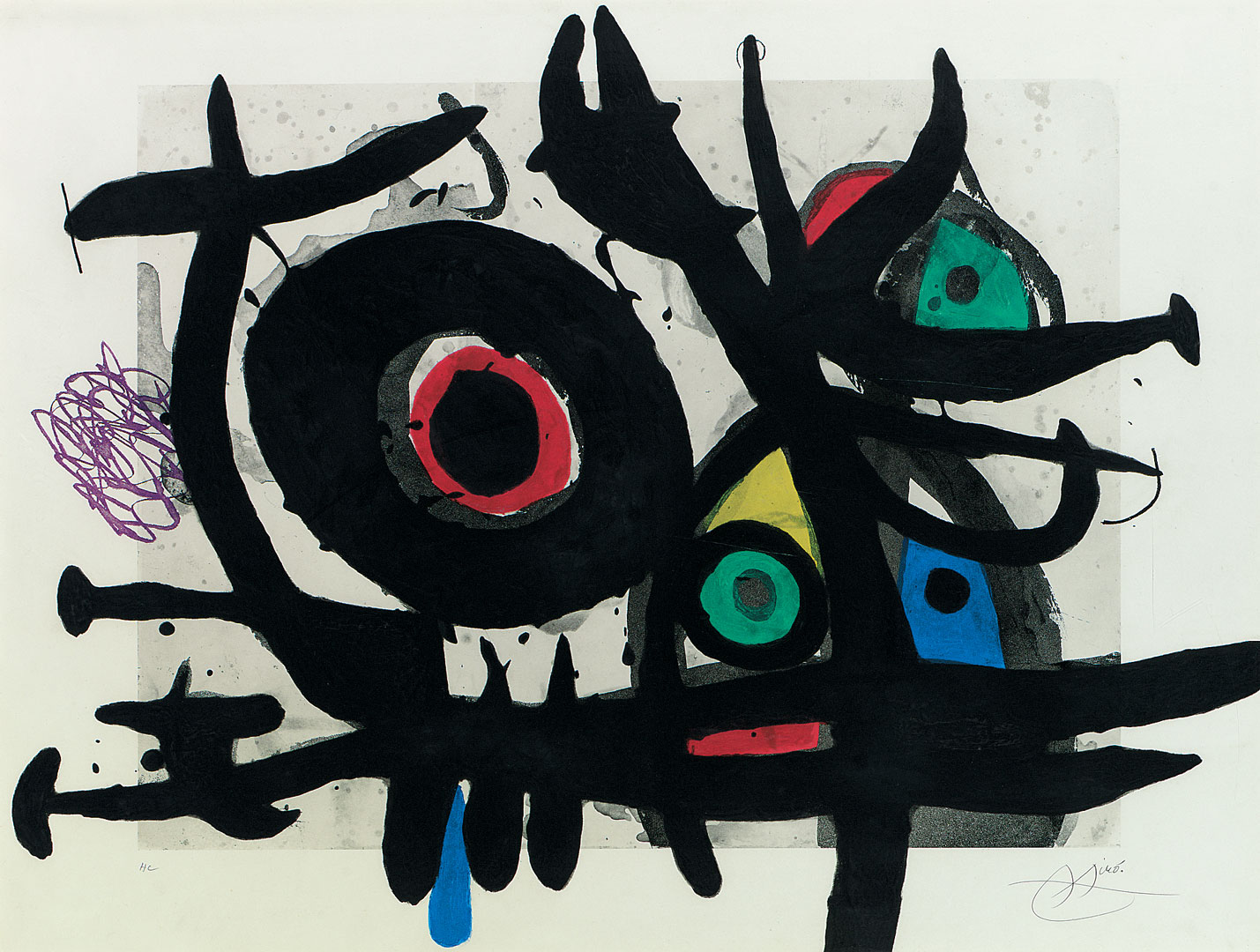 "He was a fantastic man and a great artist," says his grandson Joan Punyet Miró, who LIMITATO had the pleasure of speaking to recently. "He allowed for vision and understood that art had to be revolutionary, stand for freedom and for the future of others."
Following the death of Pablo Picasso in 1973, Miró was widely considered as the number one painter and sculptor in the world, a role that he took seriously in his lifelong quest to be able to enrich the lives of others and inspire a new generation.
"No doubt he left a major legacy," says Joan. "His work was manifested in Surrealism, but not limited to it. He was abstract and able to capture and see things with most clarity in his dreams, recreating the visions in his paintings."
That creativity from the subconscious was to ignite the fire inside Miró, a man that was very much afraid of repetition and predictability and an artist that even set fire to his canvasses if he saw his art leaning toward any of the former.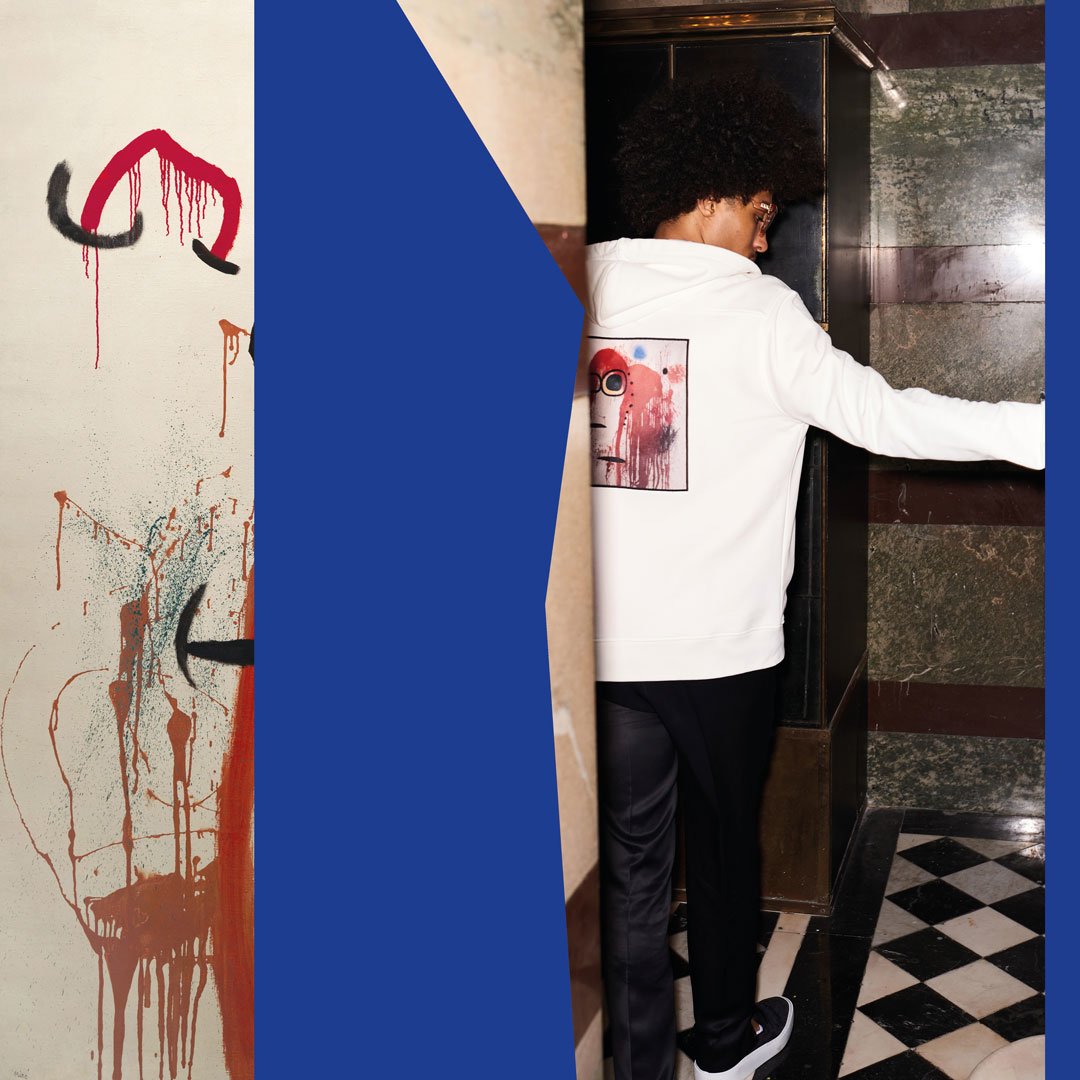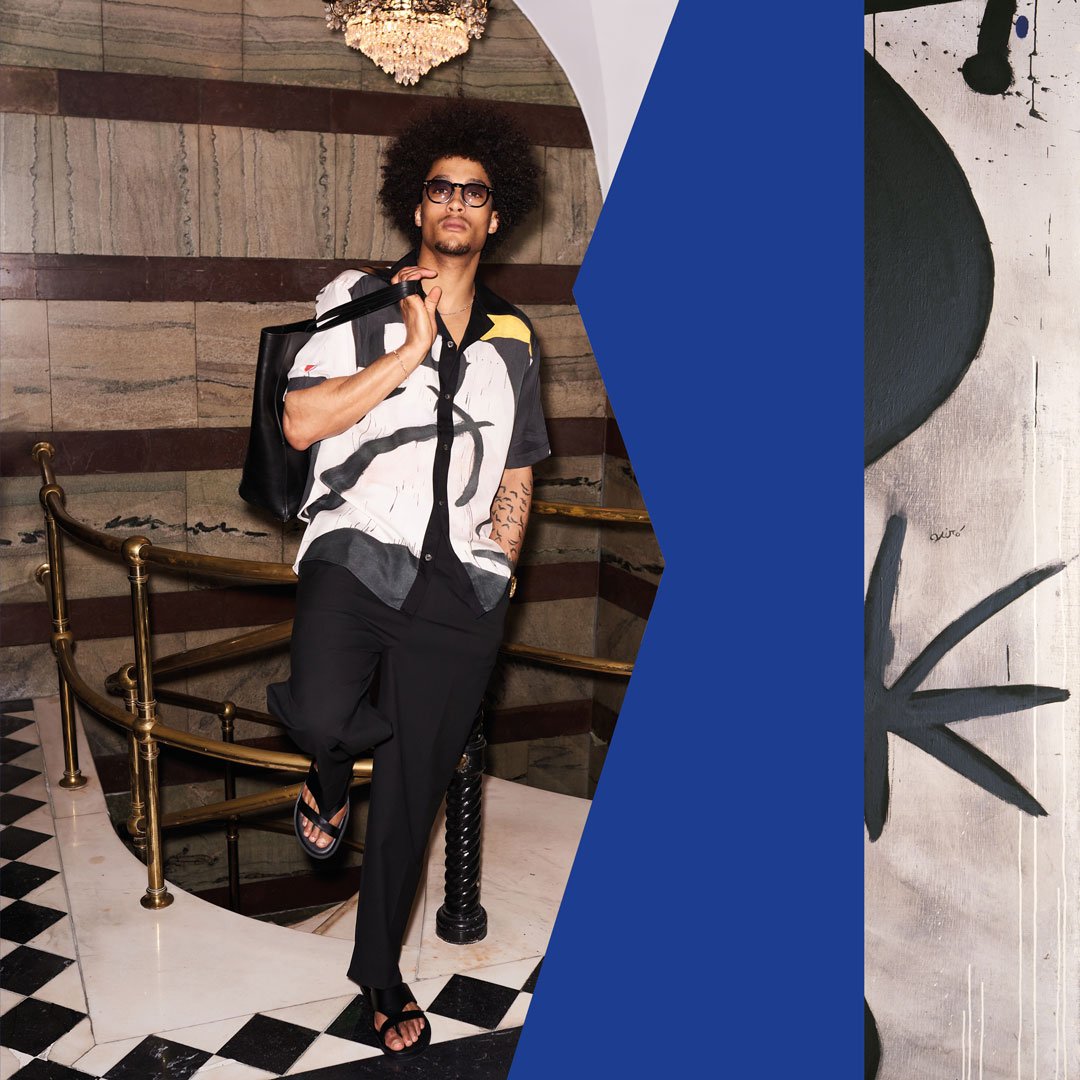 "I remember one particular occasion when he had created a beautiful painting with many bold and beautiful colours," says Joan. "His friend commented how amazingly impactful it was and my grandfather then simply started to walk all over the colours in his shoes to make it more 'alive'."
As all creatives will profess, the mind is never asleep. Miró was at the extreme end of the scale. Always working, always thinking and connecting with his love of poetry and music and ALWAYS trying to challenge and achieve more.
"With his creativity came very dark thoughts which is well documented," adds Joan. "I remember seeing him studying the darkness of Perro semihundido (The Drawning Dog) by Francisco de Goya at the Museo Nacional del Prado in Madrid in 1981. It creates such a dark atmosphere and my grandfather in his latter years would start many of his paintings this way, adding colour at the latter stages."
Concerned, often pessimistic and worried about life and the future, Miró was a deep thinker and often deep within himself. 'The battlefield of creativity' something his grandson sees great reference in.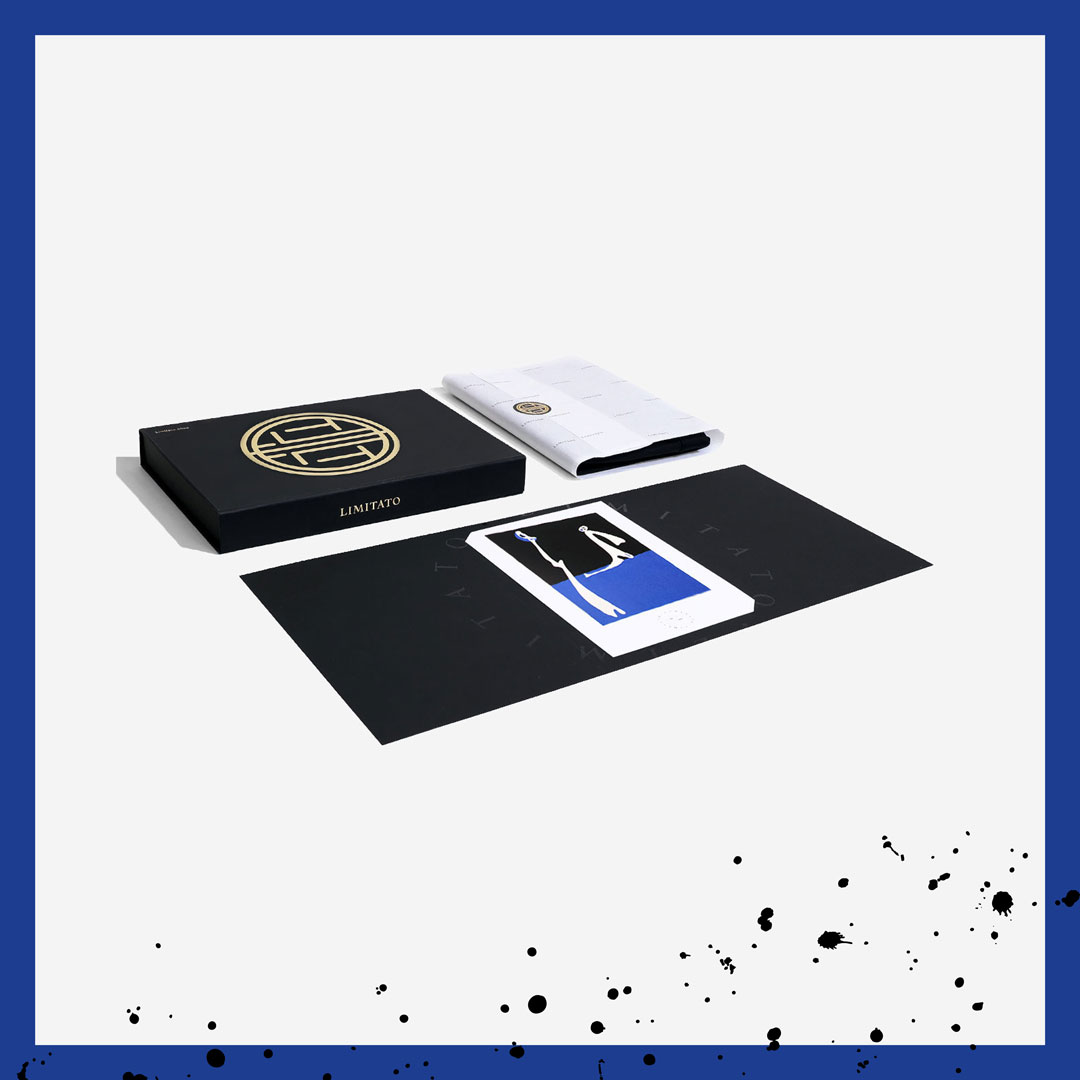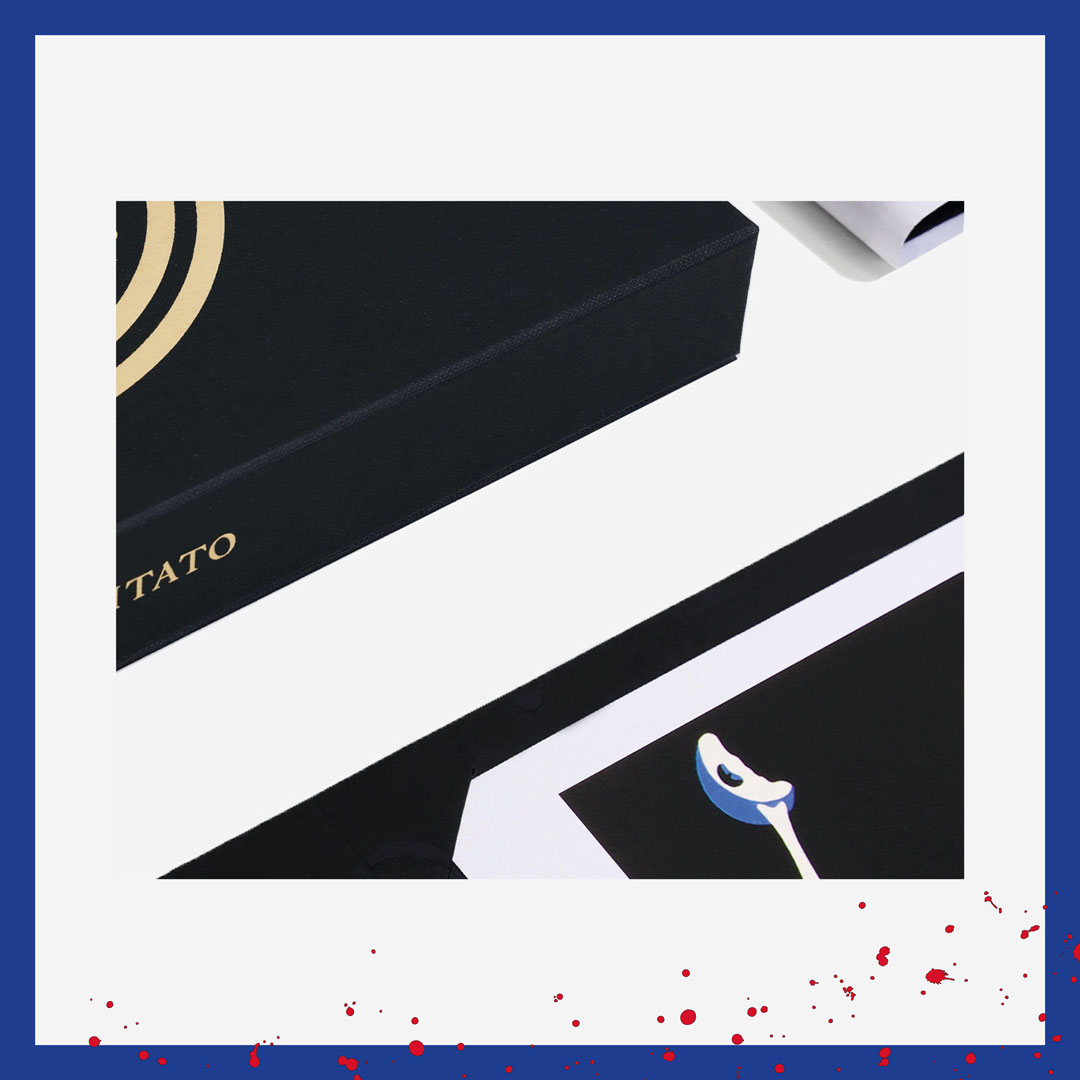 "One of his most famous and mystical paintings was 'The Harlequins Carnival' and this was created during weeks of suffering from extreme hunger with a friend," says Joan. "It was 1924 and he was living on the roof of a six-storey building eating just once a week on a diet of raw vegetables and chewing gum to stop the suffering of hunger."
Miró's early years were interrupted by the First World War and then the Spanish Flu, which claimed the lives of more than 40 million people across Europe. He was also a man energised by people who wanted to fight for the next generation.
"My grandfather was always interested in being around younger people and those who wanted to fight for the revolution. During the days of General  Franco's dictatorship leading the Nationalist forces when he was 80 years-old, he made sure he was surrounded by people like this. Young creators, real people who wanted to be part of something for the future and open Spain to all the World."
That need to enrich others with his work and his knowledge never left Miró. He often returned to his Catalan roots in Barcelona, where he would treasure the sea and the mountains. Breathing in the air and savouring the food, wine and water.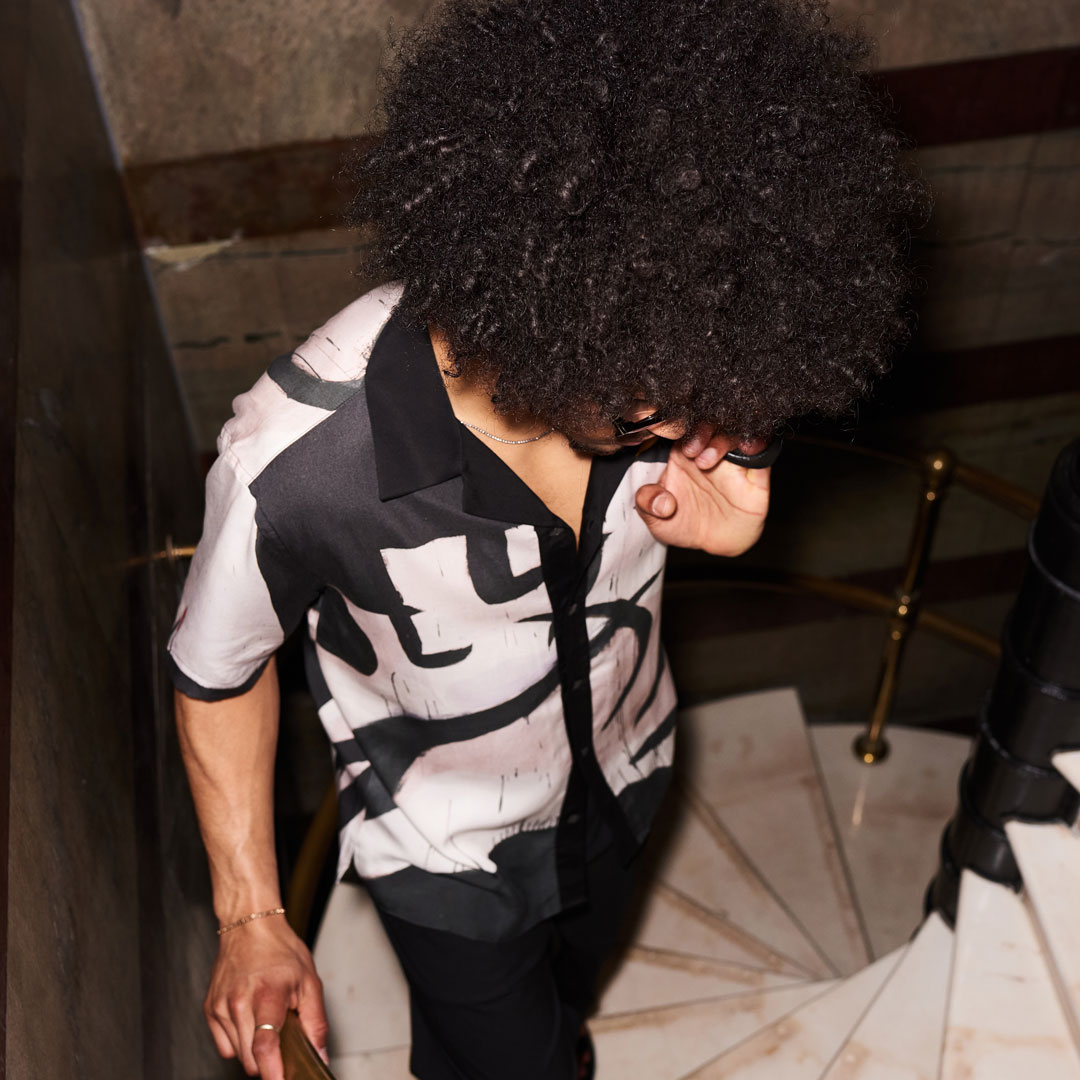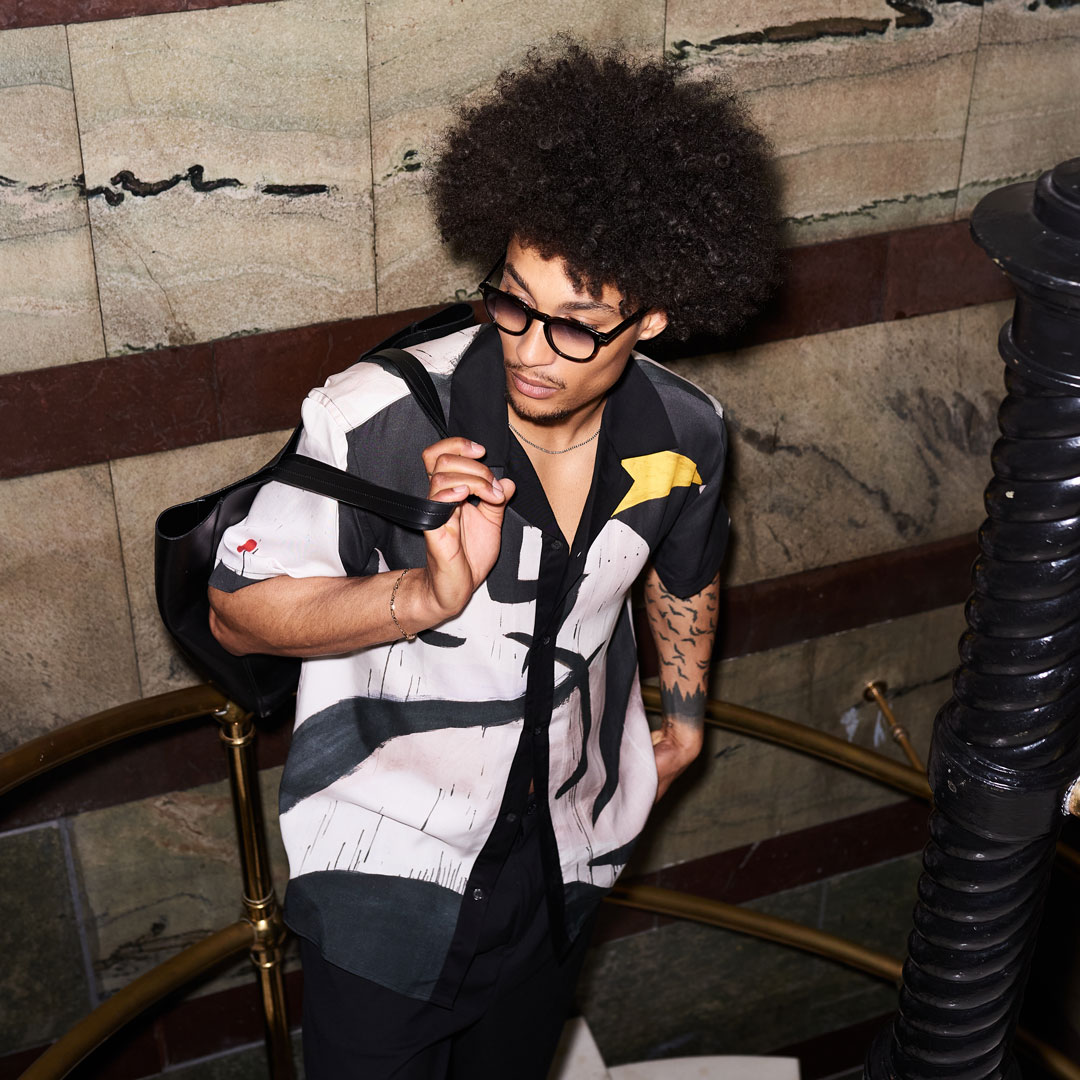 "He was a truly amazing man. I remember him distinctly training his hand to draw like a boxer would train before a fight," says Joan. "He wanted to pass on a legacy and to keep his work and visions alive and he would spend many hours teaching us about his work. As a family, we work very hard to do that in honour of him and for the benefit of the world, so that they can see and understand his creations."
The LIMITATO collection with Miró is something we are immensely proud of and Joan was kind enough to give us some thoughts on our brand.
"I think it's wonderful to see these pieces of art come to life and celebrate those eras and people from a revolutionary time, whether it be my grandfather or those images from the Sixties and Seventies, a generation forgotten," he says. "There is a real beauty in the quality of the product and an appreciation of that freedom carried by the creatives including the rock n' roll stars who's lives influenced so many. Where history is made."
And the last comment from Joan, was simply one that encompassed Miró and was also so meaningful for us all here at LIMITATO.
"Always fight for your rights. Don't give up until you die. Never stop creating."