2021.02.22
Through Oils and Water

With a meticulous approach to his craft, Giuliano Bekor's work is that of a true artist. A painstaking perfectionist and careful in his execution, the Israeli Photographer has made his name with some of his most striking imagery the world-over. Clever, mesmerising and with that coming together of art and fashion, Bekor's work features well across our garments for SS21.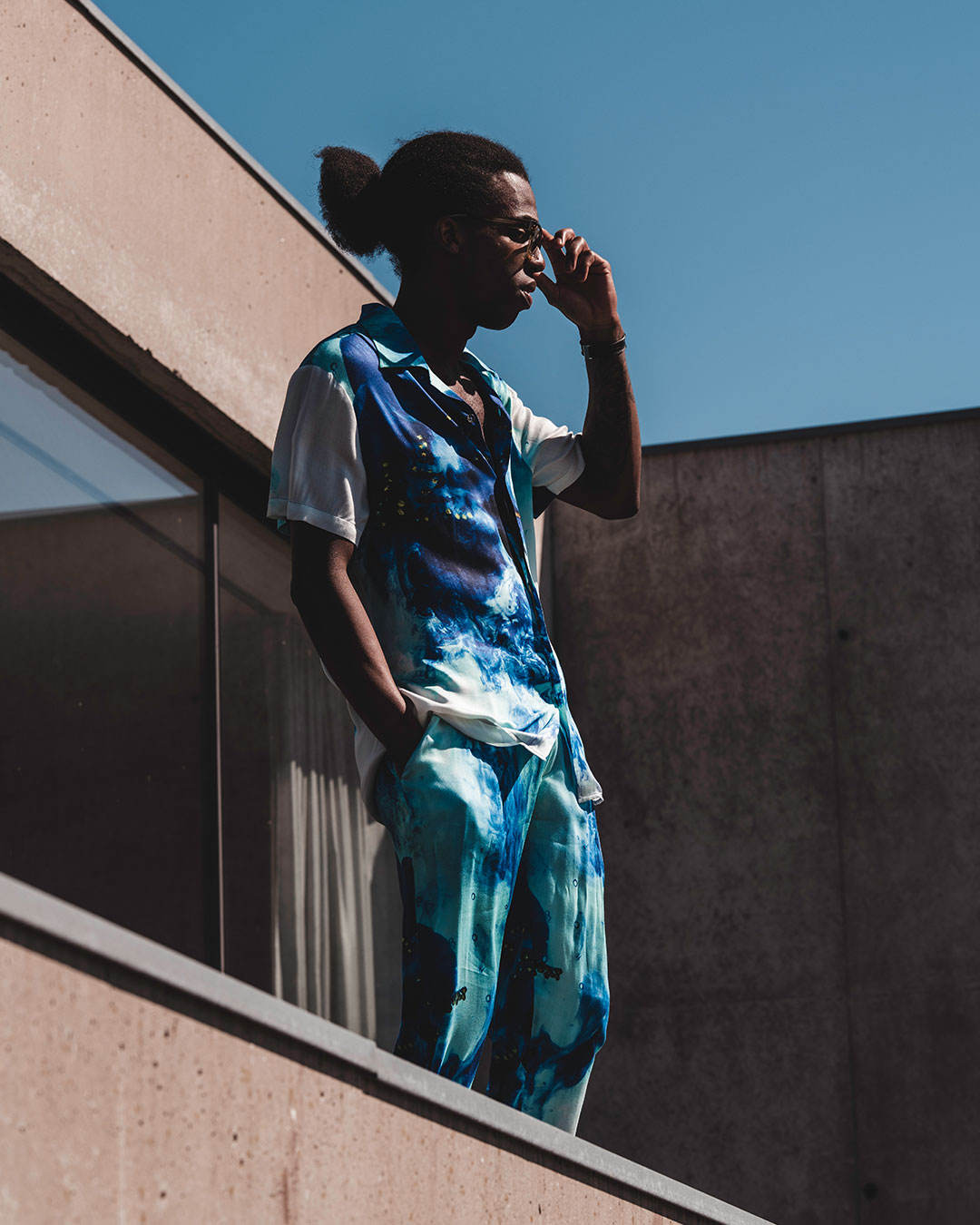 Shop the look (2)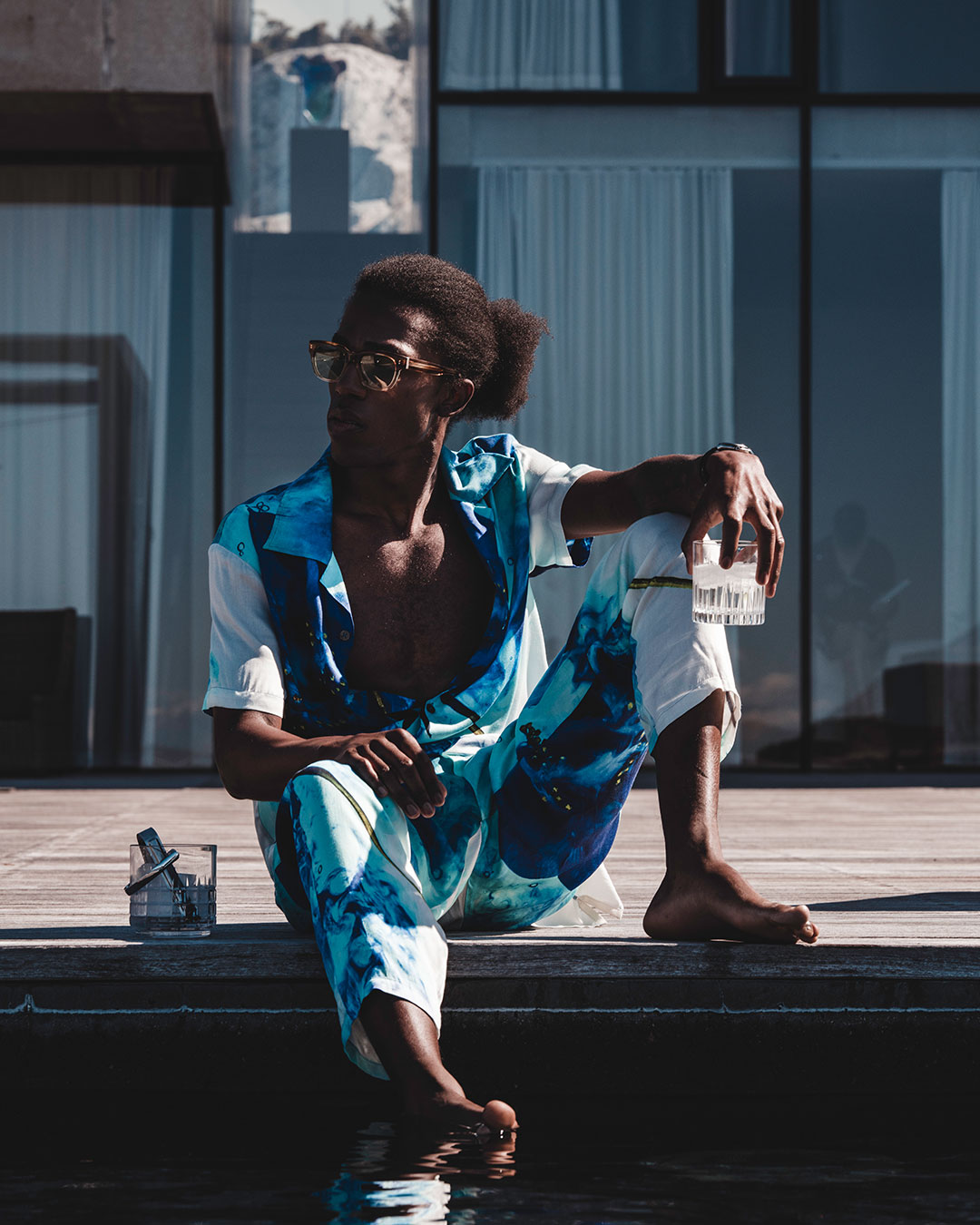 Shop the look (2)
Echoes EC3, captures our attention with the wonderfully bold, blue floral-effect image set against the off-white back-drop. An all-over print across short sleeve and pant loungewear set in a luxury satin fabric. And their lies the draw.
Not only a statement-making garment, the Echoes EC3 set is perfect for when the weather warms up and the heat hits the streets to showcase a natural style in settings that warrant its wear - no better place than the winding roads of the Amalfi coast or on the French Riviera.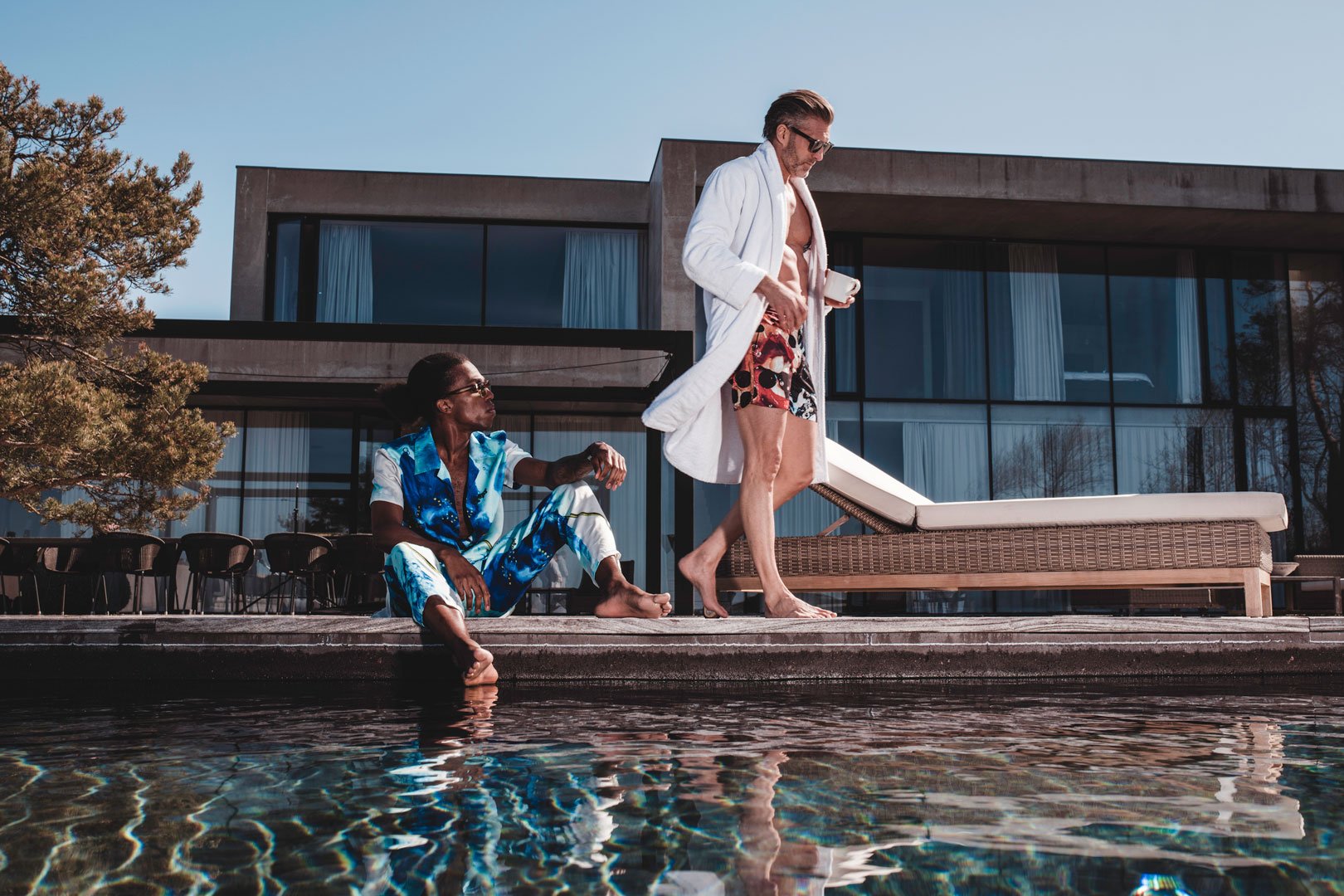 Shot through oils and water with signature lighting effect, Bekor creates the magic for LIMITATO this next season with Echoes and Emulsion across T-shirts, shirting, hoodies, sweats, swim shorts and Sleakers, maintaining LIMITATO's evolution and collaborative spirit.