2023.01.14
This latest capsule captures the star quality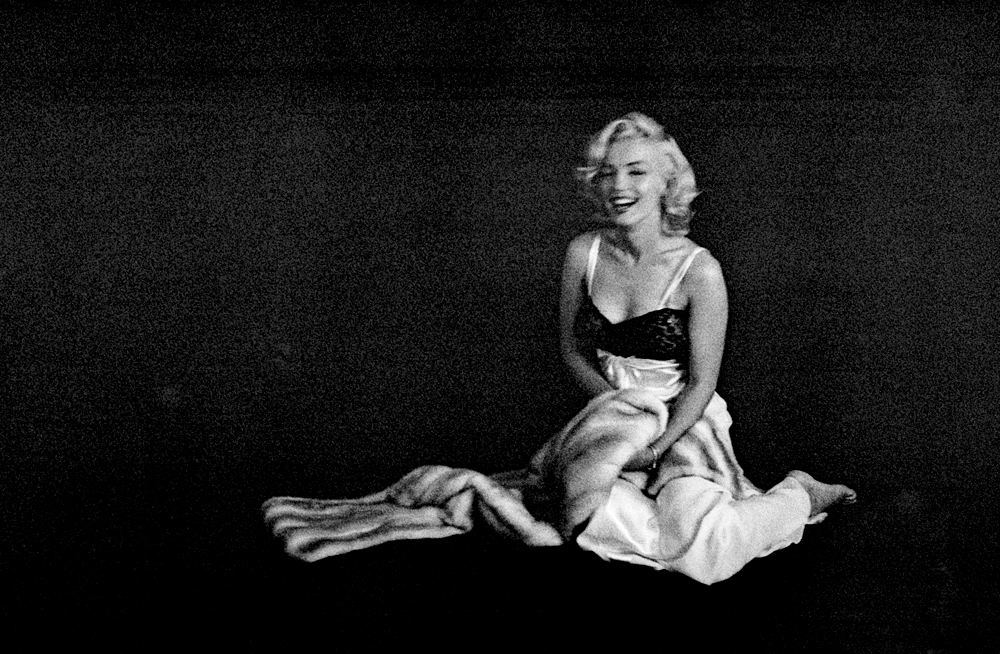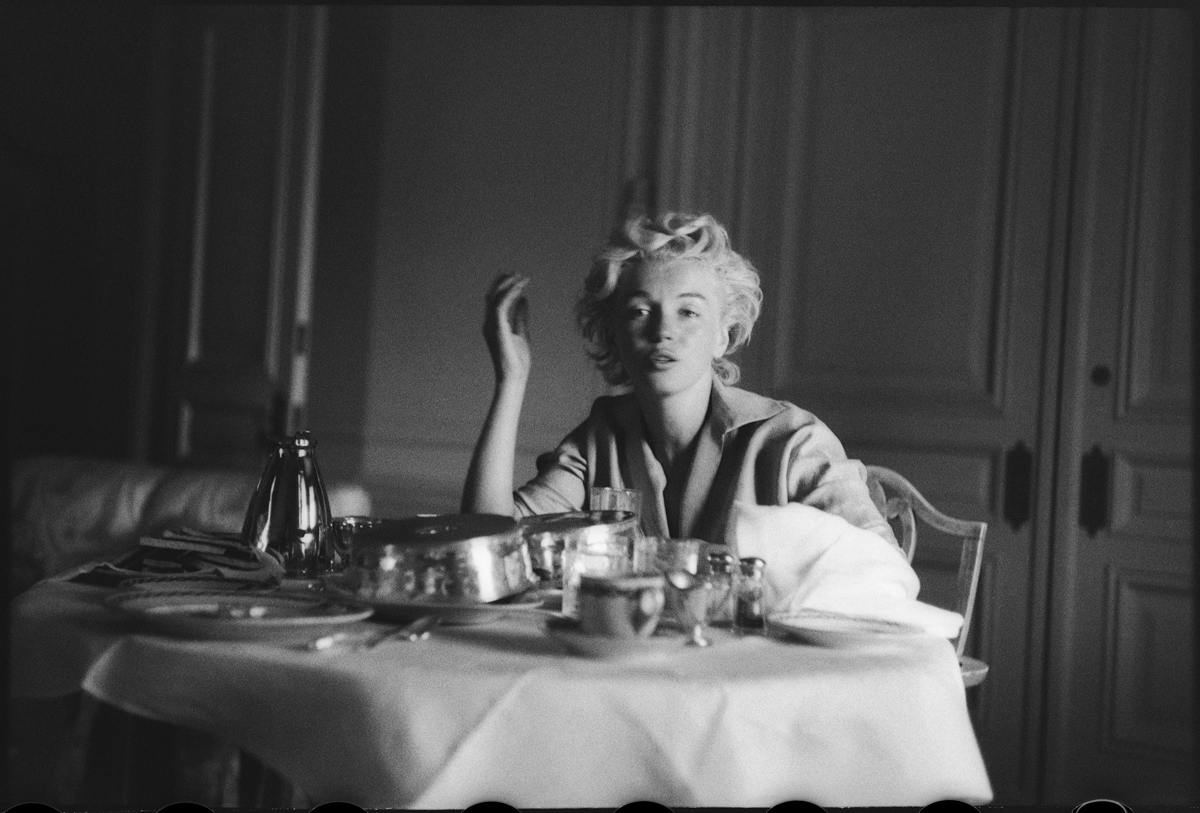 The name of Norma Jeane Mortenson may not resonate with many. Given to a girl who was raised in countless foster homes and an orphanage during the 1920's in Los Angeles.
Norma would go on to marry for the first time at just sixteen before embarking on a factory job career during the outbreak of World War II. It was an uninspiring, but not uncommon life to be accustomed to.
However, Norma Jeane was no ordinary Jane…she would go on to become one of the greatest ever known icons in Hollywood screen history. She was also of course known as Marilyn Monroe.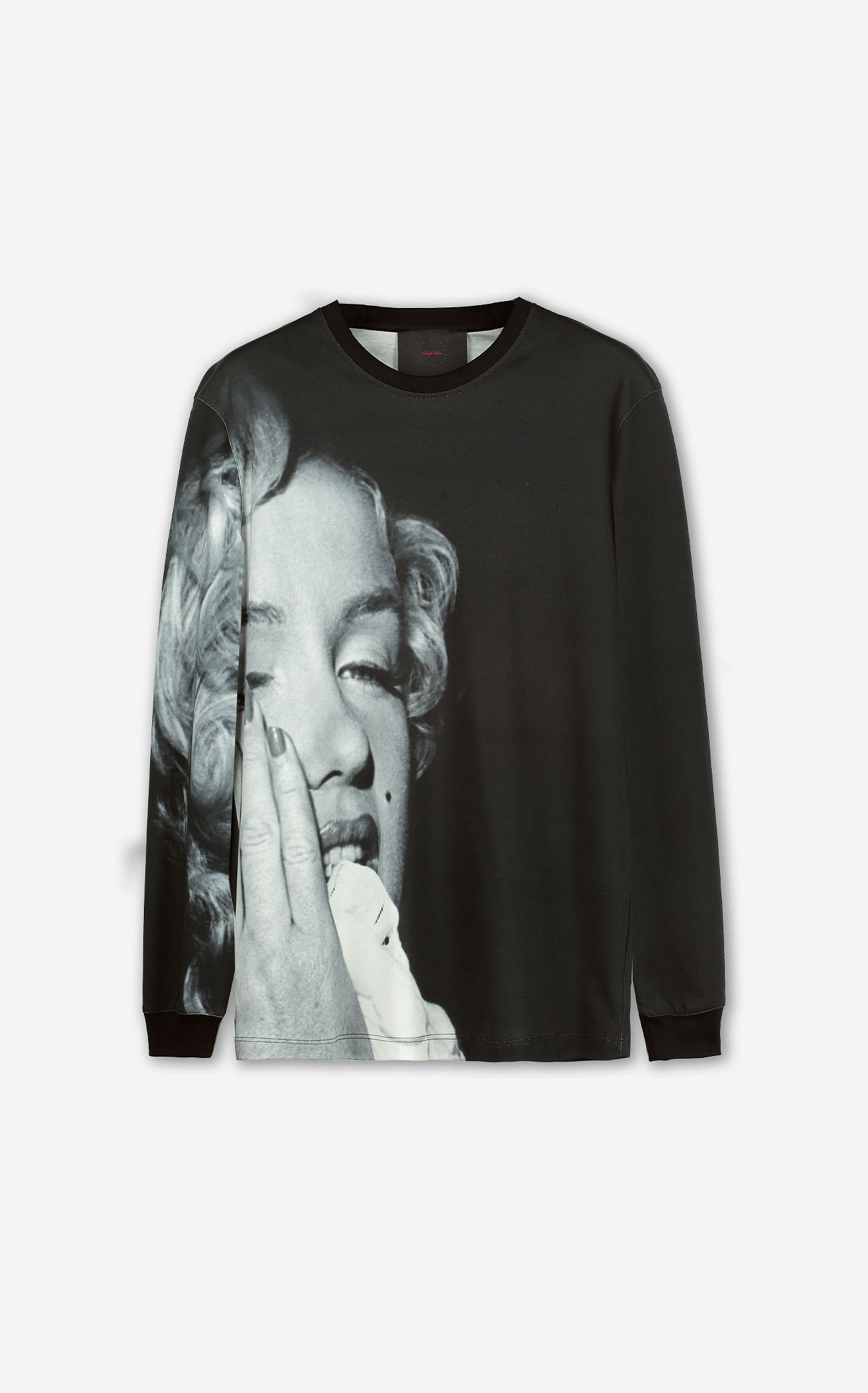 Shop the look (1)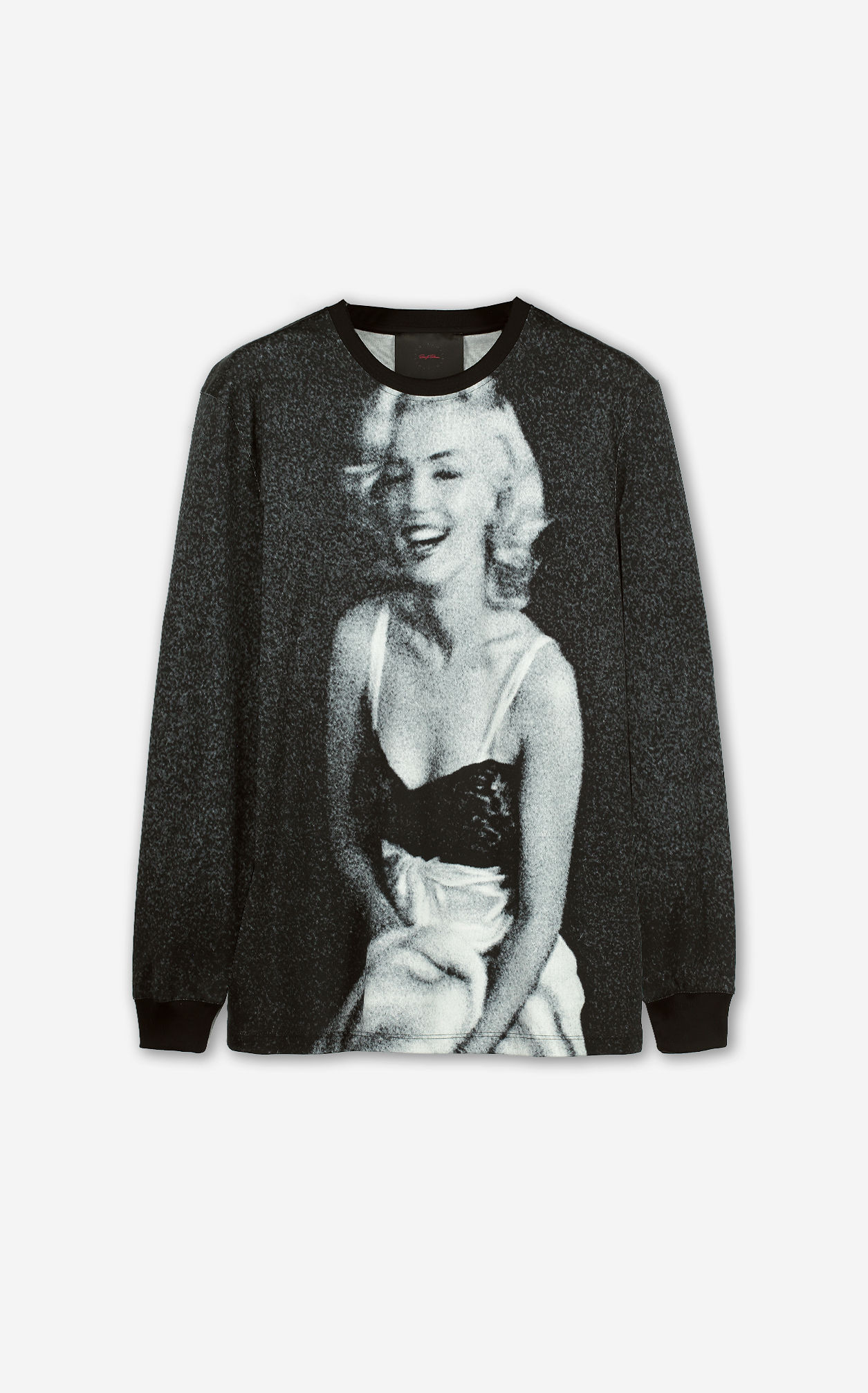 Shop the look (1)
Spotted by a photographer during her factory days, Marilyn embarked on a modelling career followed by a number of short-lived film roles. In 1950, she signed with Fox and started to become a popular actress through roles in comedy films before becoming a marketable Hollywood star in hits including Gentleman Prefer Blondes and How to Marry a Millionaire.
Largely managing her public profile throughout her career, where she was often typecast as the 'dumb blonde' and reportedly underpaid. Monroe's life wasn't without scandal. She posed nude for the cover and centrefold of the first Playboy publication, which actually boosted interest in her as opposed to having any detrimental affect and was also briefly suspended for refusing a film role in 1954. She returned with one of her greatest successes in The Seven Year Itch.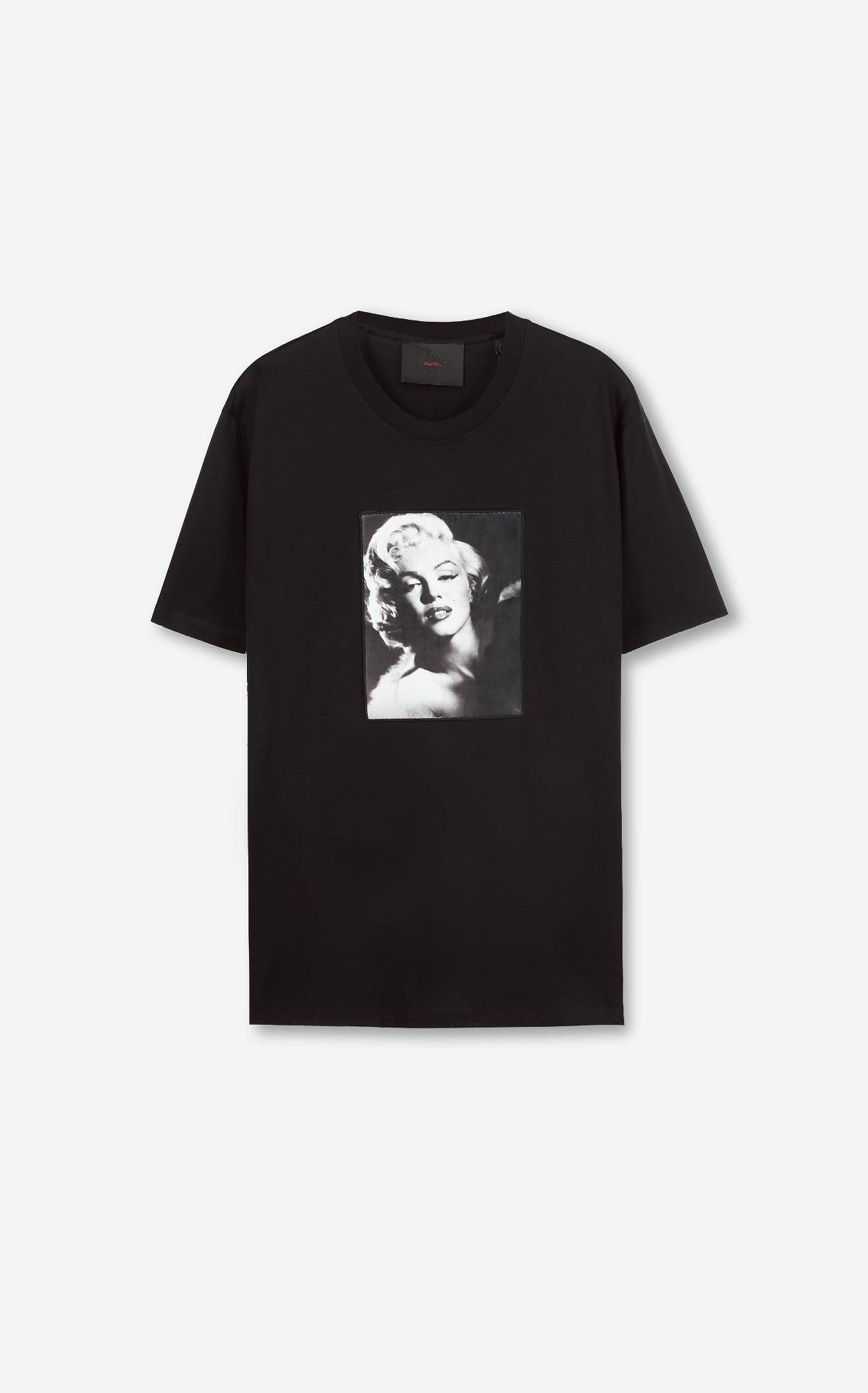 Shop the look (1)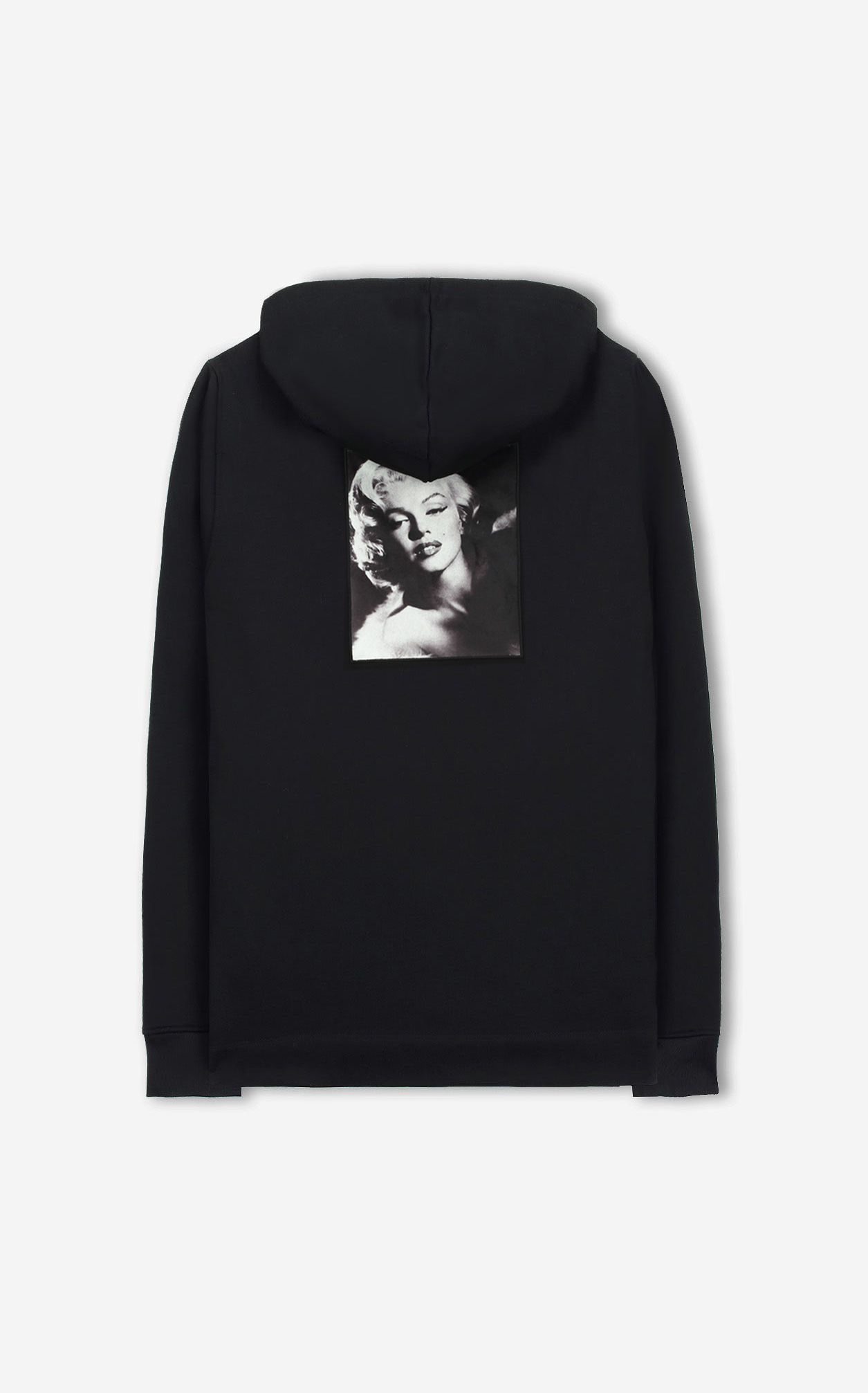 Shop the look (1)
Perhaps something that went under the radar was Monroe's study with Lee Strasberg at the Actors Studio, where she practised Method Acting, going on to win high acclaim for roles in Bus Stop, Some Like it Hot and Misfits. She struggled with mood disorders and her high profile marriages to playwright Arthur Miller and baseball Joe DiMaggio ended in divorce. She was also often closely linked to legendary actor and crooner Frank Sinatra.
The end came too young and shocked the world. Monroe was found to have overdosed on Barbiturates at the tender age of just 36. Her death was ruled as probable suicide.
From a woman who seemingly had it all, we pay homage to her status as one of the greatest female screen legends from the Golden Age. This latest capsule captures the star quality, innocence and naughtiness of a woman who had arguably the world's greatest ever X factor.