2021.02.05
The most recognisable photograph of a Hollywood icon

It's perhaps one of the most recognisable photographs of a Hollywood icon the world over - She lounges by the pool, surrounded by the morning newspapers and looking shattered from the night before - to many, the most inconspicuous element to the photograph passes them by - as this is Faye Dunaway with her Oscar for Best Actress shot by husband Terry O'Neill in 1977 for her role in the film Network.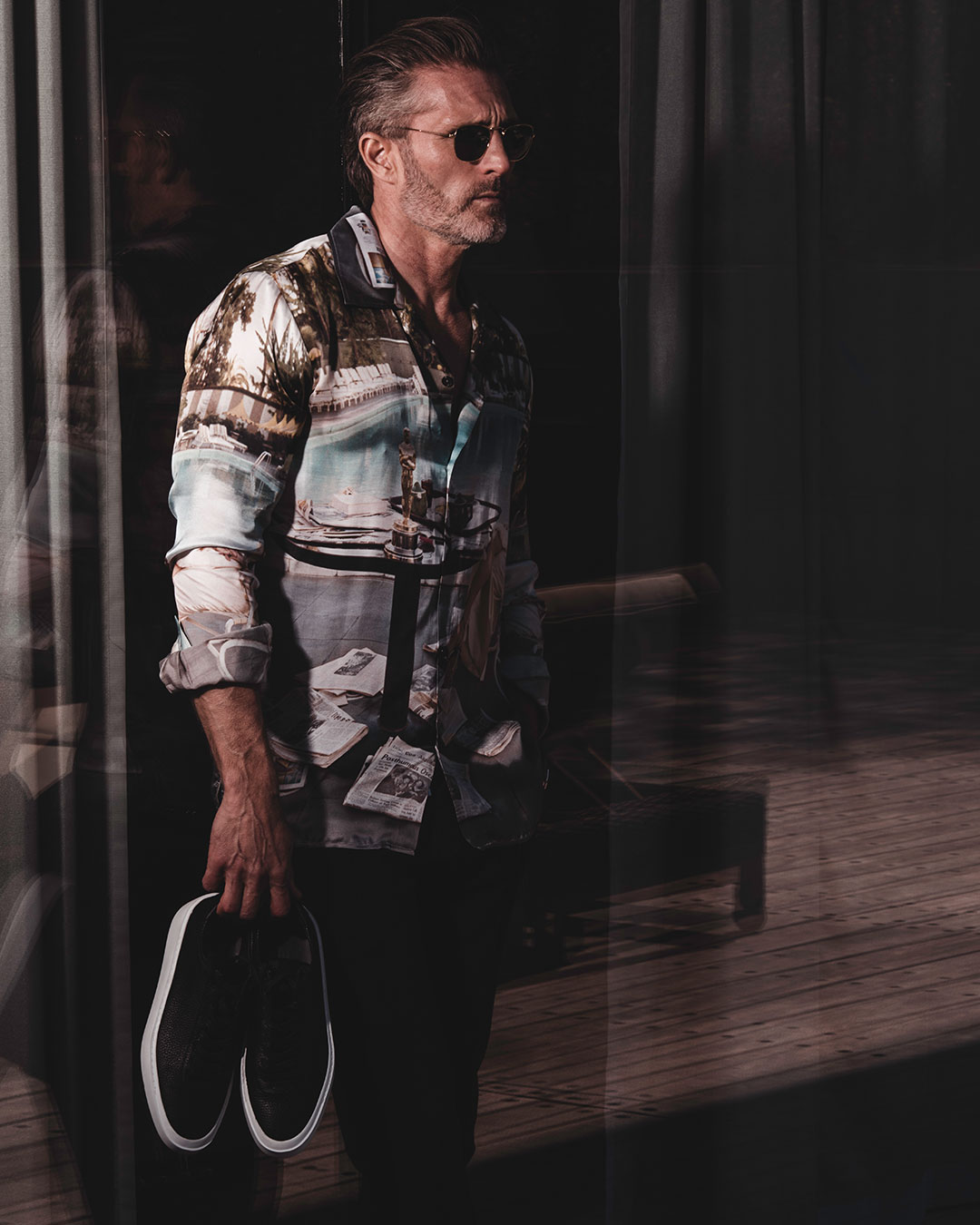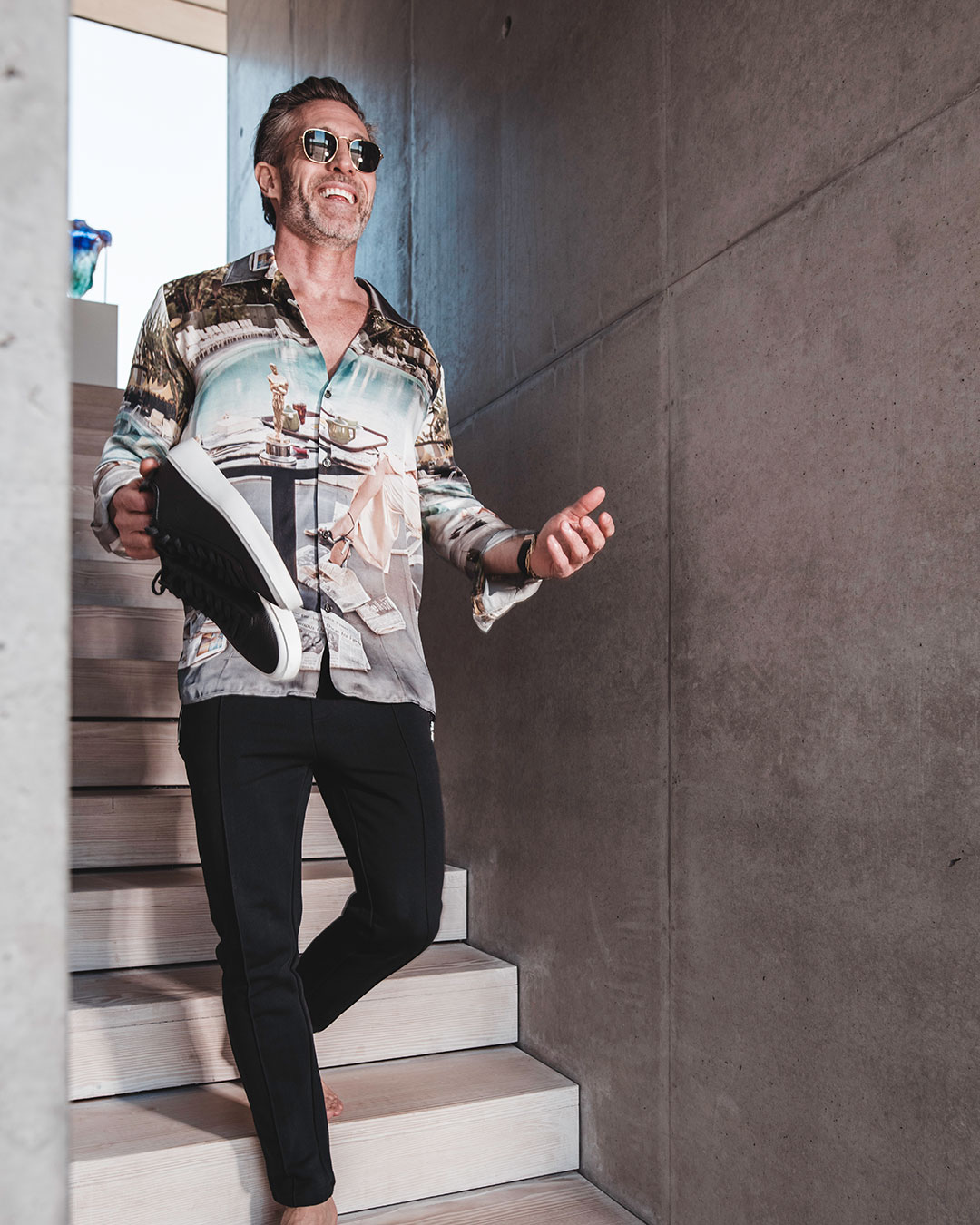 With her stunning signature high cheekbones and piercing glare, Dunaway put the wind up many following roles in films such as Bonnie and Clyde and The Eyes of Laura Mars, but remains one of the most famous female names to grace our screens…and is still doing so.
This famous image of Dunaway was a typical 'capturing of the moment' by O'Neill. Quick planning following the ultimate of nights on the tiles, saw Dunaway drafted into position and snapped within a matter of minutes, an image that many have tried to recreate but failed because as we know so well, all the technology and planning in the world does not guarantee genius.
We celebrate Dunaway and the image taken by the godfather of LIMITATO in our own very special way, where the image is the star in large bold prints which is the least it deserves. Enjoy...