2020.12.08
He was effortless. His timing was impeccable. Photography is an art-form and more.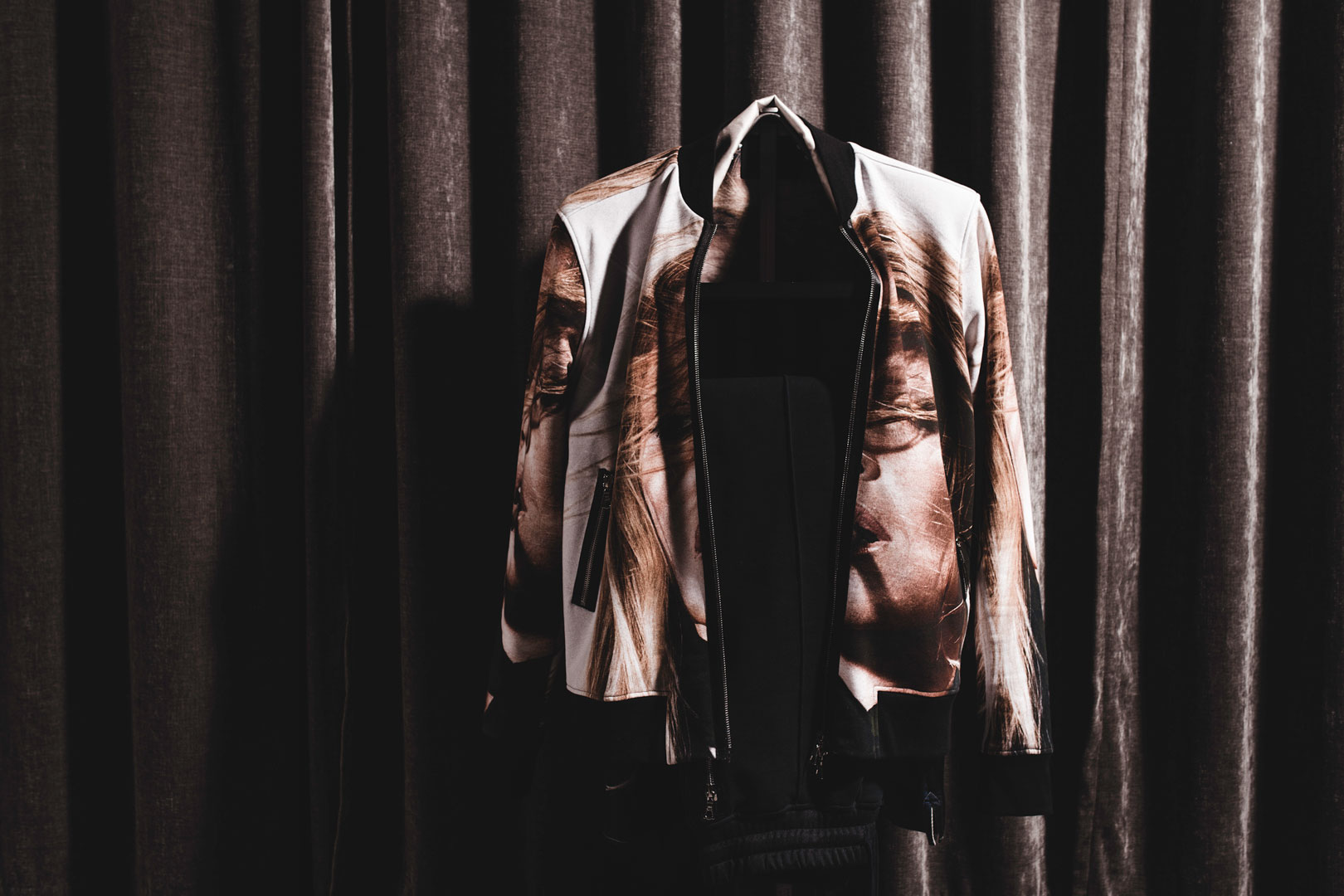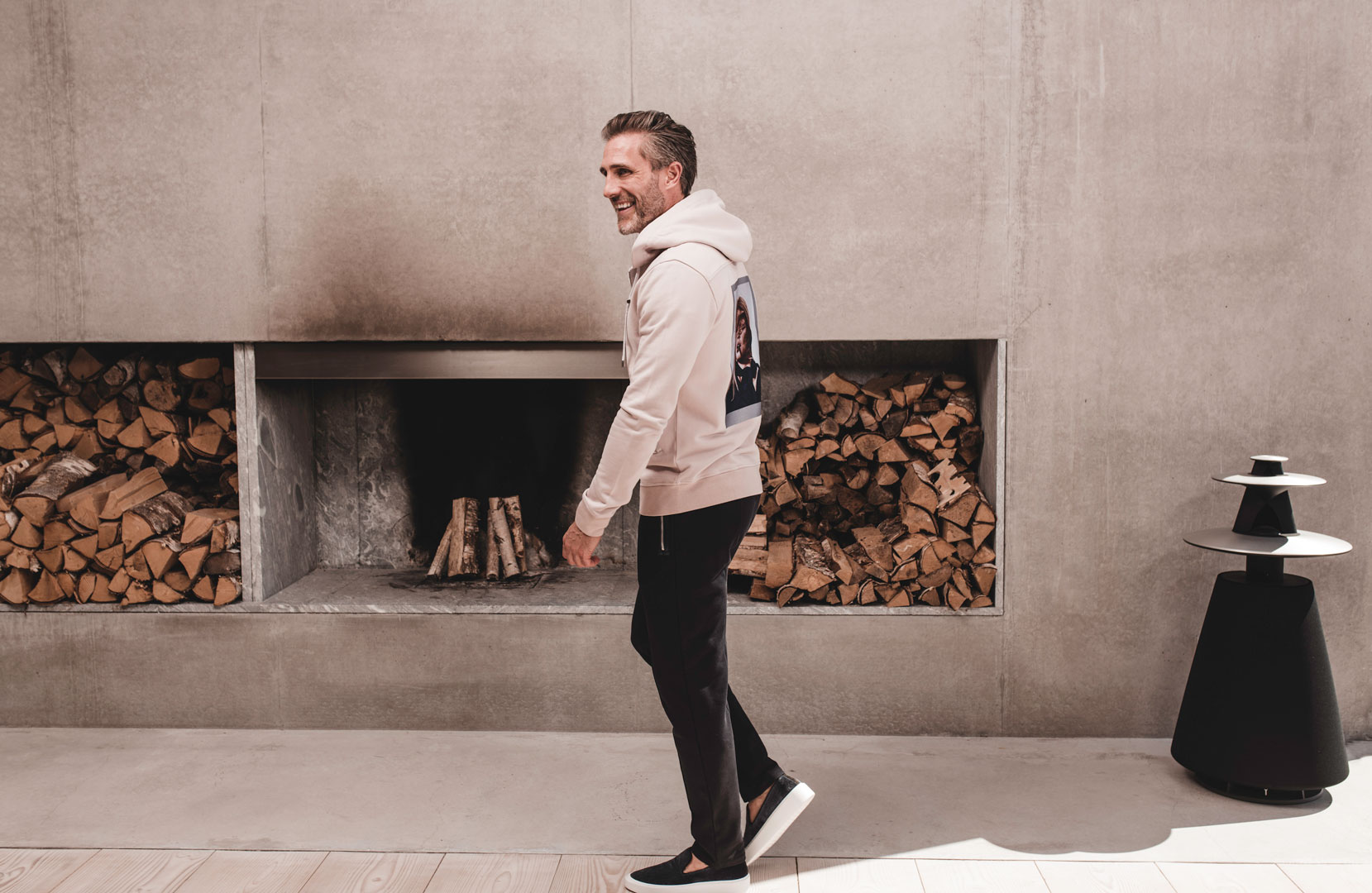 "They're just people like you and me, they go to the bathroom every morning. Most don't see themselves as icons or stars. I'm looking for who they are, not what they do."
This was the mantra of the highly celebrated Terry O'Neill, a photographer renowned for his candid shots of Hollywood's elite, right through to the British rock stars of the 60's and 70's.
One of Terry's closest friends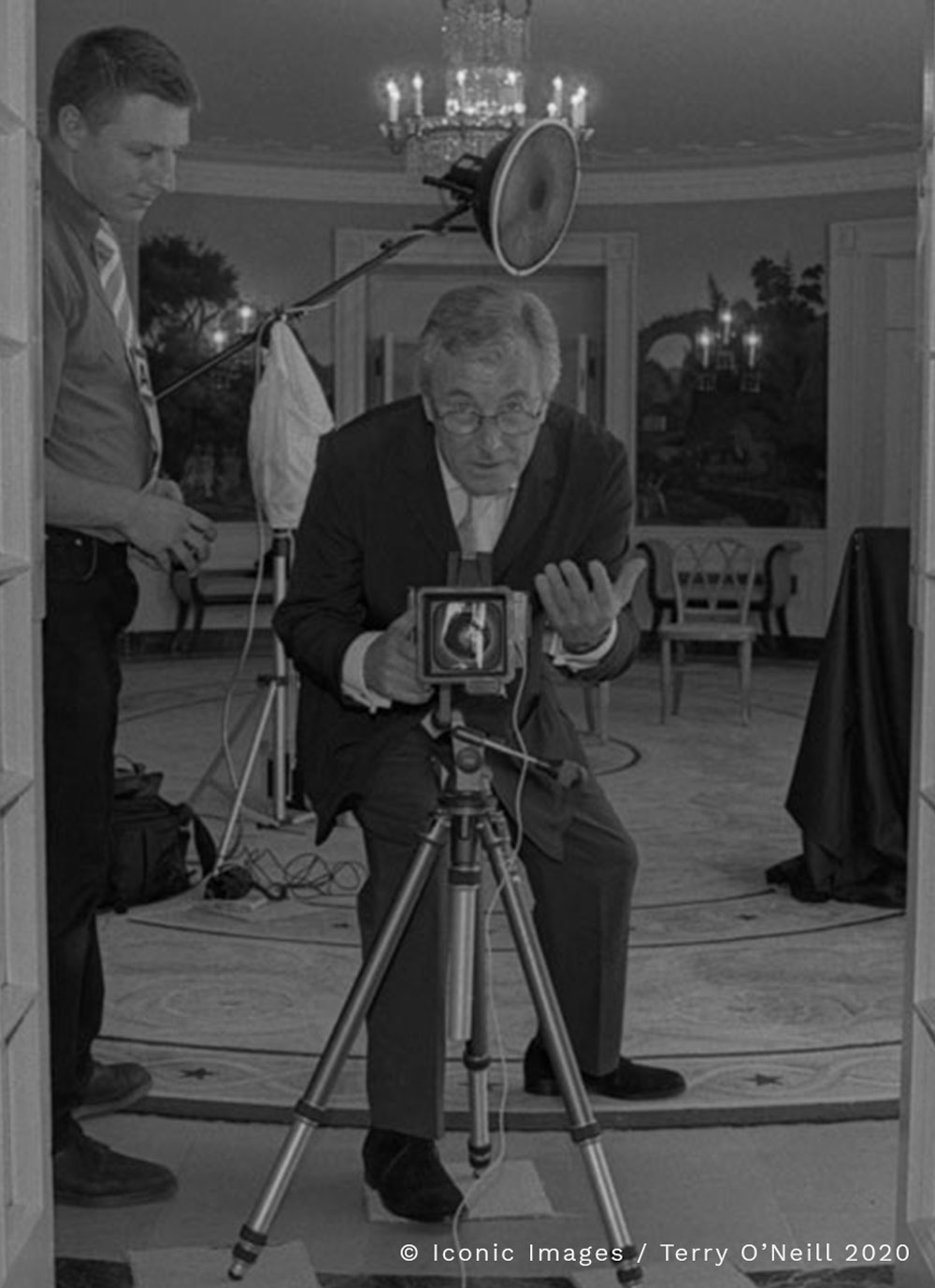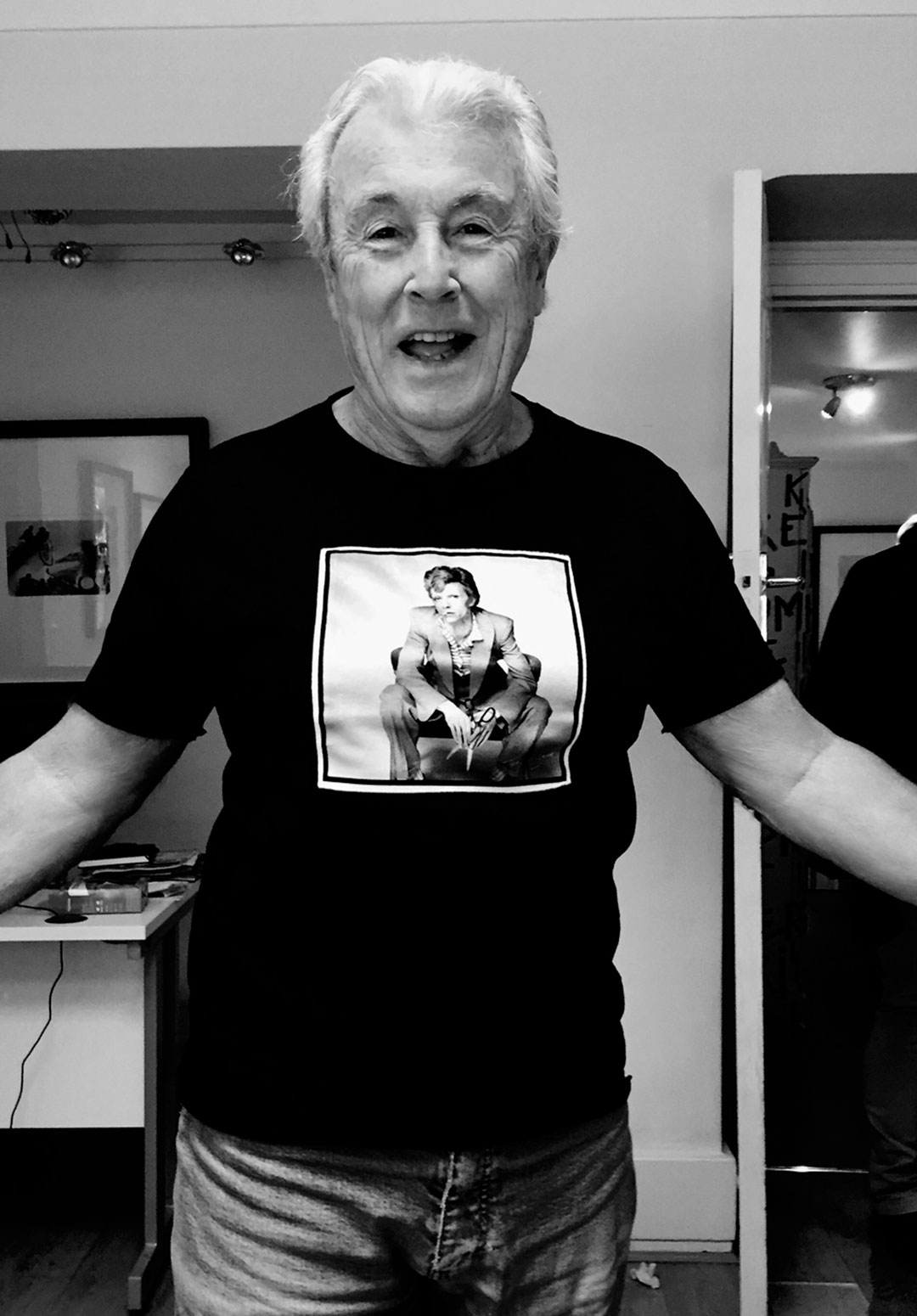 Robin Morgan knew O'Neill extremely well. The former editor of The Sunday Times who created Iconic Images with Terry back in 2008/2009, had first met him in 1991 after he returned from the US following his divorce from Oscar winning actress Faye Dunaway.
"He came from the US and basically called me up," says Morgan. "We had lunch and within a year or two we were the closest of friends and Terry was a permanent fixture shooting for The Times Magazine."
With an effortless ability to put people at ease, namely the famous, O'Neill took his love of jazz drumming, which he very much saw as an art-form in itself, and adapted the rhythm into his photography - a ghost-like presence, similar to the sideman in a jazz band who steers away from the spotlight. He had access to everything, inconspicuously working his way around a subject and a room to capture the 'real person'.
"He was effortless. His timing was impeccable. Photography is an art-form and more," says Morgan "Terry was shooting analogue and through his honest and transparent way of working, he garnered trust and would develop friendships with the higher echelons of Hollywood and even politics."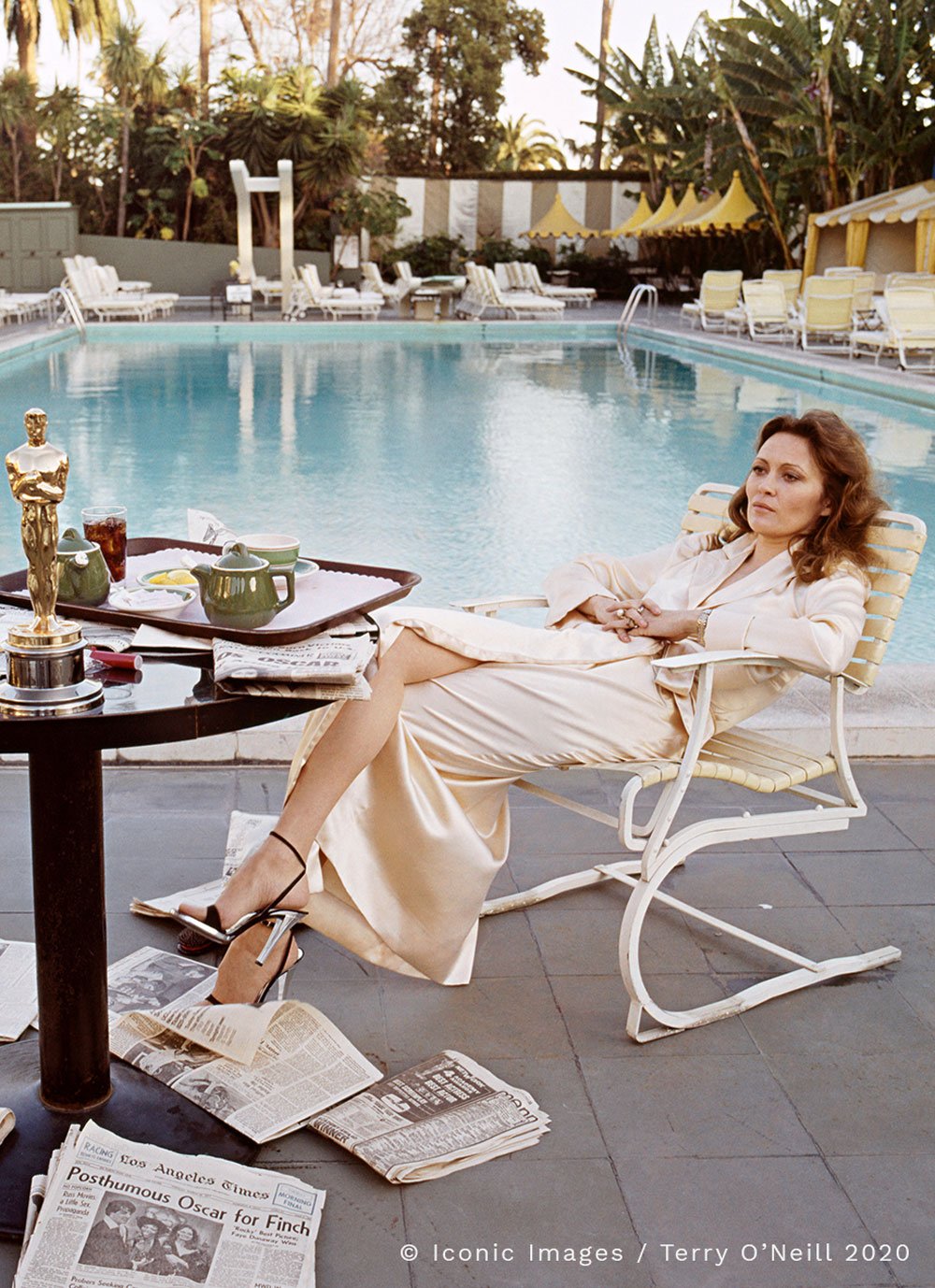 Best known for his work throughout the 1960s and 1970s where his reportage of shooting included everyone from Frank Sinatra to the Rolling Stones - all on a 35 mil camera no less. O'Neill captured those candid moments where the 'legends' and 'icons' became real people - that uncertain innocence and vulnerability.
"Terry was a photo journalist first and foremost. His images told a story," says Morgan "It was an era when social media didn't exist and the most important person for a celebrity to have onside to raise their profile or to sell tickets was a photographer. They knew that, but they also knew that Terry was reliable and that they could trust him."
That down-to-earth working class London boy personality won the hearts of many, quite literally with regards to Hollywood actress Faye Dunaway who O'Neill married after taking those iconic shots of her by the pool with her Oscar for Best Actress and the morning papers. A shot that he grabbed after the actress had just returned to her hotel following a night of partying to celebrate. "That process took all of 15 minutes to achieve," adds Morgan. "It has been recreated by a famous photographer in recent years with all the technology they use today and simply it just didn't get close to the original."
Brigitte Bardot took his breath away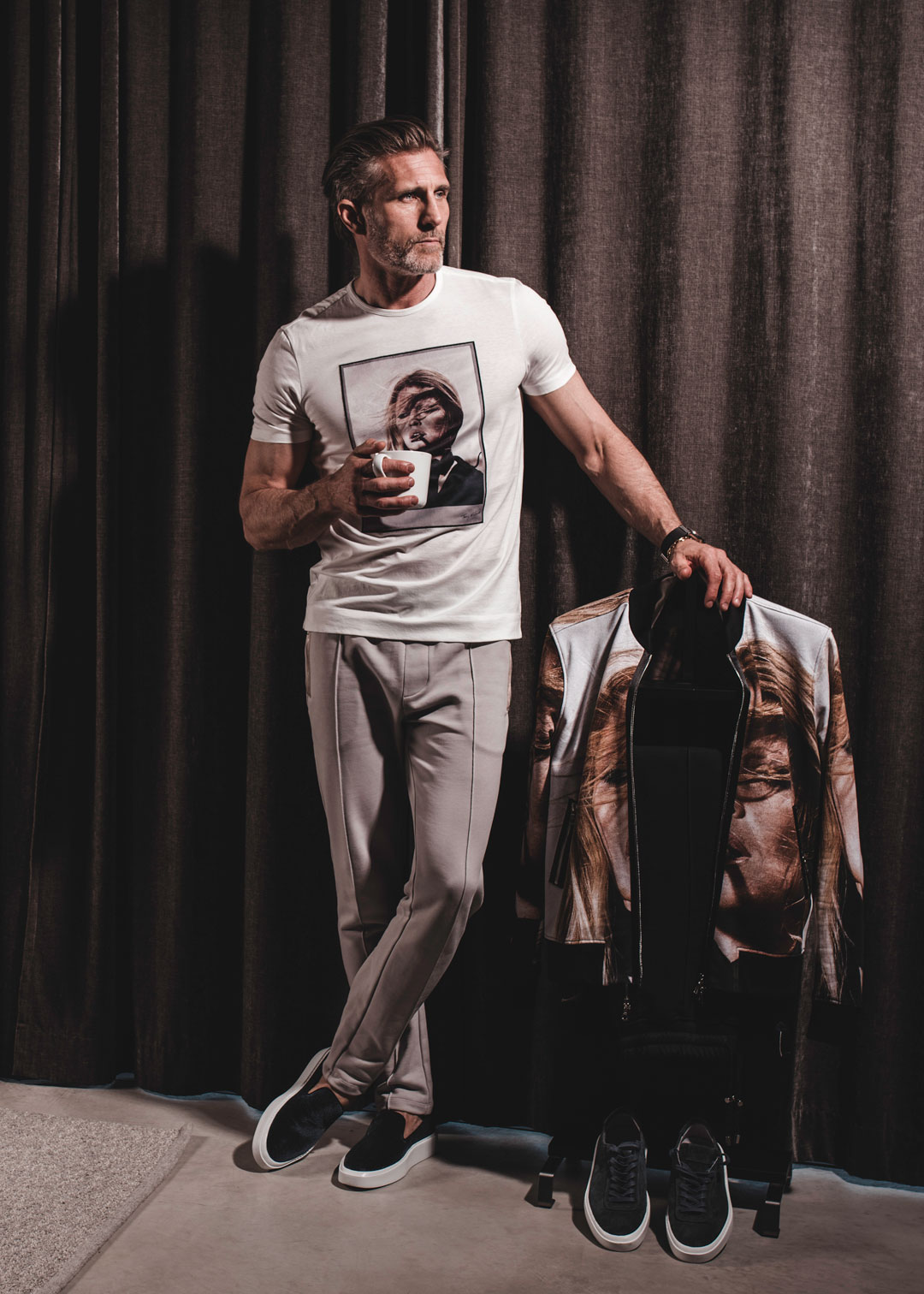 Shop the look (2)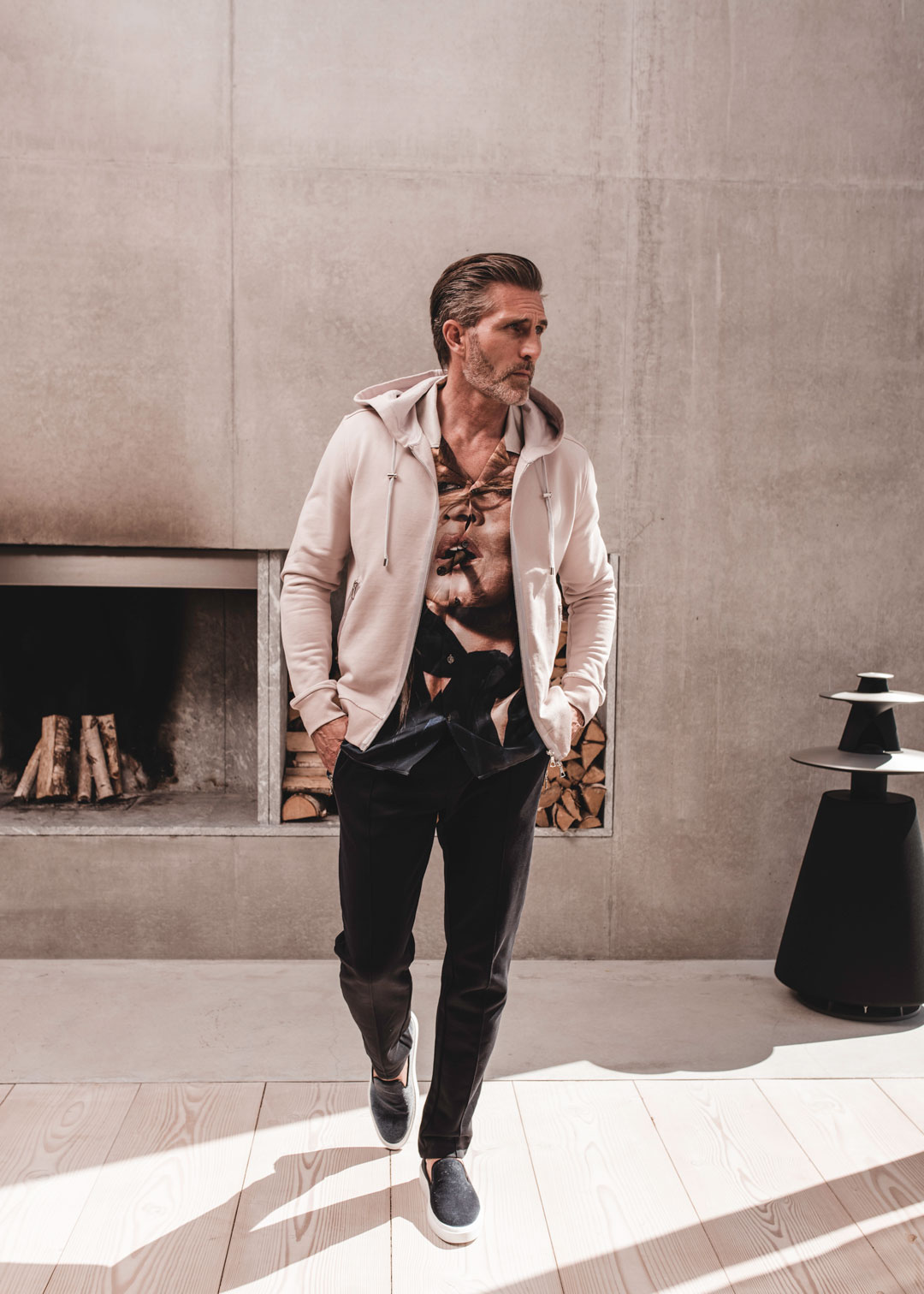 Shop the look (1)
Despite his mixing in the circles of the elite,O'Neill was much happier behind the camera than in front of it, steering away from the lime light as best he could, but not always comfortable in front of it, something that Morgan believes may have been part of the reasons relationships with A-listers never quite worked out. "He just didn't want to be in front of the camera at all, it wasn't his thing and he certainly didn't believe in his own hype, in fact he was often left wondering whether he was actually as good as people thought."
With a penchant for tall, blonde women, it was a French actress in Brigitte Bardot that really took O'Neill's breath away in 1971. Photographing her on the set of Western "The Legend of French King" in Spain, Morgan recalls O'Neill's story "He was really taken by her. She was stunning. There was just a few issues…she had a boyfriend and she couldn't speak any English."
On that photograph of Bardot with the wind blowing her hair across her face and with a cigar in her mouth, Morgan describes the difficulty O'Neill had. "Terry had very little film left and was worrying that he wasn't going to get what he wanted. Then he saw her, standing there in-between scenes, powerfully staring out with the wind creating this immense presence and he got it. Terry liked the women in his shots to look sexy, but powerful and in control, not just to be seen in a sexualised way, or to perhaps use that to create a feeling of power."
Adjusting to the digital age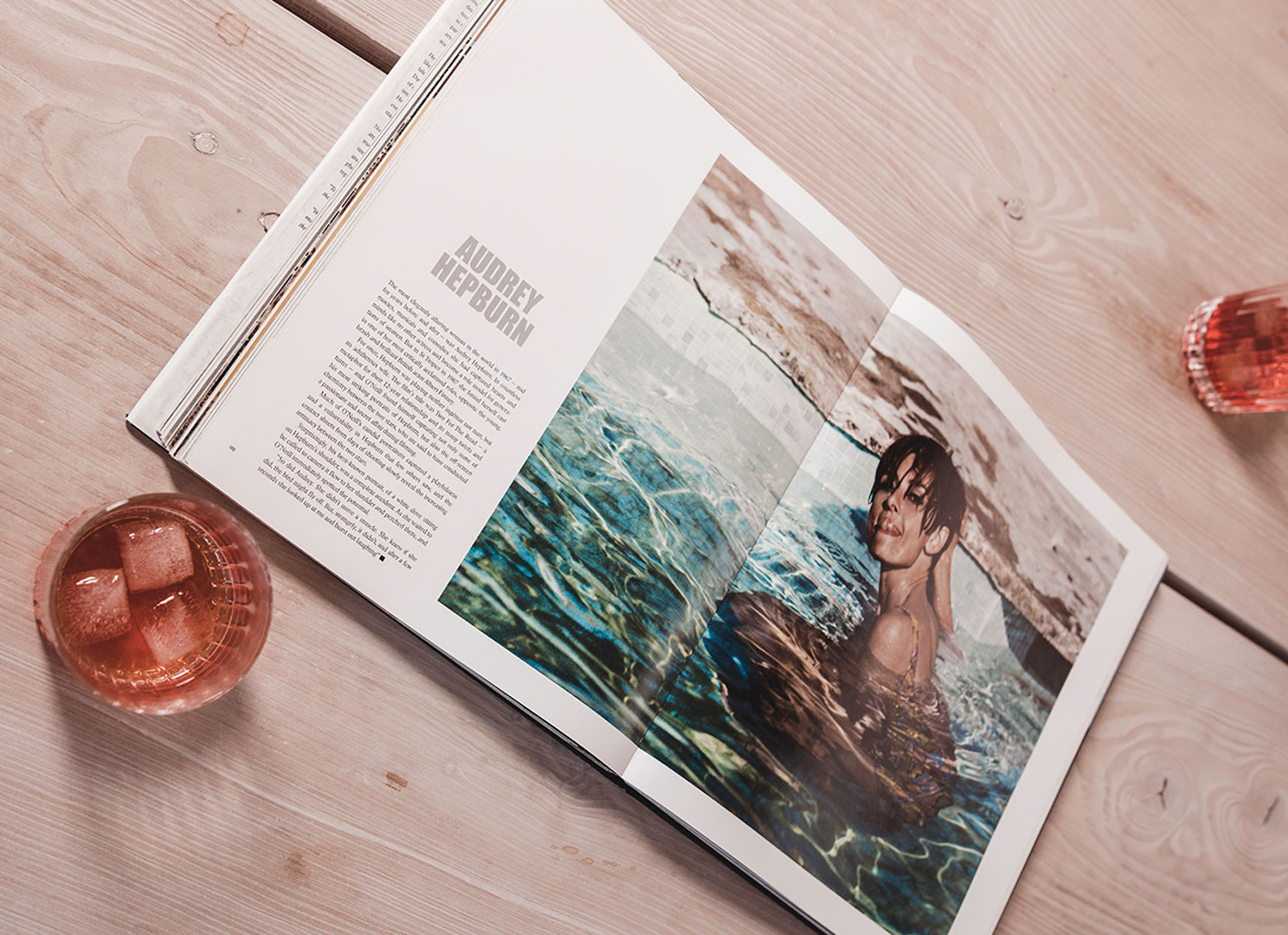 Following the birth of the digital age, O'Neill was working less and it was Morgan who encouraged a delving into the archives to see what imagery he might have for an exhibition. "Initially we thought it could be a bit of an income for him as we knew that there was a lot of unused and unseen imagery that Terry had - an archive of treasures effectively," says Morgan. "Anyway, we ended up selling quite a few at a viewing in Barbados, big clients such as Lord Bamford and Simon Cowell. It was amazing and since then we have visited over 40 cities in 28 different countries around the world exhibiting."
Whether being chosen as THE photographer to chronicle Nelson Mandela's 90th week-long birthday trip to the UK, or being a 'regular' by Sinatra's side though to entertaining Russian Oligarch's and their mistresses in Red Square, Terry O'Neill remained the same - the much loved, talented artist who created masterpieces.
"Those times have gone, everything is digital now and the old craft has no calling. Everyone seems to believe they are a photographer," adds Morgan "Terry was an original, the Hollywood elite such as Raquel Welch and Audrey Hepburn loved him and so did the average Joe on the street. Those iconic images he created, still resonate today regardless of age or denomination. That's the key to true craft."
Morgan's lasting memory of O'Neill was him drumming with his sticks (that he often carried with him) on the roof of cars as they made their way to Elton Johns' 50th birthday celebrations at The Palais in Hammersmith. We're sure the owners must have savoured the dents.