2021.04.27
Let your personal identity take control
The evolution of Wearable Art is presented through our new SS21 Signature Collection, where we take the idea of walking/talking pieces to become a blank canvas for each individual wearer.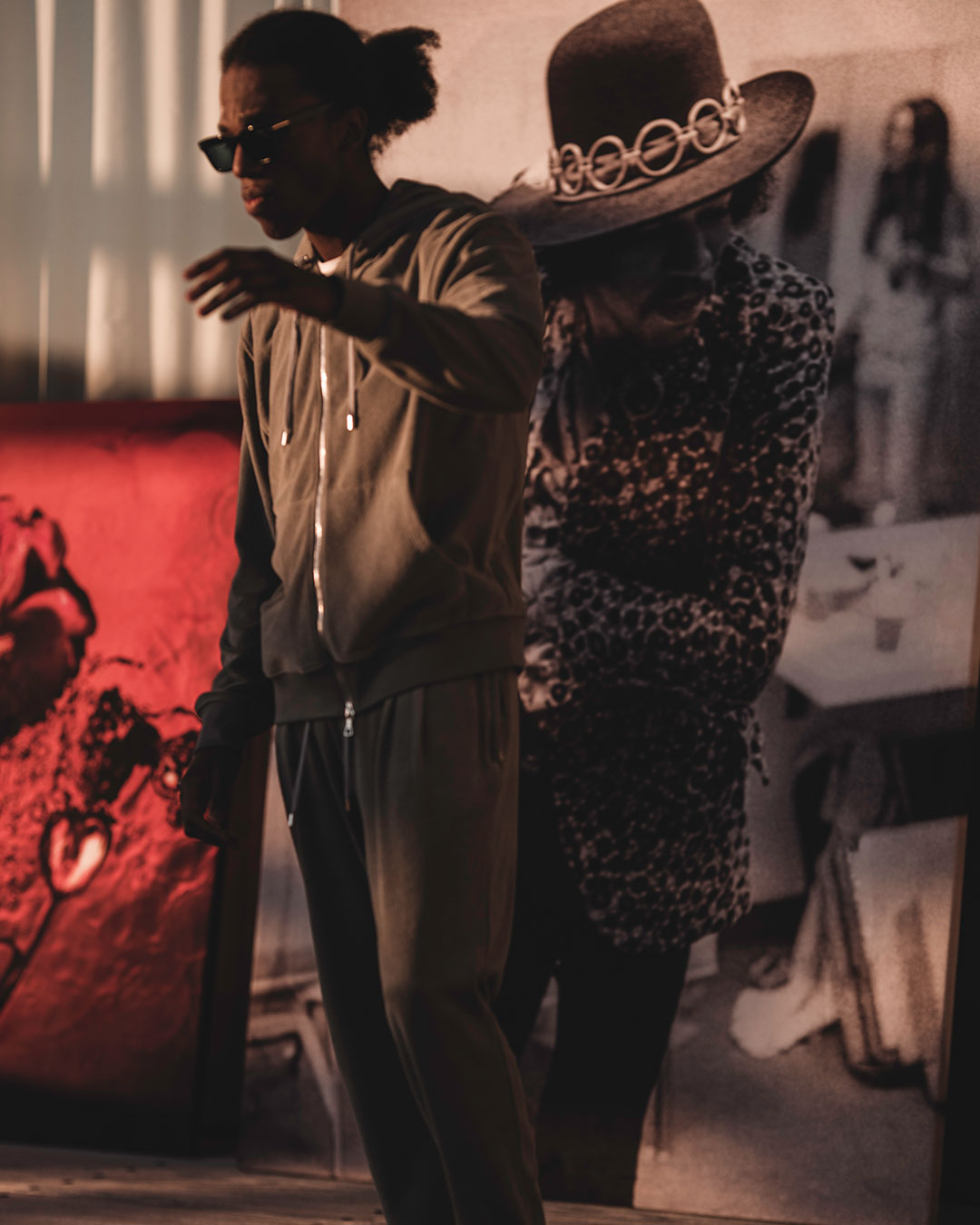 Shop the look (2)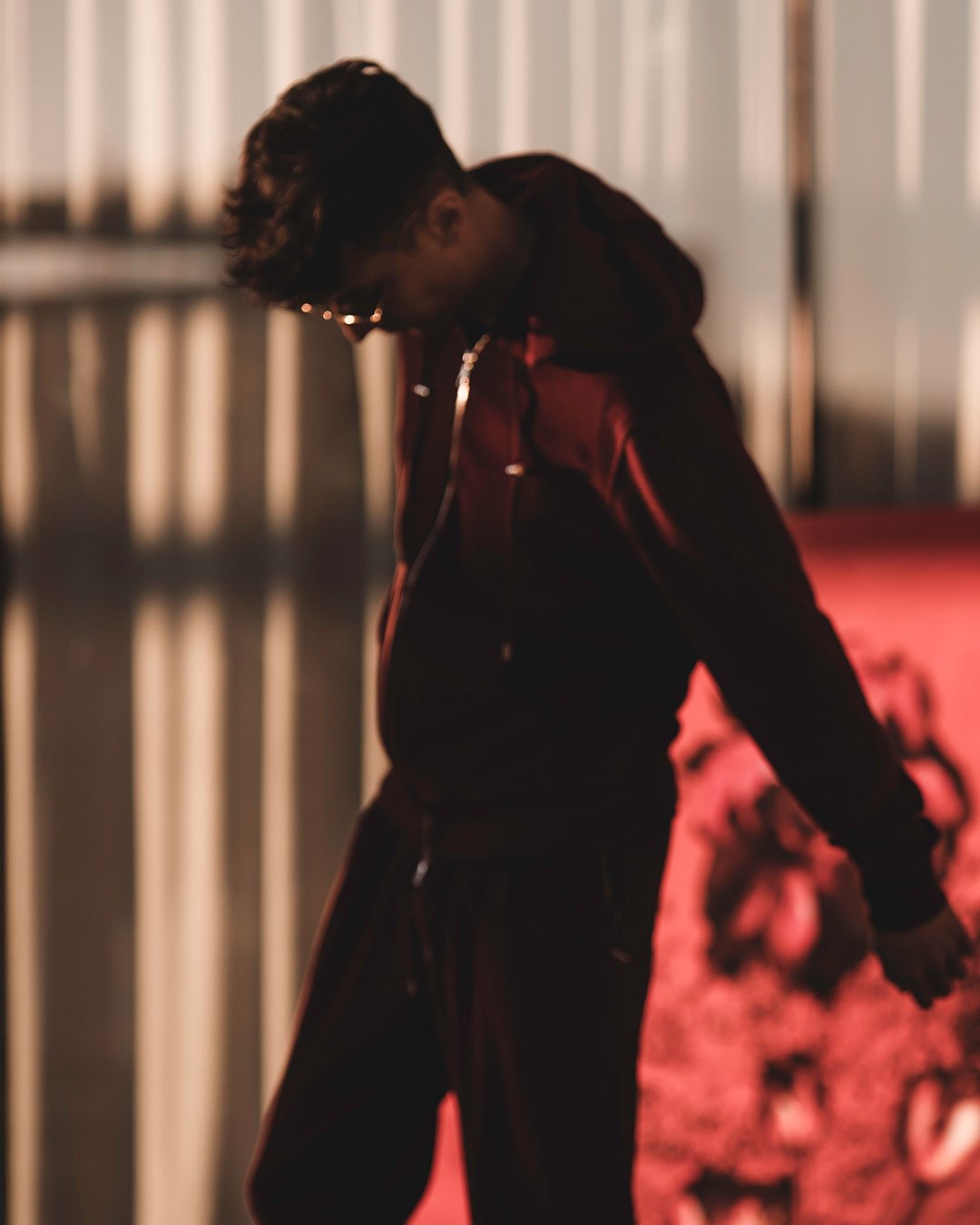 Shop the look (2)
Far from being contrived, this natural progression allows the freedom for wearers to become the totality of the art itself, an independent style force where setting a statement and ones personal identity takes control.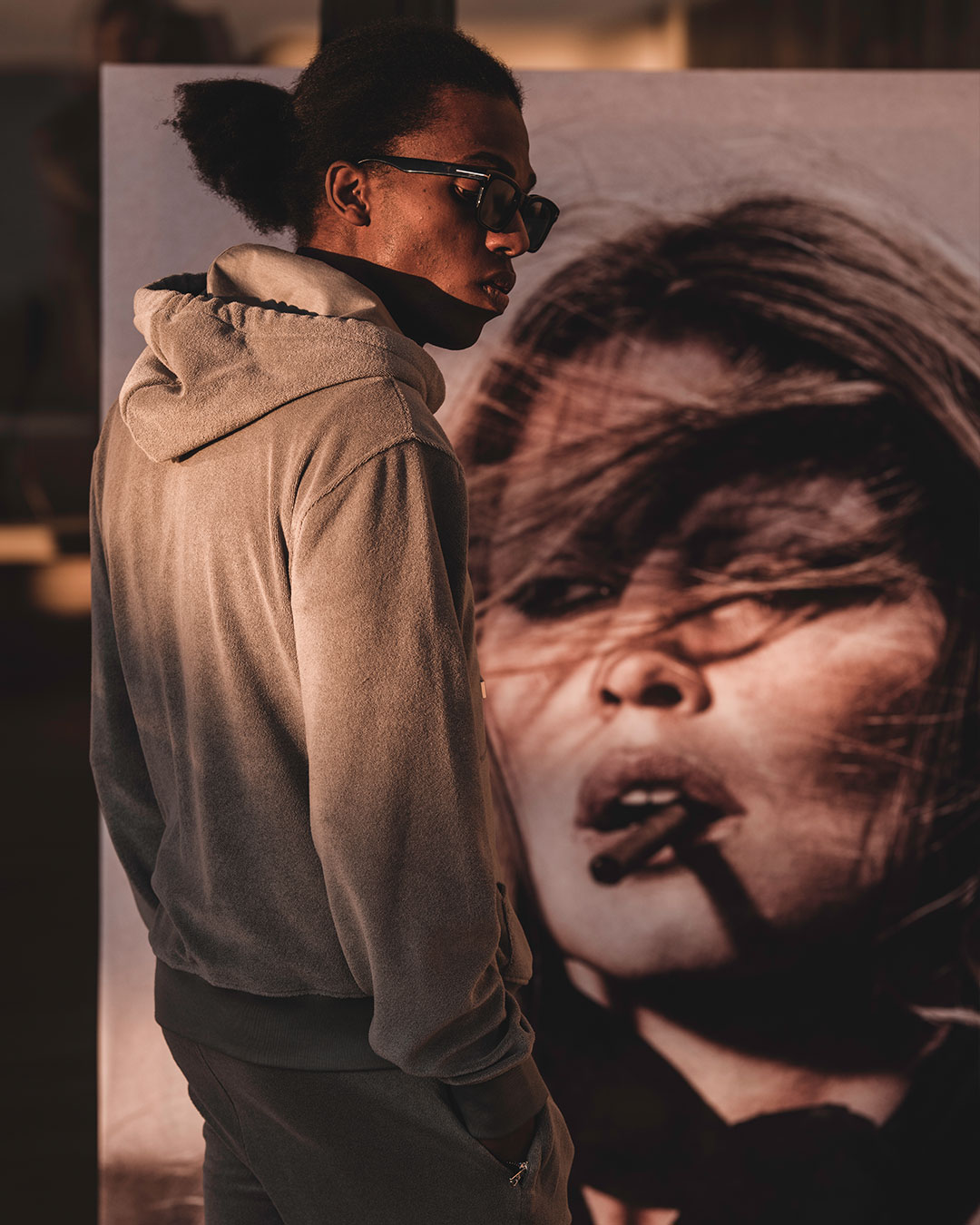 Shop the look (1)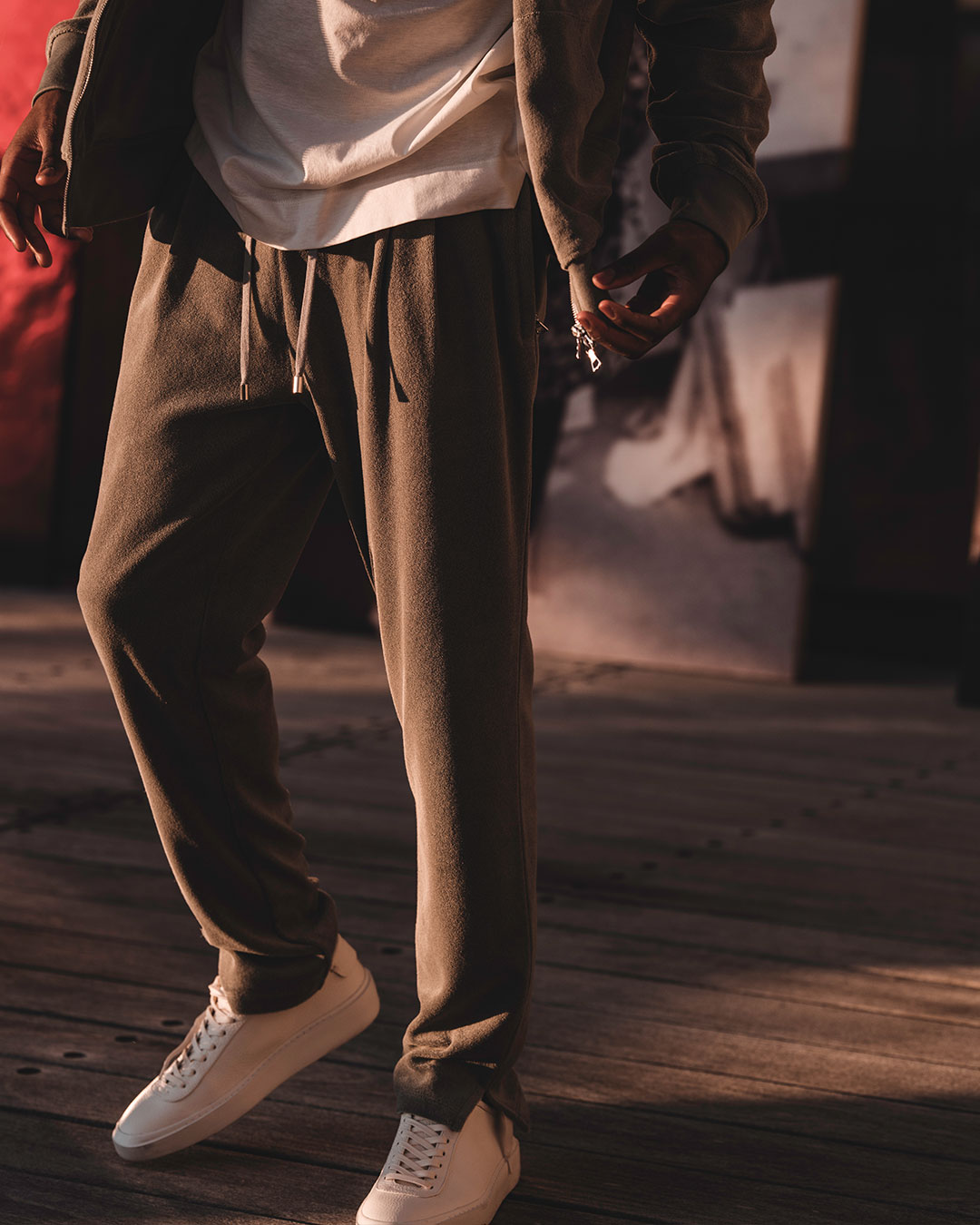 Shop the look (1)
A focus on our attention to detail is highlighted throughout the collection, which uses subtlety and sophisticated silhouettes to create a line that organically pushes our ever-present quality. A collection that includes high-end bombers, shirting, contemporary fit pants and hoodies, utilising our simple colour-on-colour LIMITATO logo across satin, Terry and luxury cotton fabric.