2021.05.22
Founders perspective x ALI
Behind the scenes of each of each LIMITATO collection can be years of curation. This is the business of Wearable Art and therefore luxury and unique apparel seeks the collaboration and approval of estates and artists alike.
Nothing highlights this better than through the latest and exciting collaboration with the Authentic Brands Group and Iconic Images to present ALI X LIMITATO, a collection that pays homage to a true great, both inside and outside the ring.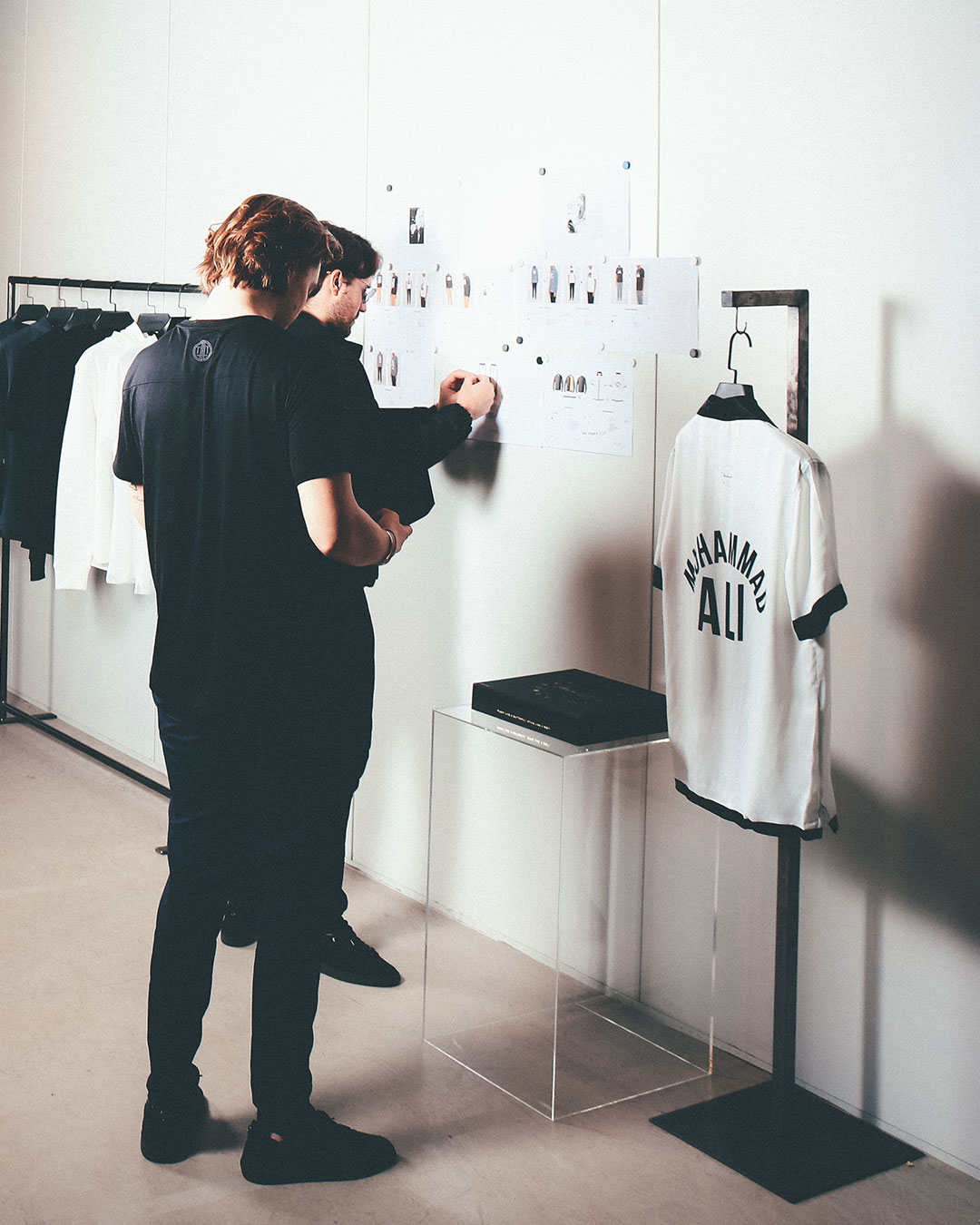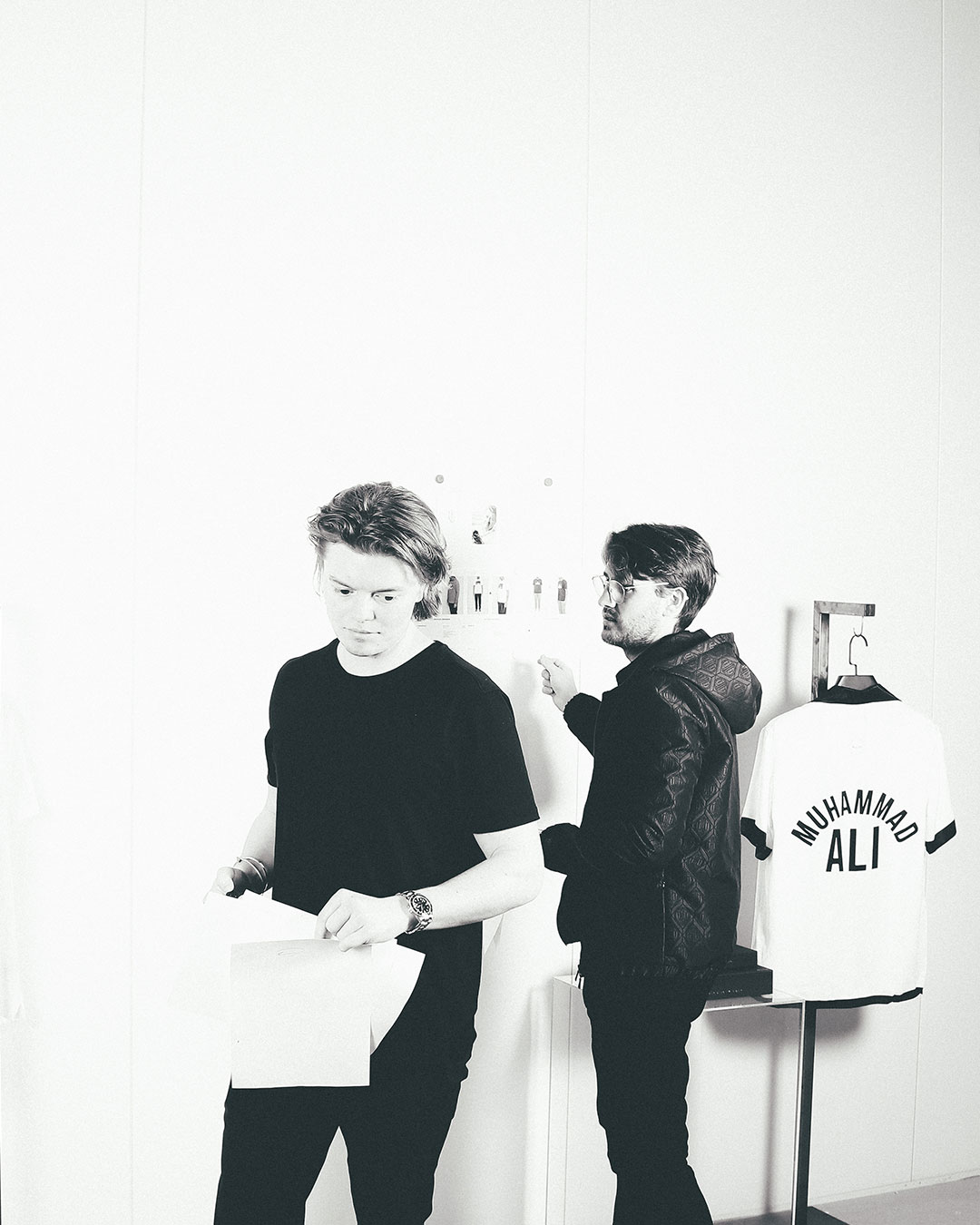 As ever the LIMITATO team has carefully selected images that many may never have seen. Poignant, posturing and majestic photographs that go behind the eyes of a master, captured by the men he allowed into his inner circle - legendary photographers Terry O'Neill and Michael Brennan.
"For this specific collection we wanted to embrace everything that made Ali so special and interpret in the LIMITATO way," says co-founder Emrik Olausson. "To do that we wanted to capture his character and the spirit of who he was, so not everything in the capsule carries an image - instead the garments become elements of Ali himself - those recognisable hints of a legend."
Where masters of the lens met the master of the ring, ALI X LIMITATO allows wearers and purveyors of the garments a window into the world of Ali, where moments of pleasure, insecurity, focus and determination are there in the purest of forms - both photographers having specific moments of when they felt they were truly in the presence of the man…
And there lies the ethos of the brand, one built on the platform of how artistic imagery can interact with a public and how these images can be brought to a wider audience.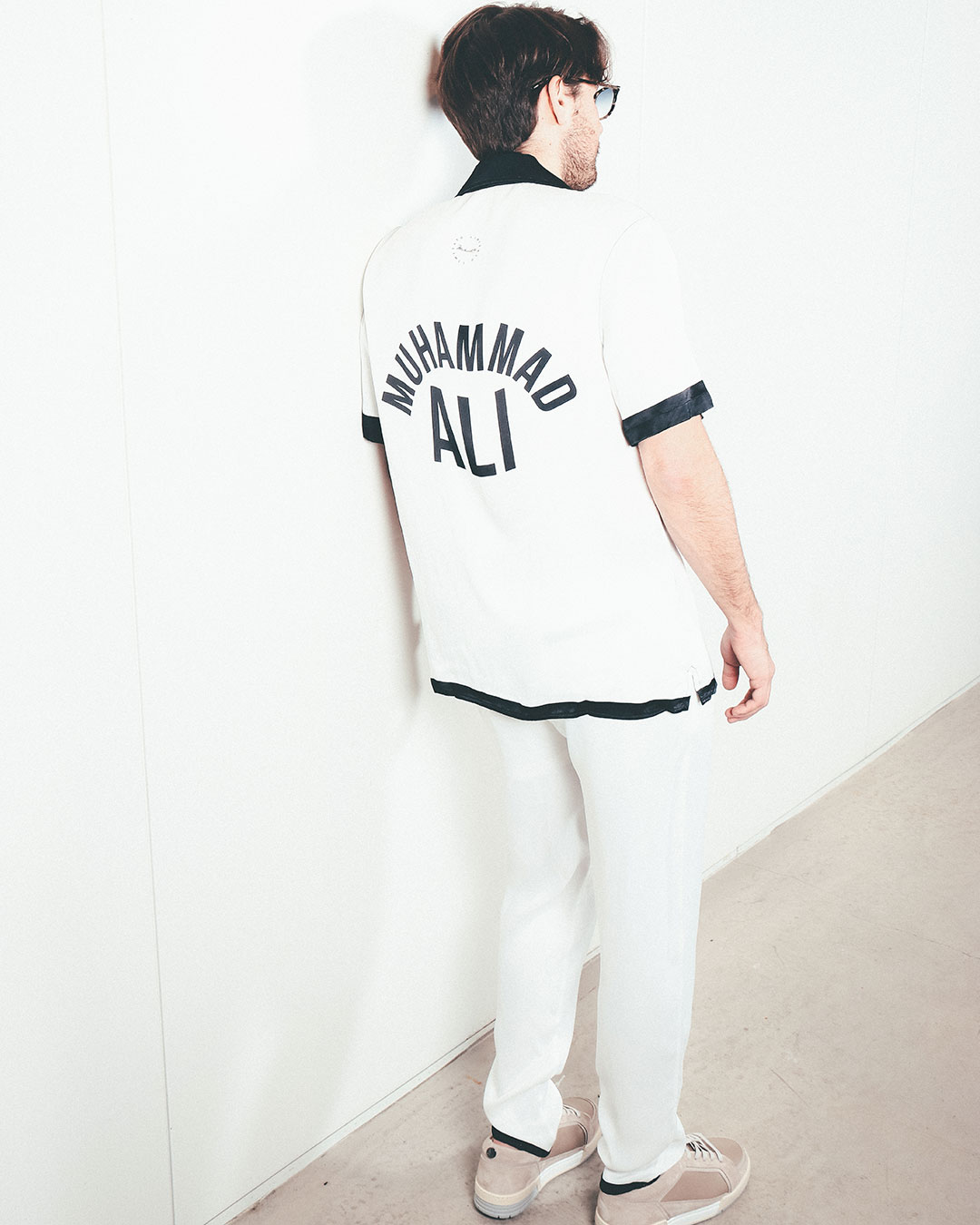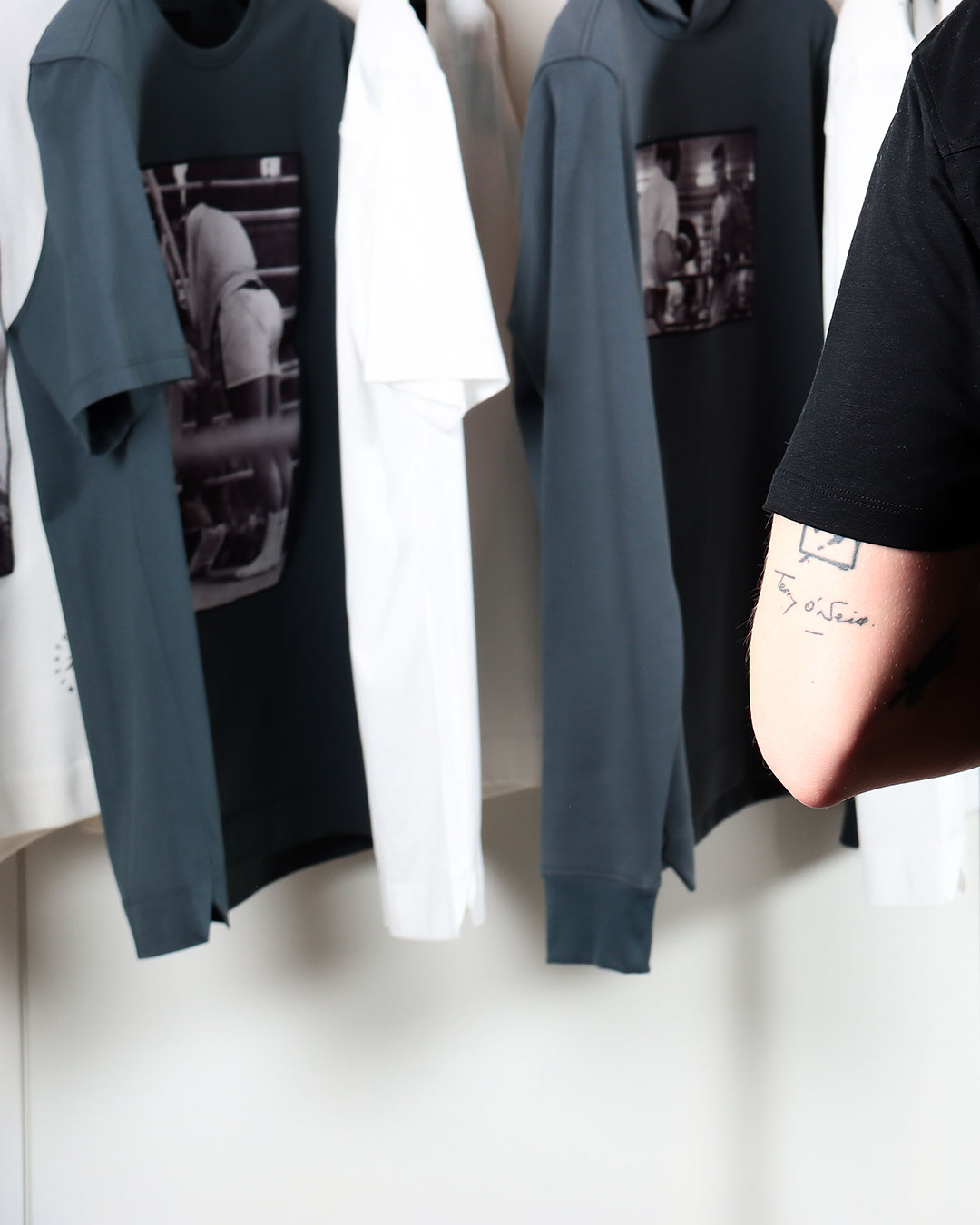 "We are in the arts world," says Creative Director Gustav Peterson. "We always carefully curate collections with artists and estates so that we are showcasing photographers or art that people may not have seen before. We always try to select pieces that are eye-catching with elements of an attitude or arrogance, even a tongue-in-cheek humour."
Indeed, it is only once digging into the processes that we unearth the true work that goes into getting a new artists and their estate over the line.
"It took 2 years for us working behind the scenes to finally agree our collaboration with Ellen Von Unwerth, which is hitting big this June," adds Peterson "Others take varying time. For example, Javier Martin took us 3 years and the Ali deal was just one."
Driven by a passion to evolve and do things the right way in an exclusive, luxury fashion means that LIMITATO is a brand that listens to its public, but one that's also grown in stature and knowledge as the brand has matured.
"Our very first relationship was with Terry O'Neill and Iconic Images and they helped us so much," says Olausson "We have had to learn as we have taken the journey, but the importance of making sure that every box is ticked in the approval process is so, so important and where many brands using other's imagery have fallen foul."
So onto a year that will see not only see the tremendously statement-making Ali collection available, but also the Unwerth capsule in June. Beyond that an unbelievably brave acceleration from a brand that has always hit uniqueness and boldness head on.