2021.03.01
Following in the footsteps of Sean Connery
Following in the footsteps of the iconic Sean Connery as 007 is no mean feat. Arguably the only man to do it came almost immediately afterwards - enter Sir Roger Moore.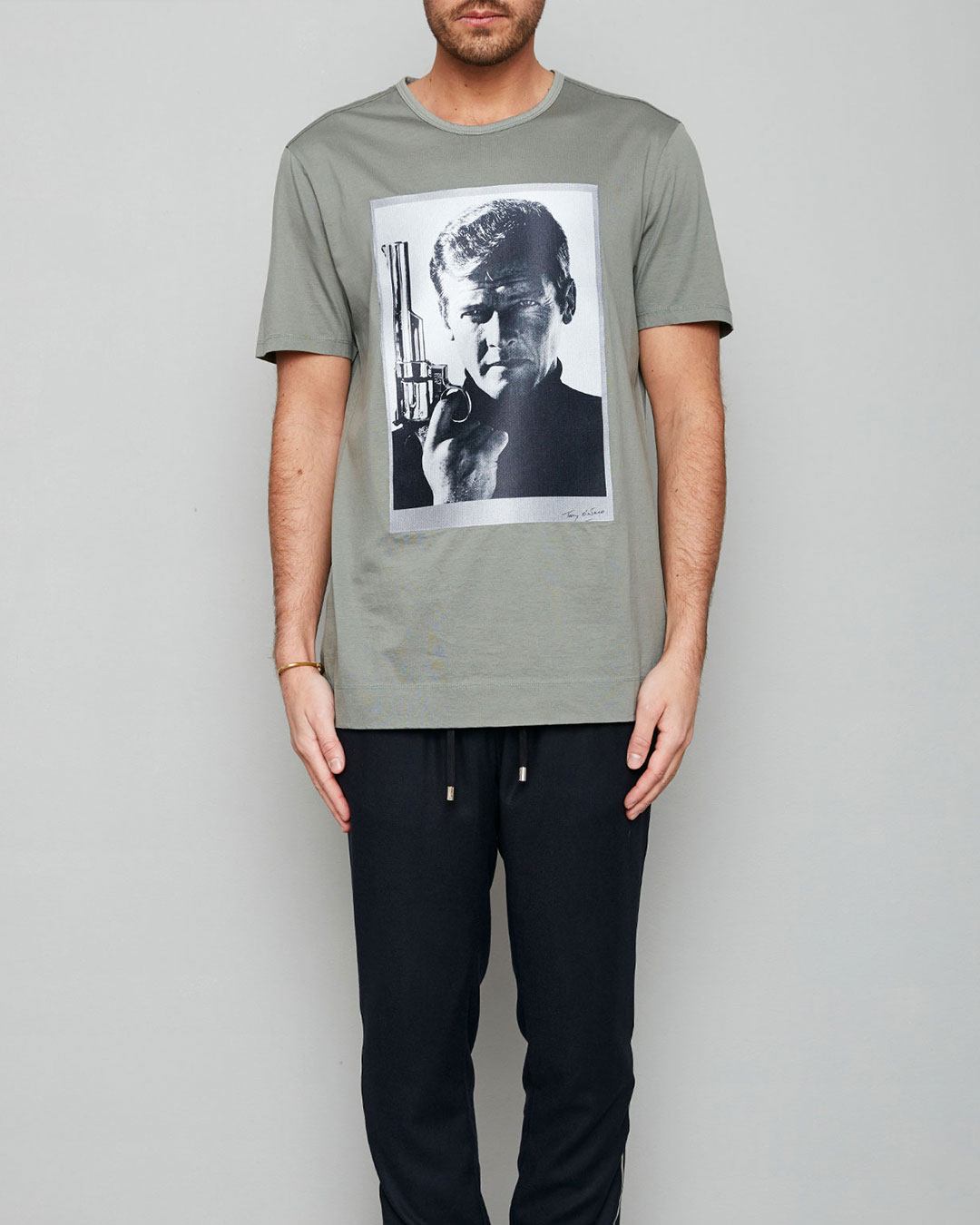 Shop the look (1)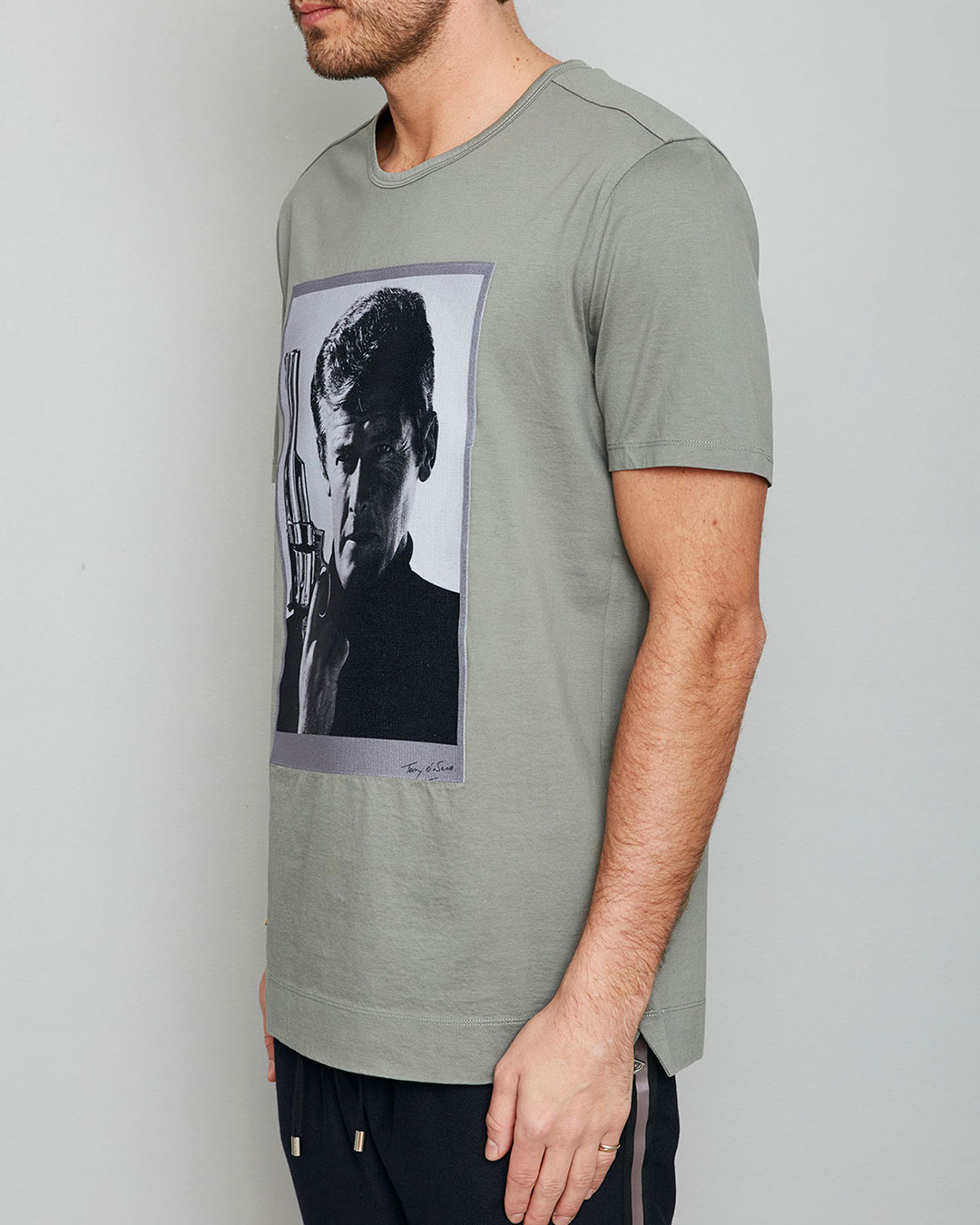 Shop the look (1)
Ramping up the humour of the UK's best and most loved secret agent, Moore captured the hearts of many a man and of course women as he charmed his way in and out of the bedrooms of his leading ladies and from the clutches of his most feared enemies - all on screen of course.
Sir Roger became Bond with effortless ease throughout the Seventies and Eighties.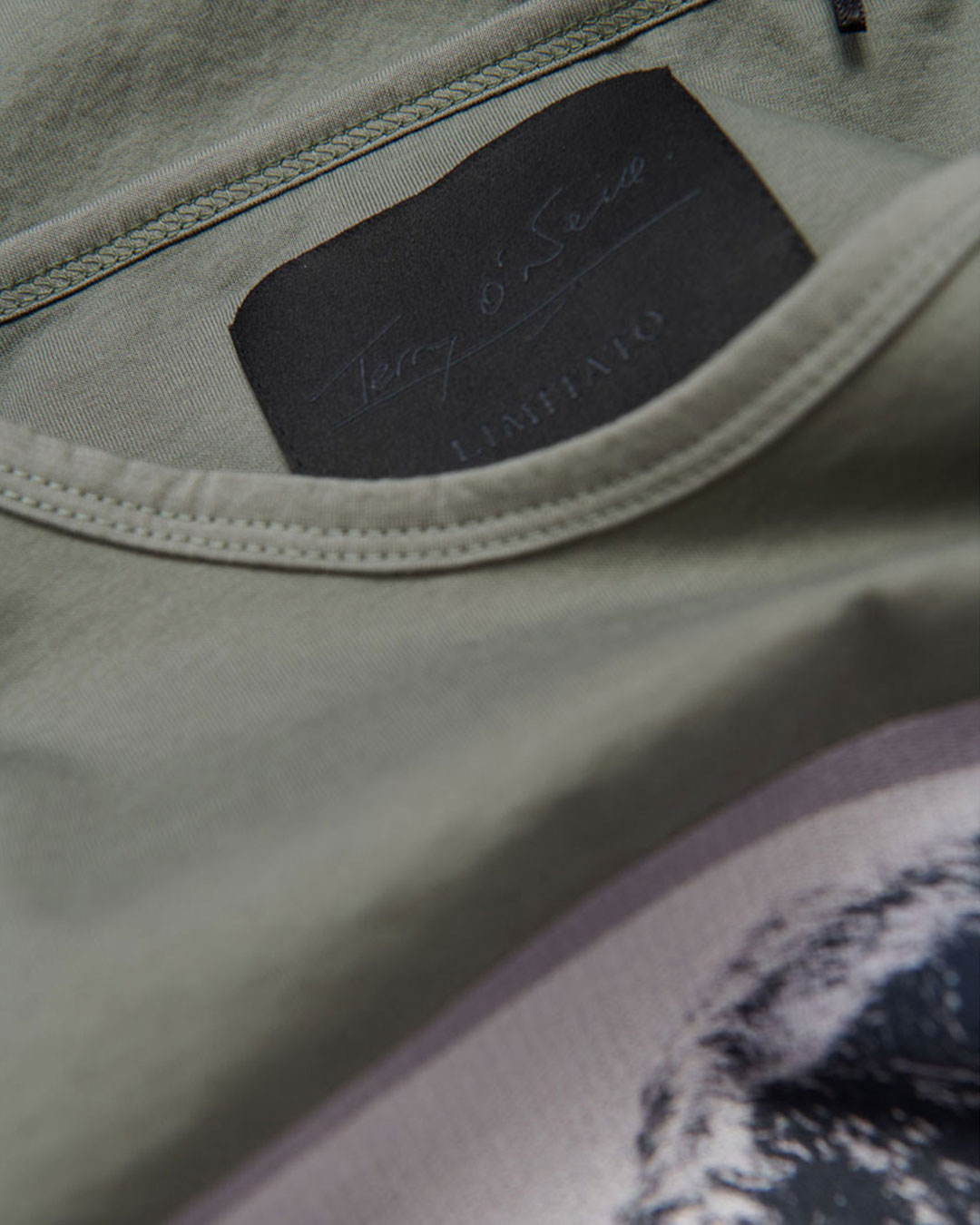 Shop the look (1)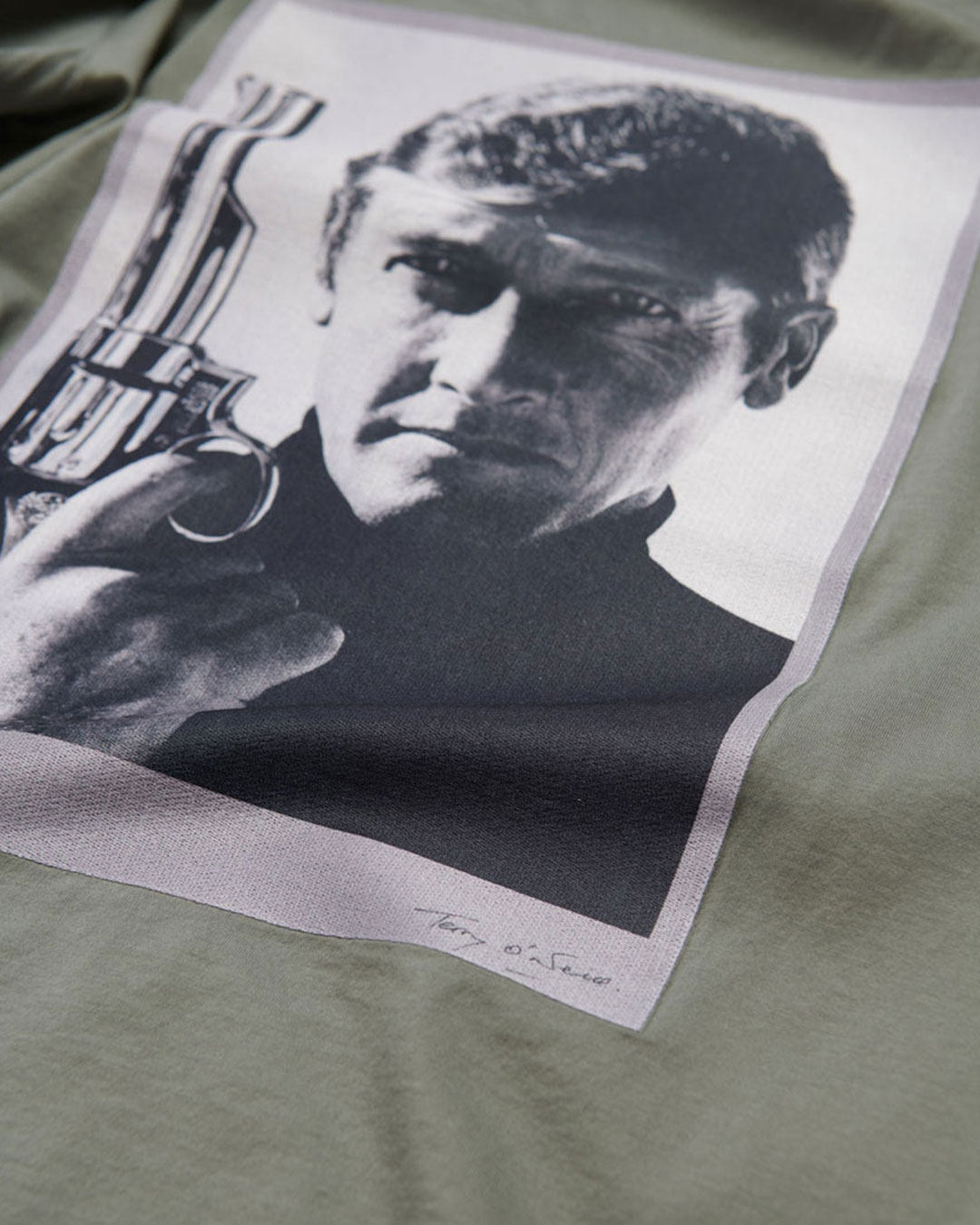 Shop the look (1)
On hand to capture those moments in his prime was of course Terry O'Neill who had been in and around the sets with Connery years previous. Revolve takes the staple iconic Bond image with gun in hand, but with Moore, it had that extra 'something' - Connery with an accelerated naughtiness, raised eyebrows and 'double entendres'.
Whether your favourite or not, Moore's unquestionable ability to shine on screen as a fully sledged icon is not something to be contested and set against our sedona sage, 100% mercerised cotton T-shirt, a must have piece for the coming sun.
Enjoy