2020.12.04
Channeling his worry about the Vietnamese War Draft to become one of the most iconic photographers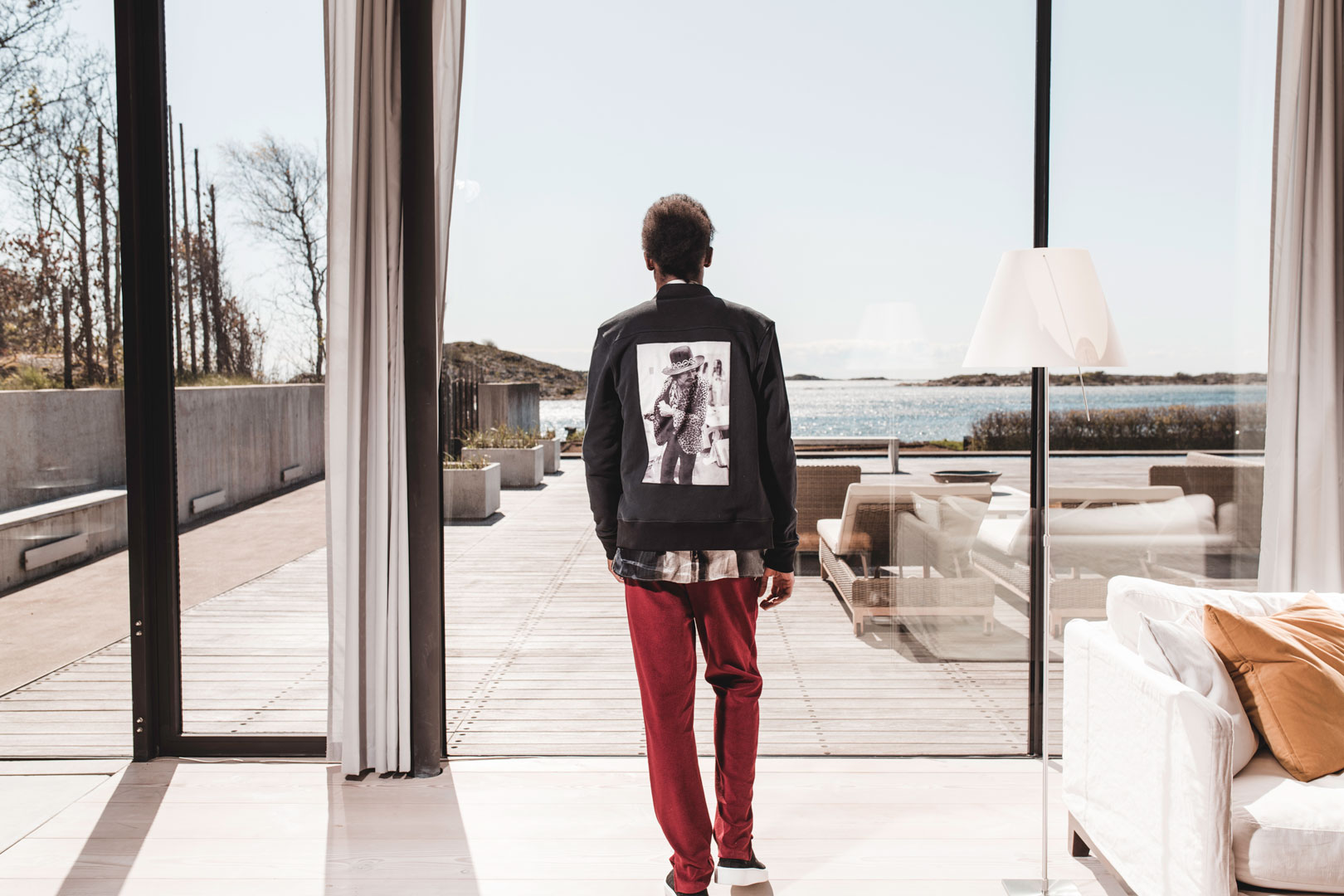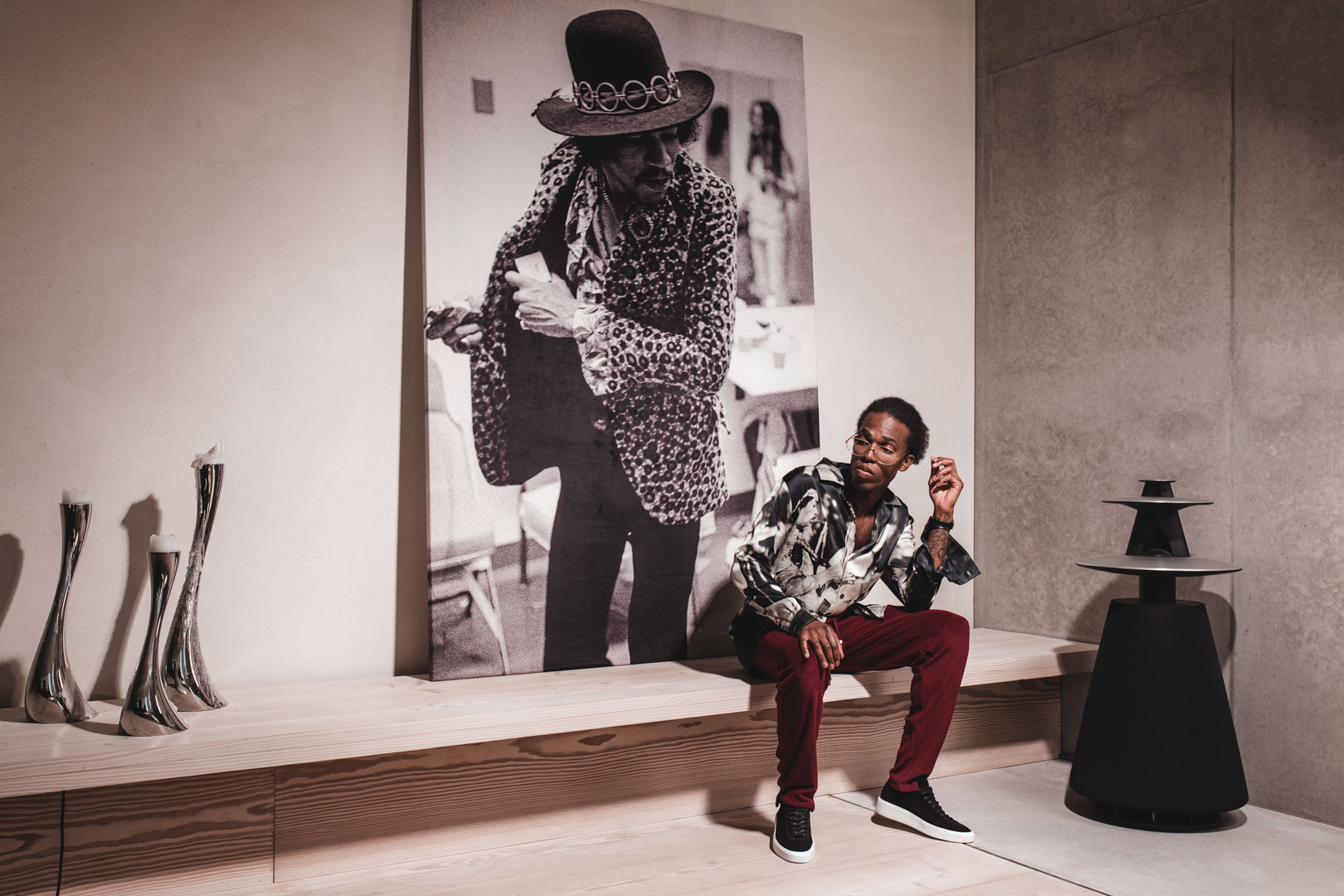 You would be forgiven for thinking that we've become immune to being a little starstruck in the world of art and photography. The honest truth is that we haven't - nowhere near.
We have admiration for the new names and bow down in awe of the legends. Here we speak to one such legend. Welcome Ed Caraeff.
Hi Ed, thanks so much for speaking with us….. 
Can you tell us a little about your background, where you were born and schooled?
I was born in Santa Monica, California and grew up eight miles from Hollywood in View Park. I attended three different High Schools before graduating and started my "Rock 'n' Roll Photographer" career at age 15 while still in High School.
What inspired the path of creativity behind the camera, were you always destined to do it?
I had no idea what my future occupation would be, was more worried about the Vietnamese War Draft. I took a beginners photography class and became obsessed with the photo darkroom and the creativity it offered.
Were you encouraged/supported by family and friends or told to pursue other careers?
My parents wanted me to become a Dentist! But they built me a custom darkroom when they realised I was seriously into photography and was starting to get paid for my work.
How did you start out in the world of photography. What truly inspired you?
Music inspired me then and now. The camera, film, darkroom all inspired me and was the avenue I used to express myself.
Spring/Summer 2021 features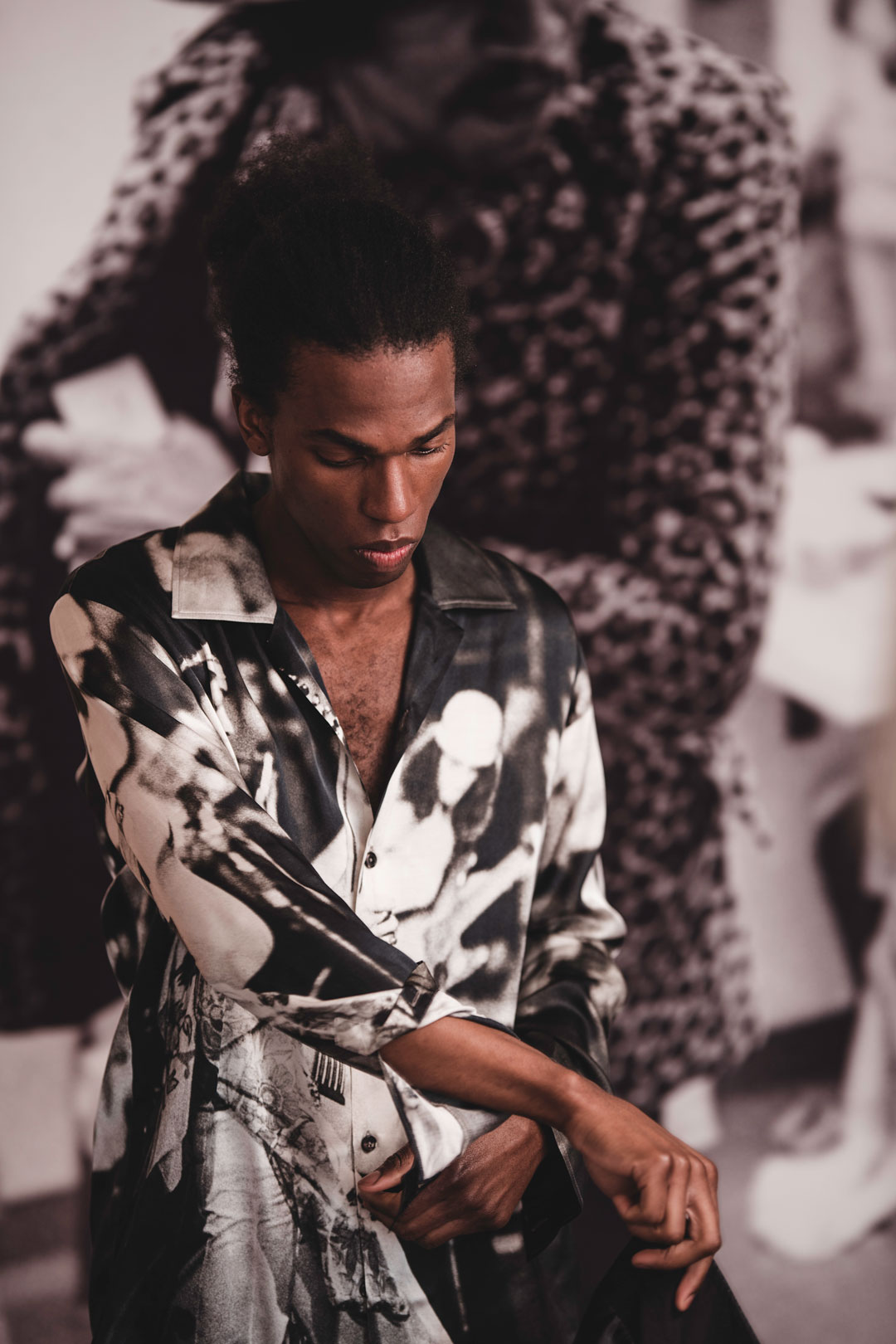 Shop the look (1)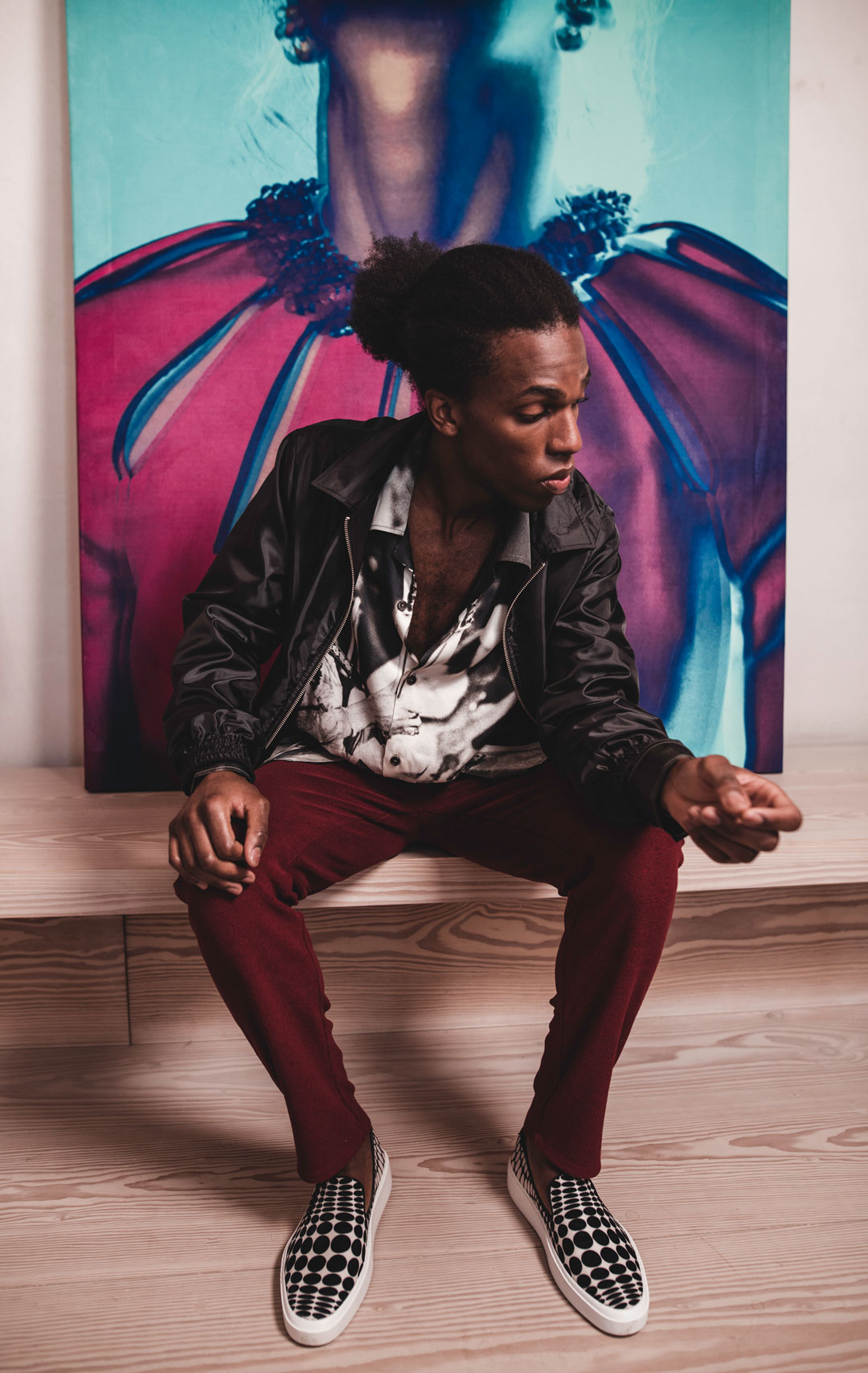 Shop the look (1)
You are known for images of iconic figures, how did this part of your job transpire and evolve?
During lunch hour I left campus, went to the airport to photograph a band, The Seeds, who were returning from tour and was handed the business card from the band's record company publicist. She asked to see the photos, I was in her Sunset Blvd office the very next afternoon. I worked steady for the next 16 years, the extent of my photography career.
What is your favourite photograph and equally subject?
I don't have a favourite photograph of mine, I always thought it would be my next shot. Dolly Parton was always a favourite to work with.
What is your style, what ingredients does a truly wonderful image need?
I always try to make people look their best. Great lighting, clothes, background and camera angle are all essential.
What does it take to become an extra-ordinary photographer?
Passion, a great eye, timing and connecting with subject.
Who do you admire?
René Magritte. Bob Dylan.
Spring/Summer 2021 features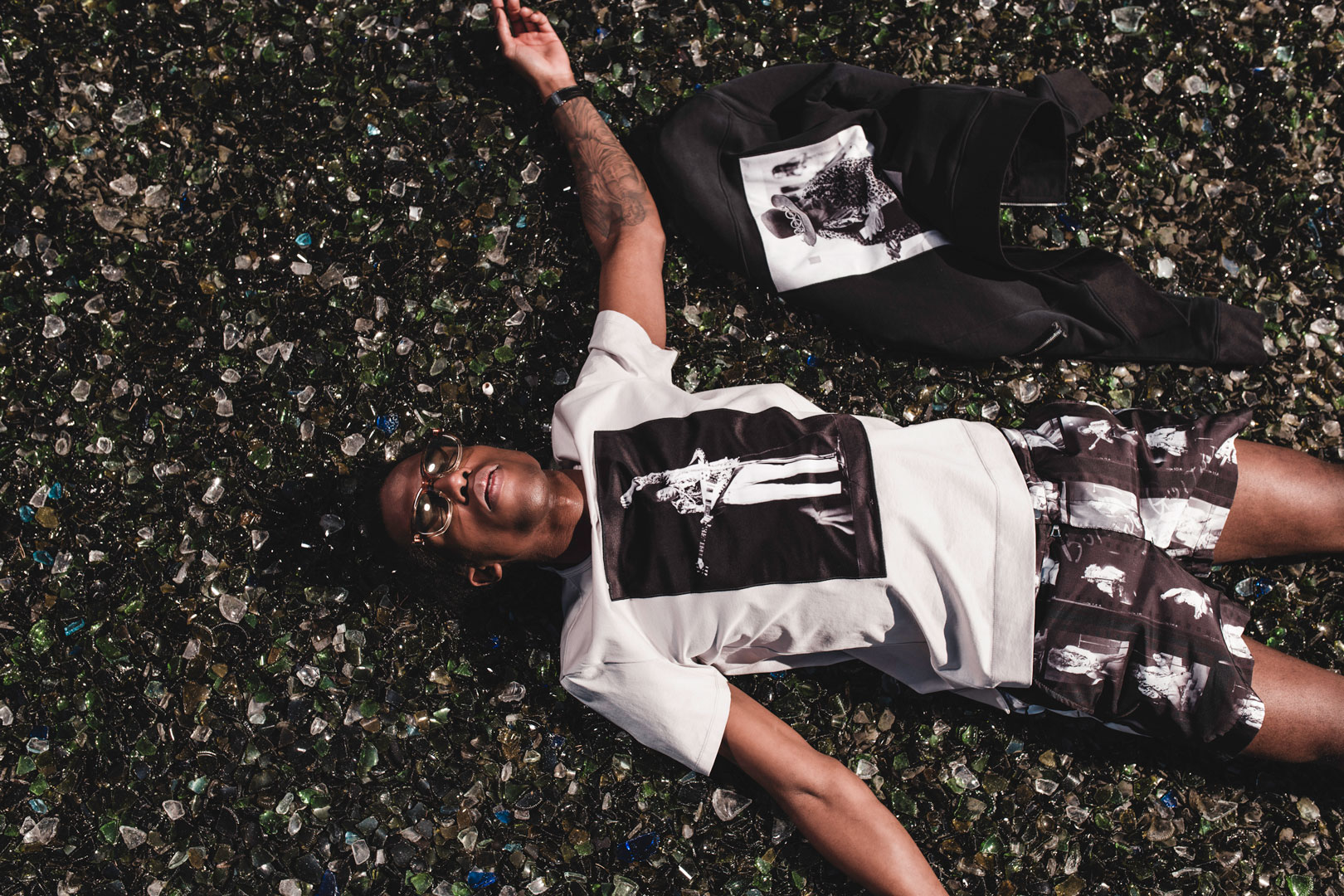 Shop the look (1)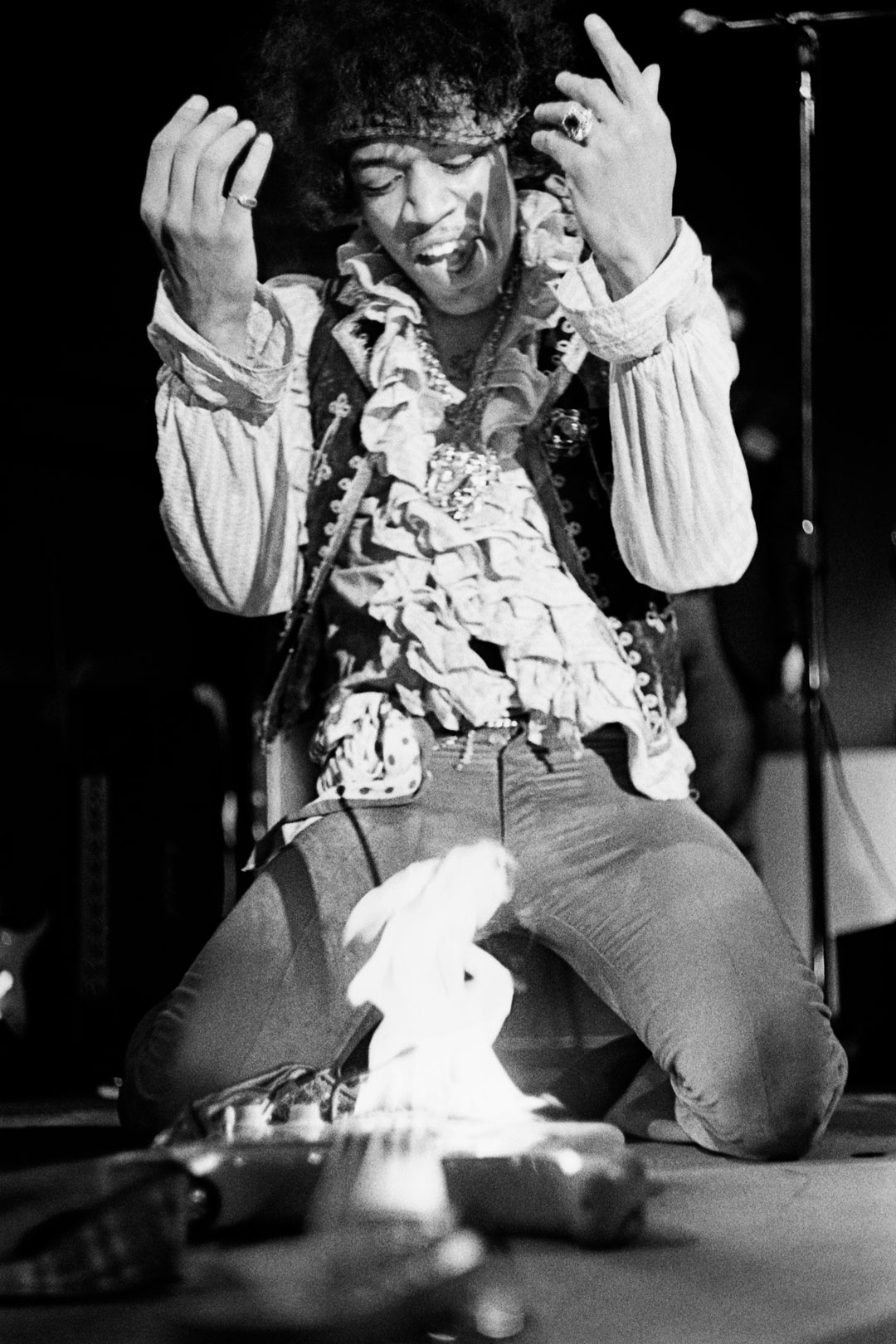 Shop the look (1)
Tell us a favourite story behind an image you have taken?
Jimi Hendrix burning his guitar in 1967 at the Monterey Pop Festival, no one paid much attention to the photo until 1987 when Jann Wenner called me and asked to use it on the cover of Rolling Stone. He made it famous.
What were you first impressions of LIMITATO?
Tasty, quality and well designed.
What do you like/admire about the brand and its drive to provide wearable art?
I like the artists that LIMITATO chooses to adorn their line.
Do you have a favourite piece from the forthcoming collaboration and why?
Favourite is the Jimi-in-concert contact sheet that adorns dress shorts.