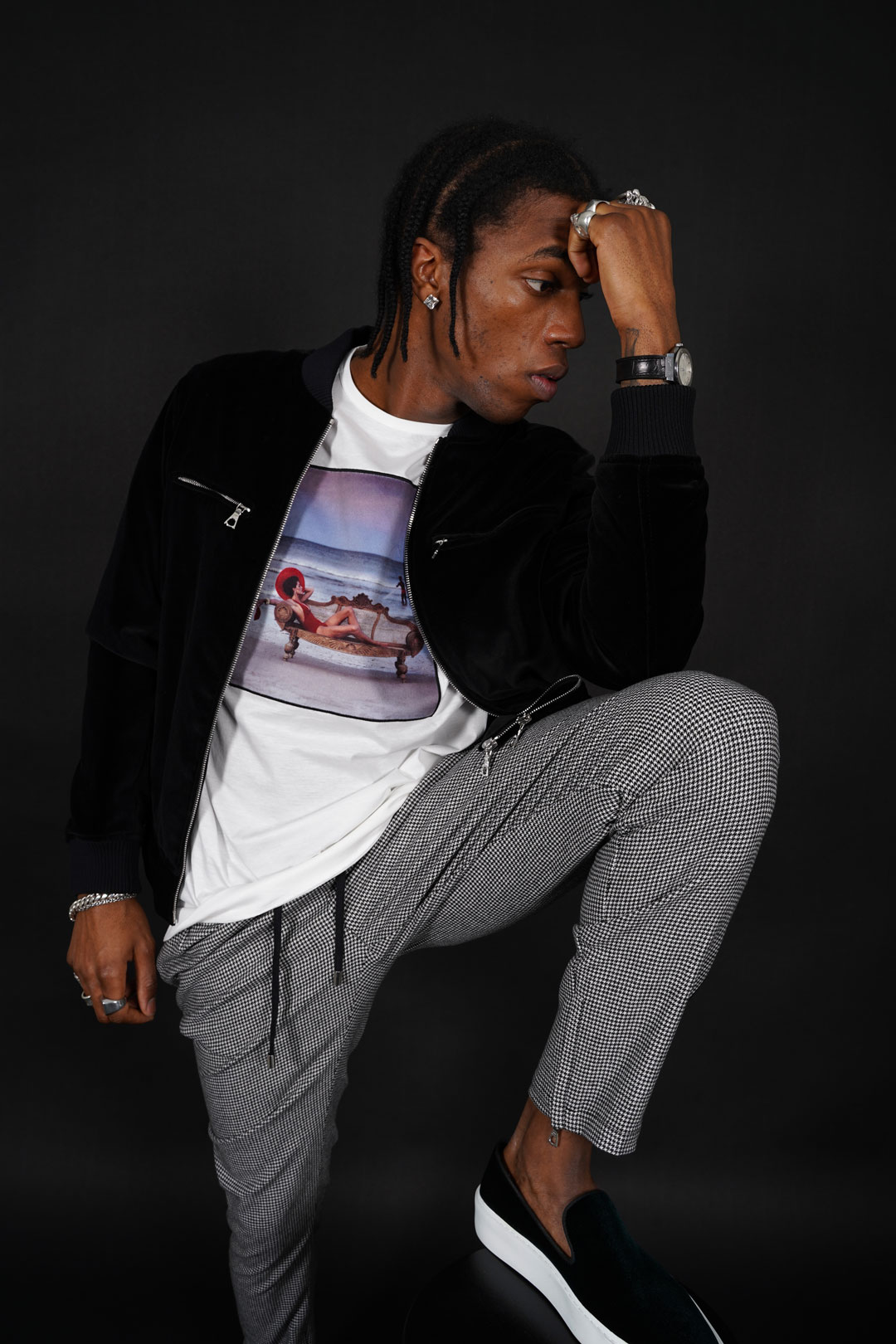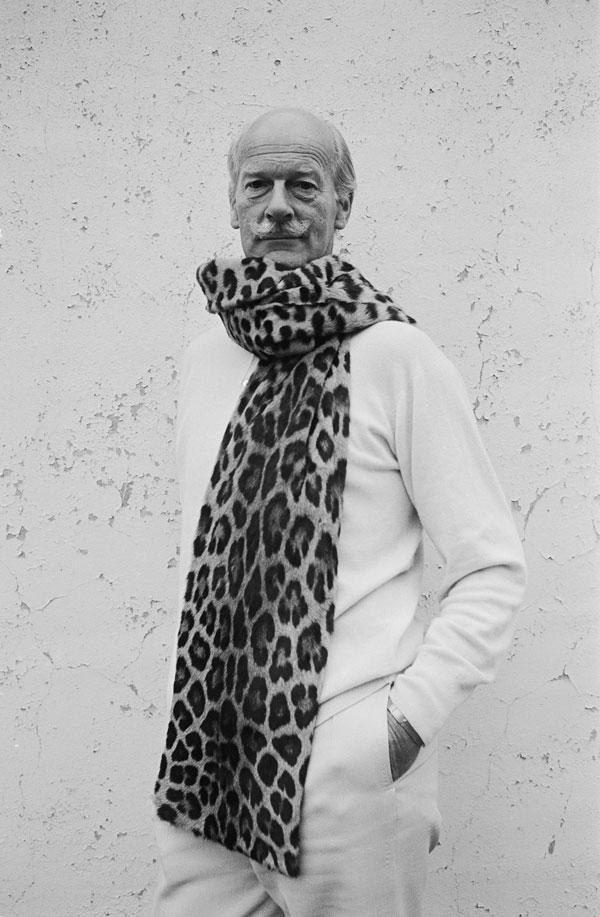 Widely regarded as the Godfather of fashion photography, Norman Parkinson was simply a genius behind the lens.
Capturing style in a new and unique way that could be considered works of art themselves. The 15th of February marked the 30th anniversary of his passing and we pay our homage to the great work of our long-time contributor through four new releases.
A craftsman who revolutionised the world of fashion photography, Parkinson was responsible for taking models away from the rigid confines of a studio to the more dynamic outdoor environment and was even commissioned to take portrait photography of Royals including the Prince of Wales and the Queen Mother.
The limited edition pieces for LIMITATO show Parkinson's work in its truest form. Contemporary, colourful, suggestive and thought provoking, the four garments are featured across both white and black Peruvian cotton T-Shirts to make the perfect fashion statement for wearers.
"What a wonderful way to celebrate 30 years since his death. For me personally it seems like yesterday that he passed and he would be so touched and astounded that his work still conjures so much interest and makes people happy. Thanks Limitato for keeping his legacy alive" Jake Parkinson on behalf of The Norman Parkinson Estate